There are lots of fantastic engines out there, but when it comes to tuning, some stand out
from the crowd. Here are ten of the best lumps based on all round performance and tunability.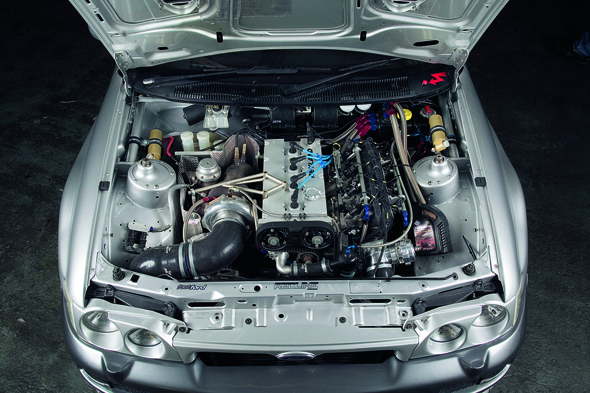 1. Ford YB Cosworth
Still breaking records and winning events nearly 25 years after its debut, the 2ltr Cosworth engine is highly tuneable. Potentially capable of 250bhp-per-litre with standard internals and standard size turbo, which is unheard of with other engines.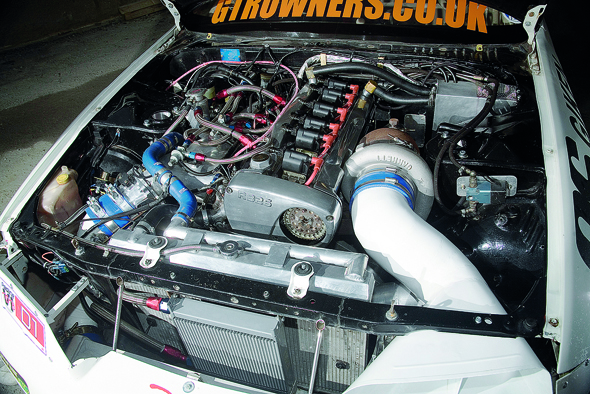 2. Nissan RB26 (Skyline)
Like the Cosworth YB, this engine was designed for racing and therefore has many standard components capable of huge power levels. 1400bhp and 14,000rpm is said to be capable in fully tuned form.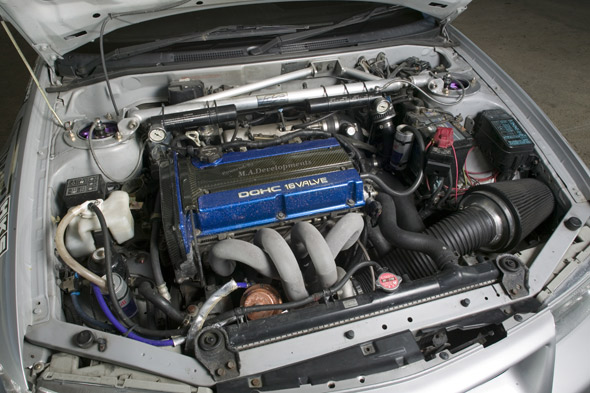 3. Mitsubishi 4G63 (Evo)
Generally regarded as the most tuneable four cylinder engine at the moment, the turbocharged Mitsubishi 4G63 engine is capable of incredible power levels and is the worldwide force behind countless supercar killing Evos.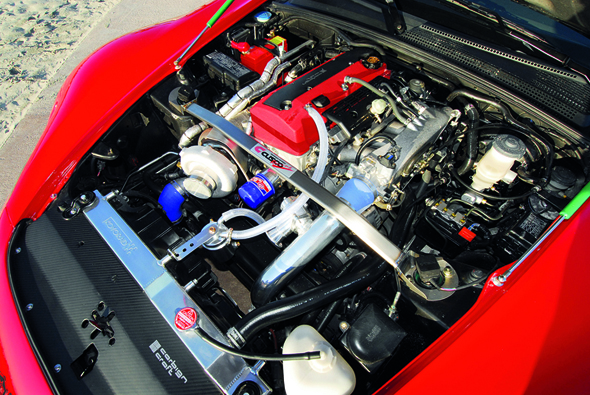 4. Honda F20C (S2000)
With well over 100bhp-per litre and an almost 9000 rpm rev limit as standard, the F20C engine is one of the best N/A engines you can buy. If you add forced induction the limits are almost endless.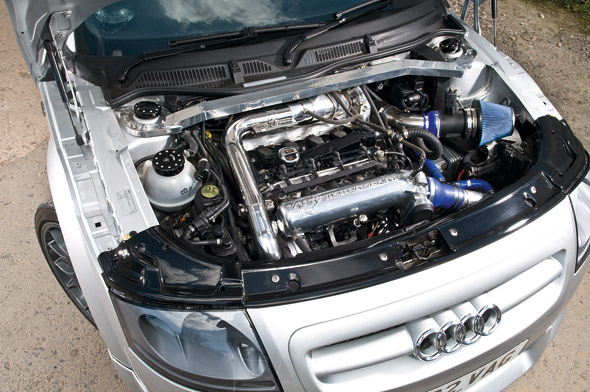 5. VAG 1.8T (Various VW, Audi, Seat, Skoda)

Common to find, cheap to buy, and fantastic to tune, this engine is the mainstay of VW tuning for good reason. The unique five valve per cylinder setup gives great tuning potential and like most VAG products, it is very reliable.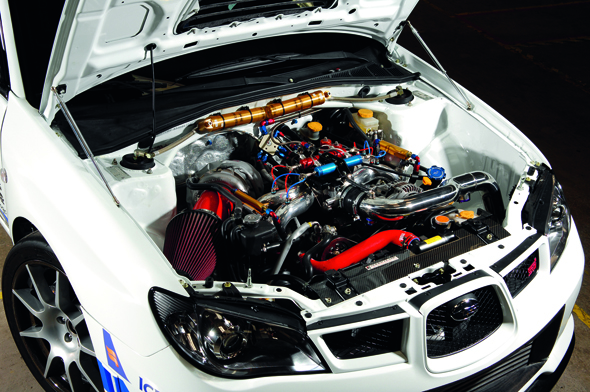 6. Subaru EJ (Impreza)
Powering eight second drag cars and Time Attack drag monsters, the 2ltr Subaru flat four can do it all. The unusual engine configuration gives the engine
a superbly low centre of gravity too, perfect for track use.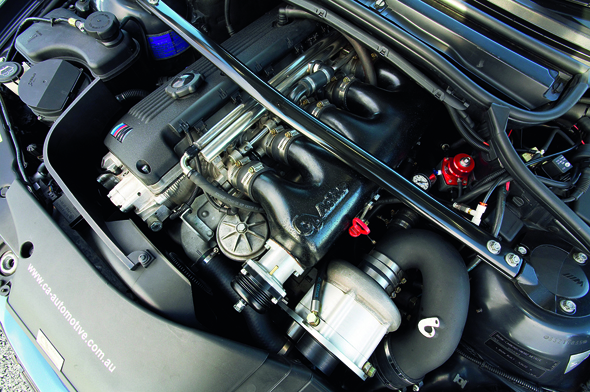 7. BMW S54 (E46 M3)
The 338bhp 3.2ltr straight six from the E46 BMW M3 is one of the best production naturally aspirated engines ever made. If you want to keep your tuning naturally aspirated, the S54 is where our money would go.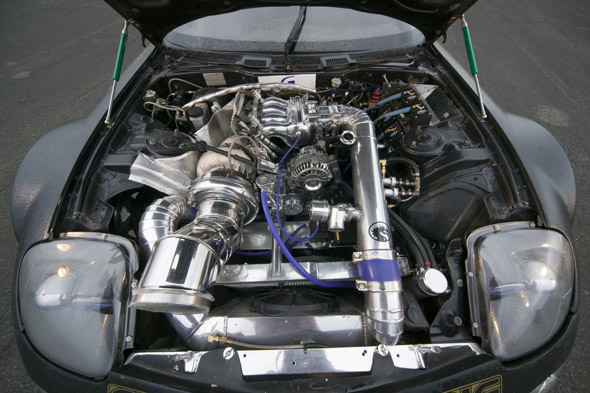 8. Mazda 13B (RX-7)
With just 1308cc this engine is tiny, but in fully tuned form can produce around 1000bhp and a 10,000rpm+ rev limit. Temperamental maybe, but a unique tuning monster.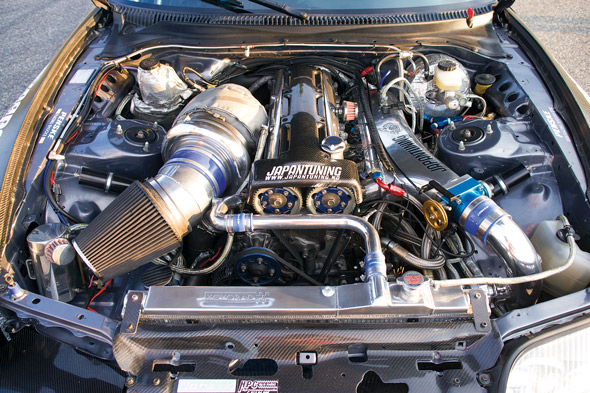 9. Toyota 2JZ (Supra)
The engine that made 1000bhp on standard internals a reality, the 2JZ is a six cylinder heavyweight. Any engine that can power a road going Supra to over 240mph within one mile gets our vote.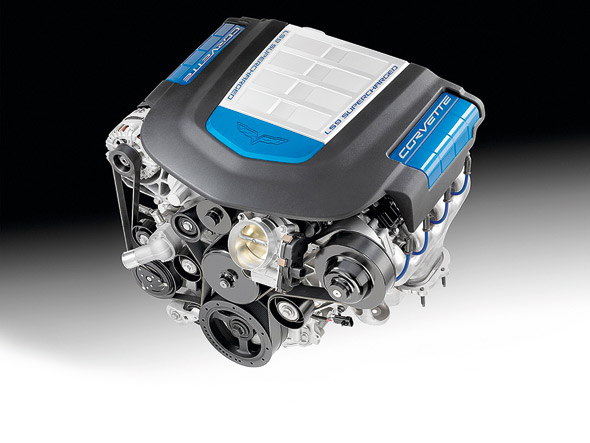 10. GM LS Series
This big capacity V8 has 1500 bhp potential when forced induction is added, but this all alloy engine is also surprisingly light and is capable of revving to over 7000rpm reliably.