Contact Us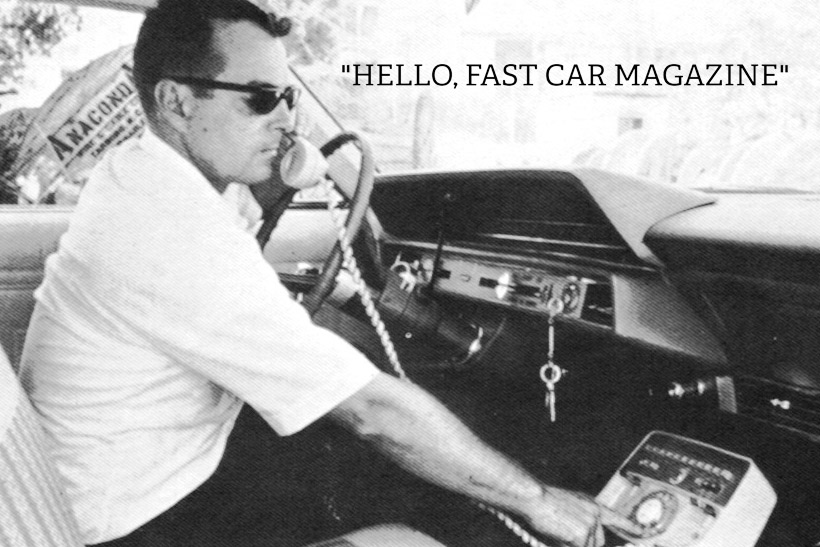 Hello, Fast Car magazine speaking. How can we direct your enquiry?
CONTACT US
Head of Content – Jules Truss
jules.truss@kelsey.co.uk
Digital Content Editor – Matt Bell
matthew.bell@kelsey.co.uk
Fast Car Advertising Manager – David Lerpiniere
david.lerpiniere@talkmediasales.co.uk
Events Team
If you have any questions regarding the Fast Car Entertainment events please contact the team on 01959 541444 or email shows@kelsey.co.uk
Kelsey Media
The Granary Downs Court
Yalding Hill
Yalding
Kent
ME18 6AL
Main switchboard: 01959 543747.