Fun to drive and still fast by modern standards, the BMW E36 M3 is one of the cheaper ways into M3 ownership. Here's what you need to know before buying one.
Guide from Performance BMW.  Photos: Rowan Patrick, Andy Starkey, Rich Pearce, Luke Dulski.
Why you want a BMW E36 M3
The E36 is an excellent all-round performance machine. It's still fast, even by modern standards, it's ageing well, it's got a great chassis and is a whole lot of fun to drive. It's rapidly started being appreciated as the classic it is, and prices have been steadily climbing over the years. And, with three body styles to choose from and two different engines, there's an E36 M3 for everyone.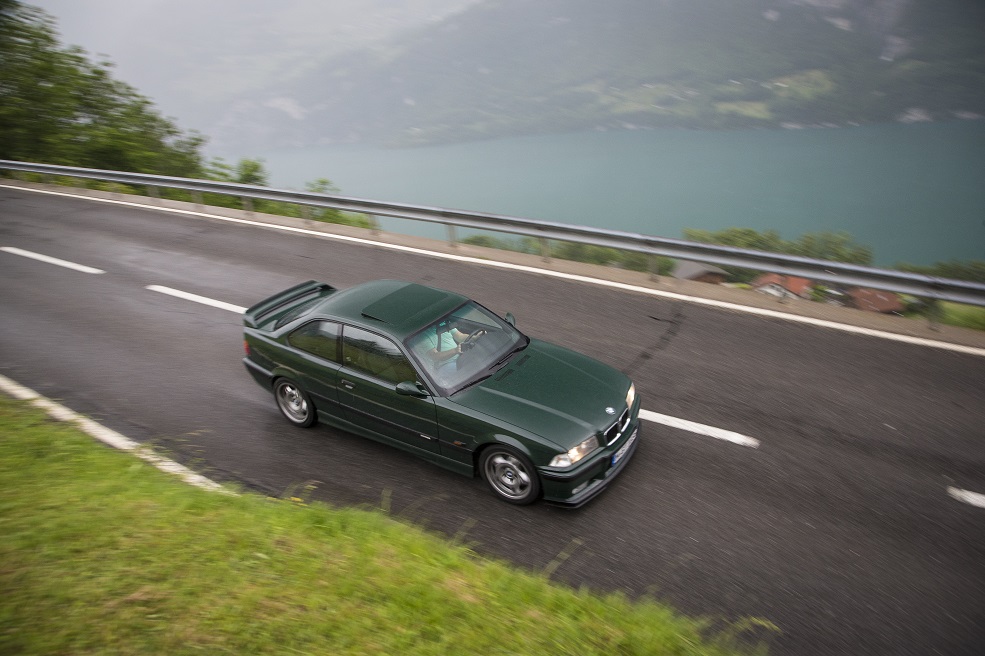 What to pay
Prices start at about £10,000 and for that, we found a very clean-looking 3.0 manual convertible with 97,000 miles, which seemed like a bit of a steal to be honest. Evo convertibles appear at around the £12,000-mark and these cars will have well over 100k showing; we spotted an Evo coupé with 111,000 miles for a whisker under £14,000 and an Evo saloon with 98k for £18,000. £20,000 will get you something very nice and we found a couple of low-mileage convertibles at this price point along with a manual Evo coupé.
What to look for on the BMW E36 M3
The BMW E36 M3 came in for criticism for not being very well-built when it was new, but it's not bad when it comes to overall reliability. The main things to be aware of at the sort of age and mileage that most cars will have covered are general wear and tear throughout the chassis and interior, electrical problems and rust, which on E36s tends to form on the front wings, rear arches, jacking points and the bottoms of the doors. M3-specific issues revolve around Vanos, single on the 3.0 and double on the 3.2 Evo; the former is simpler, more reliable and cheaper to fix, the latter the opposite for all three of those points but rebuild kits are widely available. Head gaskets can fail due to overheating, which is caused by the flimsy plastic radiator end-tank cracking. SMG I is not very popular, goes wrong and is very expensive to fix, suffering from pump failures among other problems – you're simply far better off with a manual. The 3.0's five-speed 'box is pretty tough while the six-speeder in the Evo is known for being a little more fragile.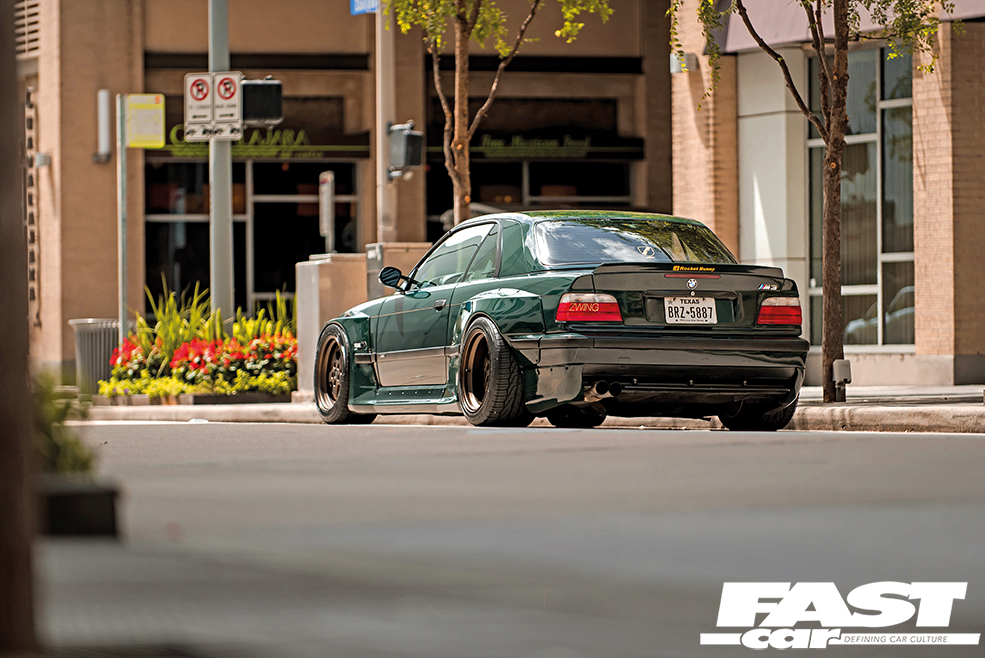 Modifying an E36 M3
With higher mileages, suspension components should be top of your shopping list so look for some good springs and dampers or coilovers along with some poly bushes to get the chassis feeling nice and fresh, all of which will make a big difference to how your E36 M3 drives. A stiffer front anti-roll bar is a popular mod as it decreases understeer and body roll; if you do decide to upgrade the rear one as well then make sure you pick up a rear reinforcement kit as the tabs that the bar mounts to are notorious for cracking. The stock brakes are fine but uprated pads will make all the difference – Evos are fitted with floating front discs so make sure you buy the right ones. As far as performance mods are concerned you're not going to get big gains without spending serious money; an induction kit, exhaust and chip – or remap on the B32 – will make it sound better and give it a little more performance but it won't be a night and day difference. You can do cams and other mods but if you're spending that sort of money you might as well just go big and get a supercharger kit; Race Marque Systems offers a Stage 2 kit for around £6000, which makes 500hp, and a Stage 3 kit, which comes in at just under £9600, and includes thing like race pistons, uprated con rods and rod bearings and is rated at 650hp.
Verdict
The BMW E36 M3 is still a great car, an impressive M machine and is now becoming something of a classic. The S50 is a strong performer in both torquey 3.0 and rev-hungry 3.2 guises and both are still quick cars. Combine that willing engine with an eager chassis, and you've got yourself a slice of M motoring at a great price.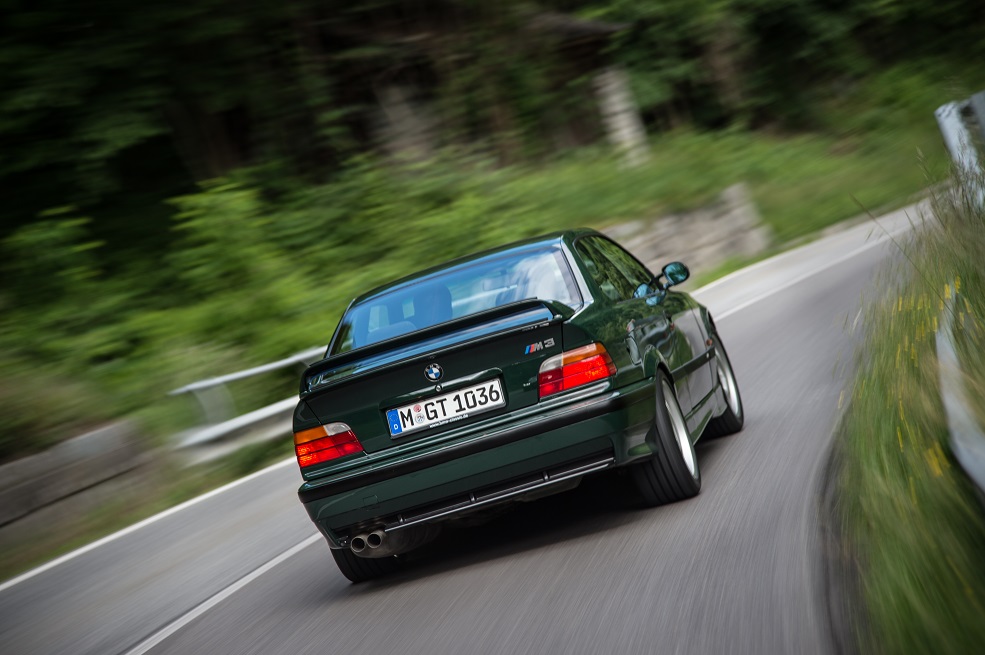 Tech Spec: BMW E36 M3
Engine: 3.0-litre straight-six S50B30/3.2-litre straight-six S50B32
Transmission: Five-speed manual, six-speed manual, six-speed SMG I
Power: 286/321hp
Torque: 236/258lb ft
0-62mph: 5.8/5.3 seconds
Price new: £32,450/£36,550