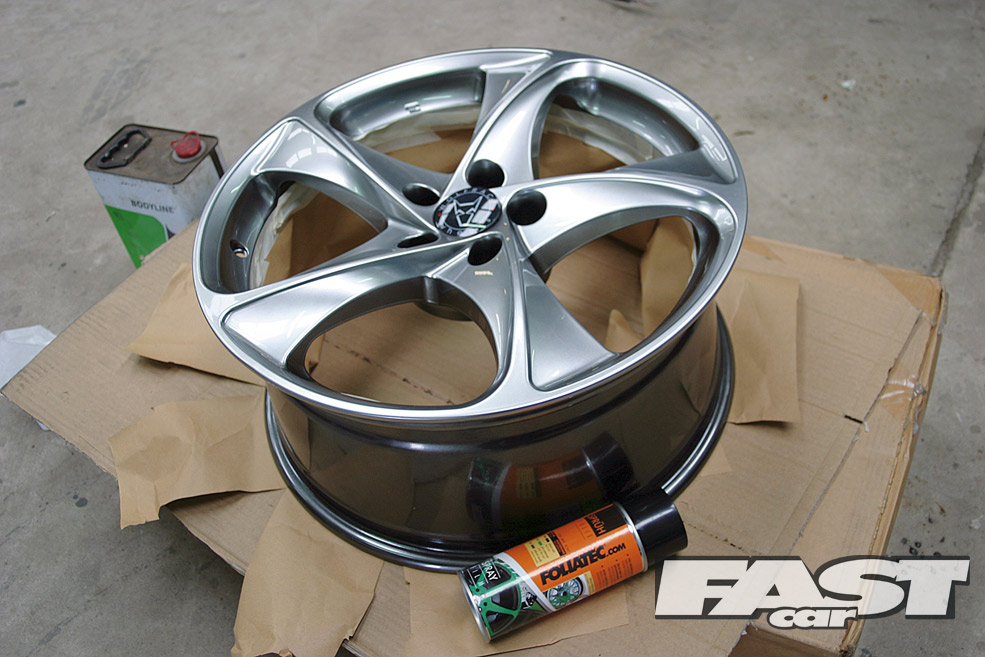 This Foliatec Spray Film miracle-in-a-can is quite simply one of the best products we've seen in years. In fact, when we first heard about it, we didn't believe what it claims it does is actually possible. So we just had to test it to find out.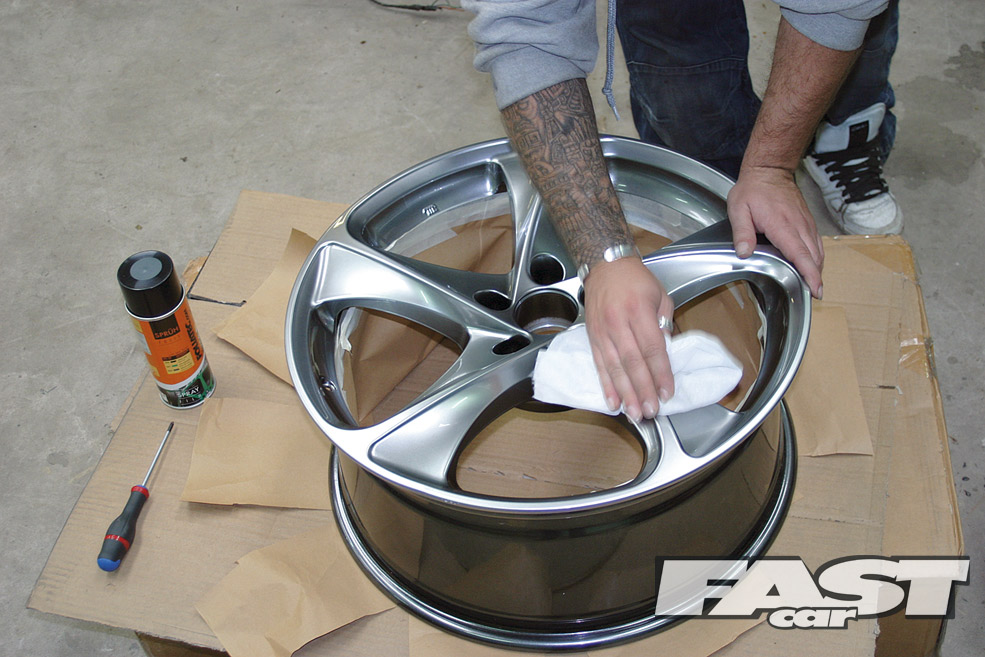 It's basically a paint, meaning you can change the colour of all manor of stuff. But, the trick is, if you change your mind or just get bored, you can peel it off without damaging the original paint underneath. How fookin' sweet is that?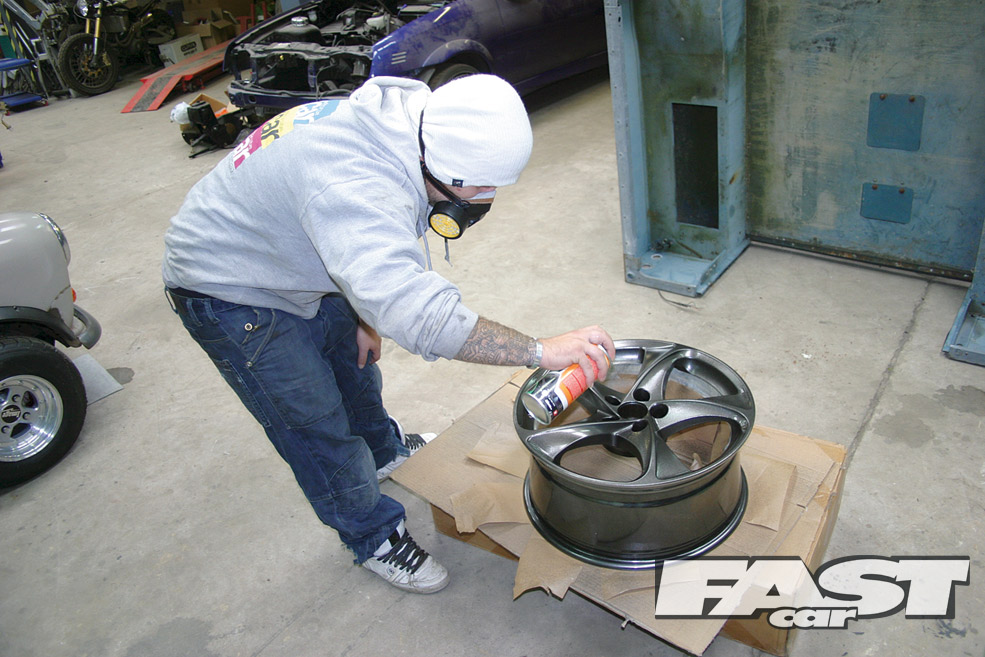 Now, obviously you're a creative lot and you'll no doubt find plenty of applications, but the most obvious is changing the colour of your wheels, or even just protecting them for winter. A standard pack of two cans should do all four, and it's pretty hard wearing stuff, so it should stand up to plenty of abuse.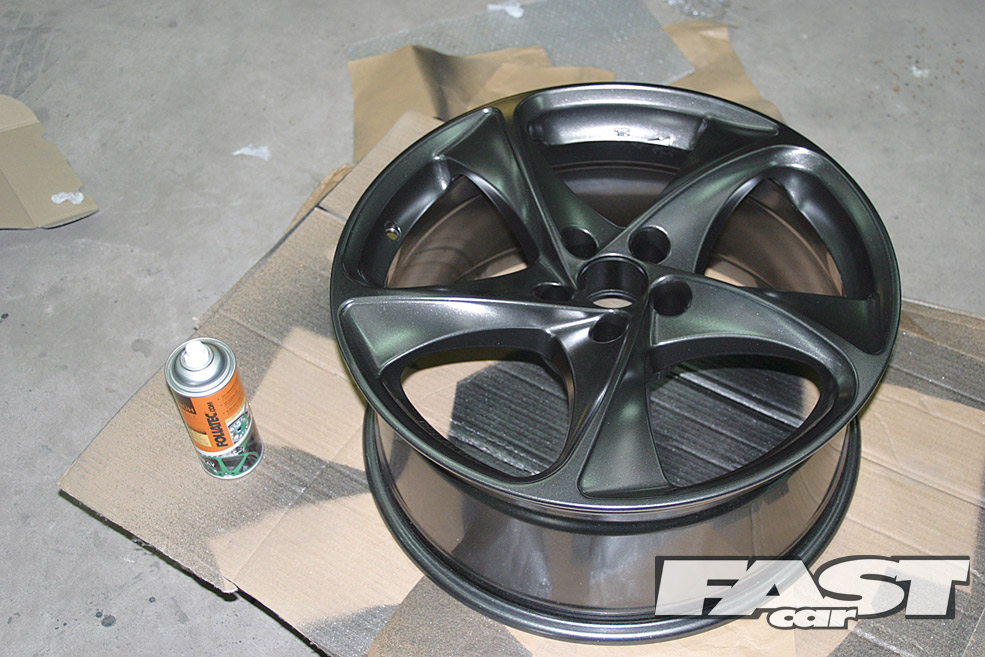 At the moment it's available in anthracite, white, grey, matt black and matt green but there will be plenty more colours to come. An awesome product that really works, top marks Foliatec!
 Price £50 (2X400ML CANS)
For more info see Foliatec UK