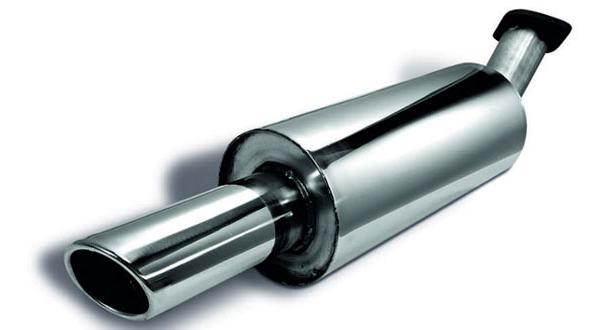 Exhaust systems play a vital part in your engine's suck, squeeze, bang and blow cycle. For most core cars, there are a lot of different options when it comes to choosing an exhaust set-up. Full system or cat-back? De-cat pipe or high-flow sports cat? Stainless steel or titanium? And WTF does an exhaust manifold do? Answers to all these questions and more start here…
More oxygen + more fuel = more power. Fact. Getting air in and out of your motor freely and without restriction is the first step toward improving the performance of your engine. A quality performance exhaust system set-up help spent engine gases escape quicker and release more power and torque. High-five!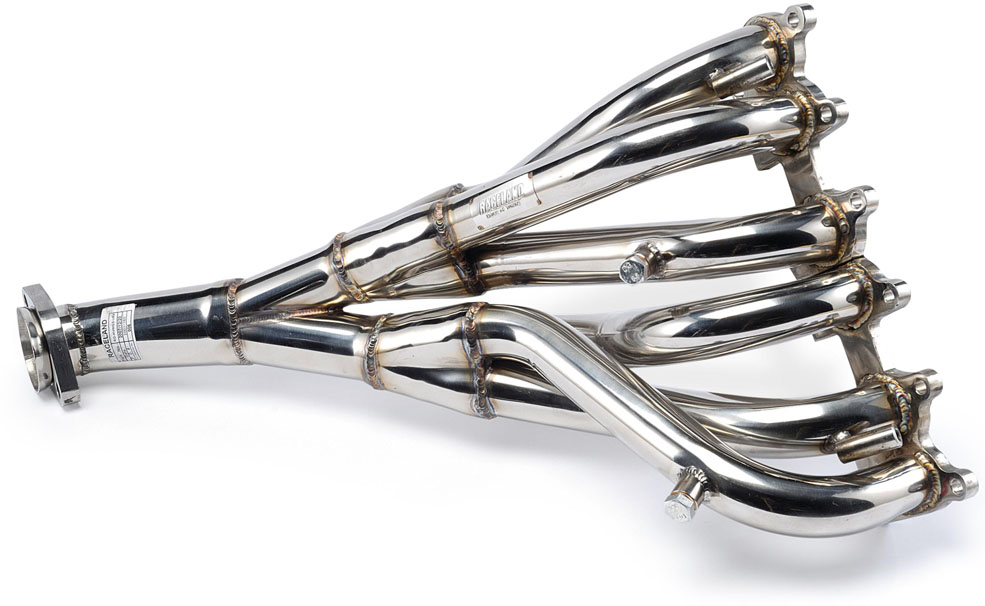 WHAT IS AN EXHAUST MANIFOLD?
Standard exhaust manifolds are usually made from cast iron and collect the exhaust gases from multiple cylinders where it flows into the exhaust pipe. A performance manifold (or header if you live in The America) has dedicated head pipes for each cylinder which then join into one tube called a collector. Usually made from stainless steel, these free up flow and increases power. There are lots of different manifold options you may have heard of like, 4 into 2 into 1 (4-2-1), four into one (4-1) and others; these different designs can have an effect on the way your motor makes its power and torque.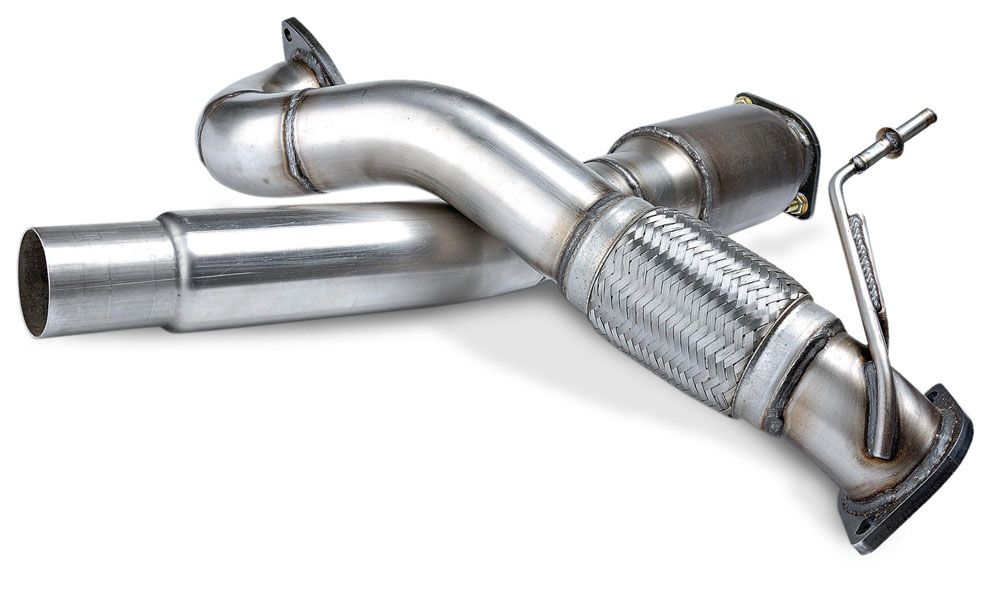 WHAT IS A DOWN PIPE?
Found on turbocharged cars, the down pipe connects the turbo exhaust housing to the rest of the exhaust system. Stock down pipes are often very restrictive and when replaced with a free fl owing performance part, it's not unusual to gain 30bhp+. This is because more gas can get in and more gas can get out allowing the turbo to spool up more easily. You may also need to fit an FCD and get your car rolling road tuned to check fuelling when fitting a performance down pipe to your turbocharged motor.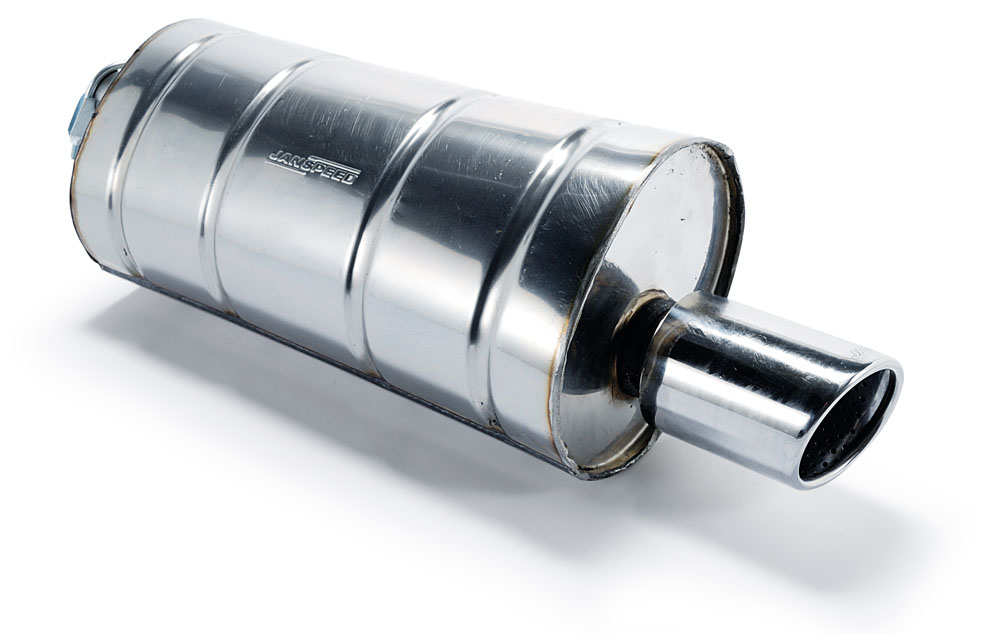 WHAT IS A BACK BOX?
This is quite literally the 'back' box and like the name suggests it sits at the back of the car. Fitting a performance back box on its own will give little or no gains in power and torque. It might give a slightly nicer engine note and, depending on your choice of tailpipes, it should look better too.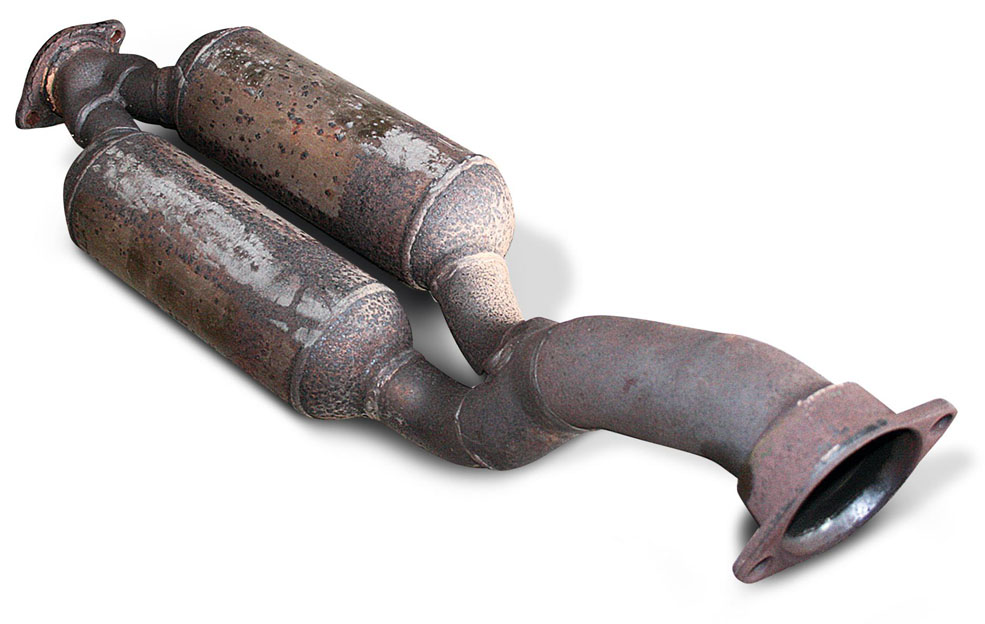 WHAT IS A CATALYTIC CONVERTER?
The catalytic convertor (or 'cat' to its mates) doesn't, as many people think, actually reduce emissions. In fact, it reduces the toxicity of the exhaust gases by converting harmful gases to less harmful gases. Winner. It's not all good though. Cats slow gas flow and in turn restrict power and torque. Cars manufactured after 1993 have to have catalytic converters fitted as a legal requirement in the UK.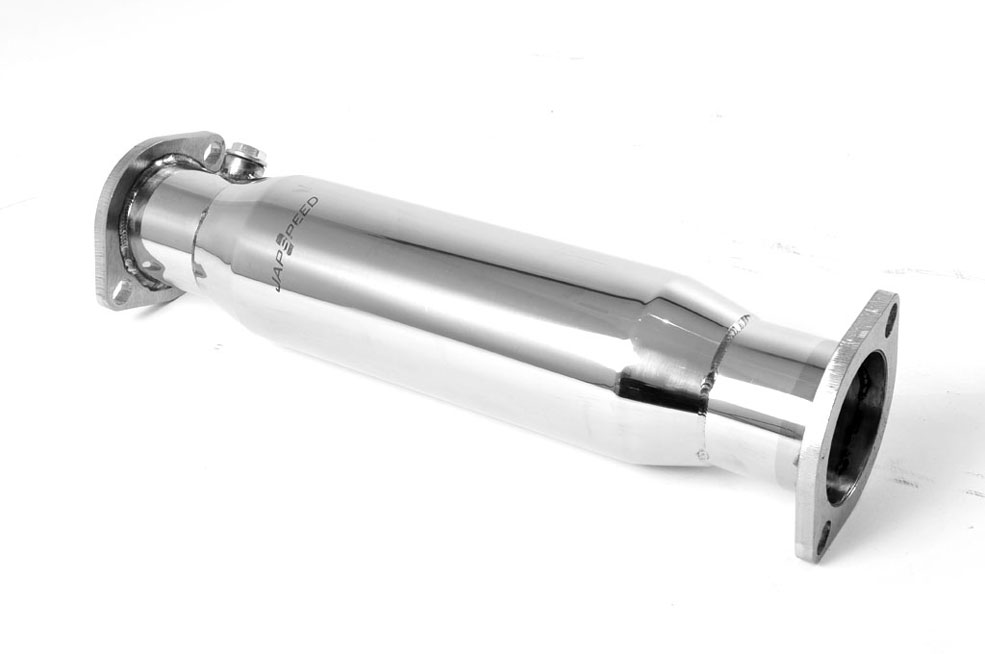 WHAT IS A DE-CAT PIPE?
Does exactly what it says on the box – the de-cat replaces the catalytic converter with a piece of pipe that's usually straight through with no restriction. Once fitted the de-cat pipe will help exhaust gases escape faster and contribute to power and toque gains.