Here's our first look at the new Toyota GR010 hybrid hypercar, the car Toyota will take to the World Endurance Championship.
This is the car that Toyota hopes will continue it's winning ways in the World Endurance Championship as several familiar faces make up the driver line-up for 2021.
Powering the #7 car will be Mike Conway, Kamui Kobayashi and José Maria López, while Sébastien Buemi, Kazuki Nakajima and Brendon Hartley will pilot the #8 car, with the season starting in March 2021.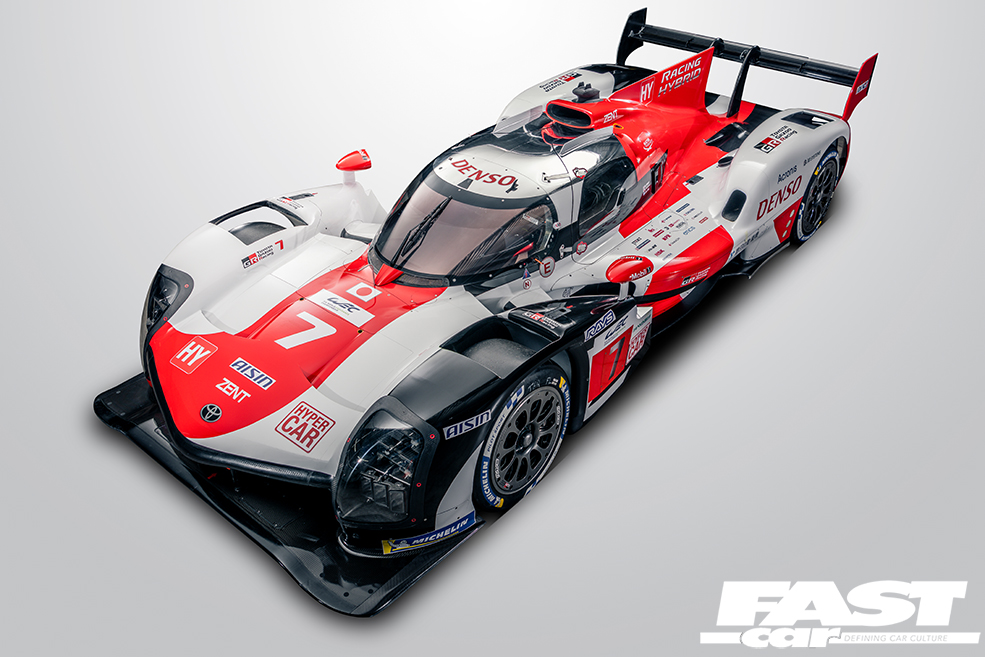 Underneath the Toyota GR010 hybrid is a 3.5-litre V6 engine with twin turbos producing 670bhp, plus a 268bhp electric motor on the front axle. In competition, though, the new hyperclass class in WEC will limit Toyota's overall power to 670bhp and thus, at times, the car will be powered solely by that combustion engine sending all of its performance towards the rear wheels, while at other times during the race, the electric motor will be called upon to send power to the front wheels and become four-wheel drive. Interestingly, the use of electric power is only permitted above 75mph, which should give drivers a huge punch of torque out of corners.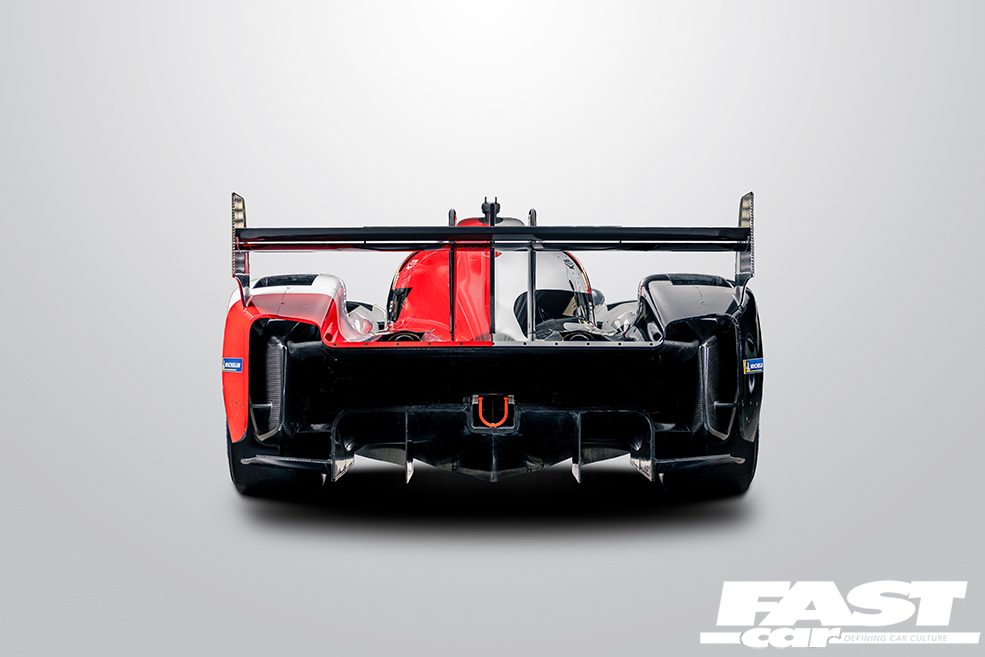 Different to last year's Toyota TS050 race car, the GR010 doesn't receive a Motor Generator Unit (MGU) at the rear, which means Toyota had to fit new hydraulic rear brakes and a starter motor. The engine in last year's racer was also a miniscule 2.4-litre, which has seen it grow to 3.5-litres for 2021. Despite this, power is actually down 32% on last year's car due to the new restrictions put in place by the FIA to reduce the costs of competition.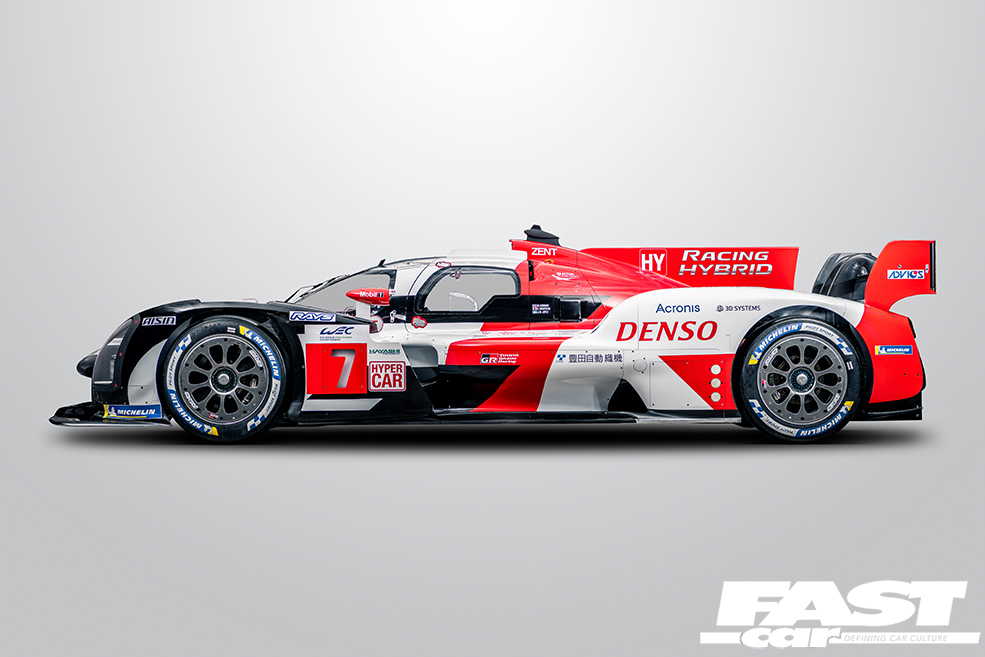 Aerodynamically, the Toyota GR010 hybrid is also at a disadvantage to its predecessor, gaining 162kg in weight, but also increasing its overall dimensions handsomely. There isn't any fancy adjustable aerodynamics either, just an adjustable rear wing. The rest remains fixed, unlike last year's that saw high or low downforce body panels.
While Toyota plans to build the GR010 hybrid as a roadgoing hypercar, it is being reported that the road car's engine will instead be based upon the previous race car's 2.4-litre hybrid unit. While that car made around 1000bhp in race form, expect that figure to be cut slightly for the production version.