What's the most expensive classic car ever sold? We find out…
We all love classic cars, but how much money would you spend to get your hands on one? A million, how about two? Well you'd need a bit more cash than that to get behind the wheel of some of these vintage motors.
We've teamed up with the RAC to find check out some of the most expensive classic cars ever sold…..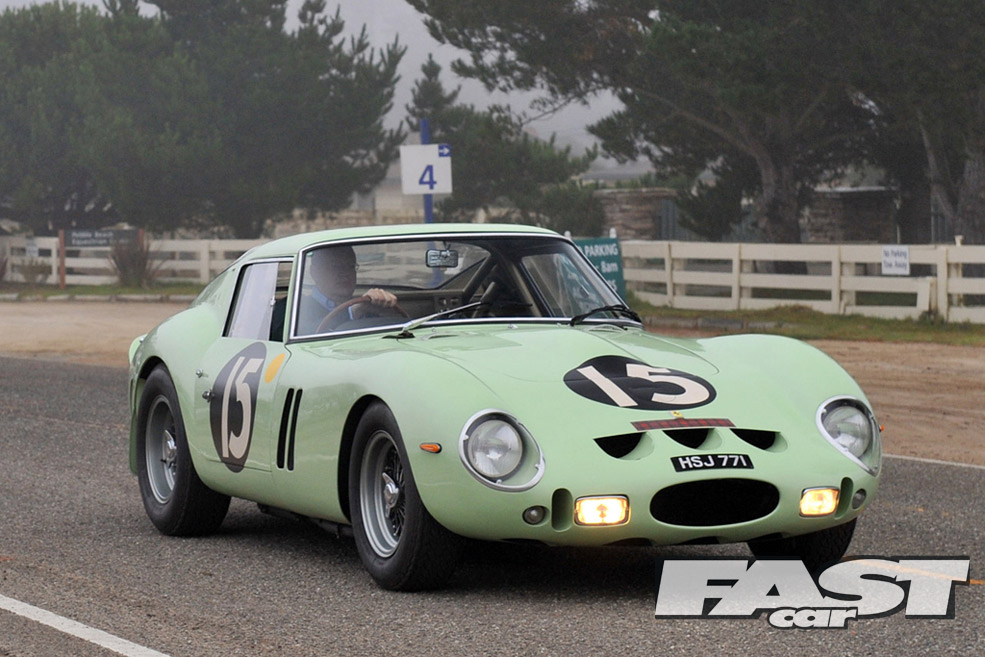 1. 1962 Ferrari 250 GTO
This 1962 Ferrari is officially the most expensive cars in motoring history; in June 2012 it sold for an amazing $35million. It is one of only 39 GTOs produced from 1962 to 1964 and is certainly worthy of its legendary status!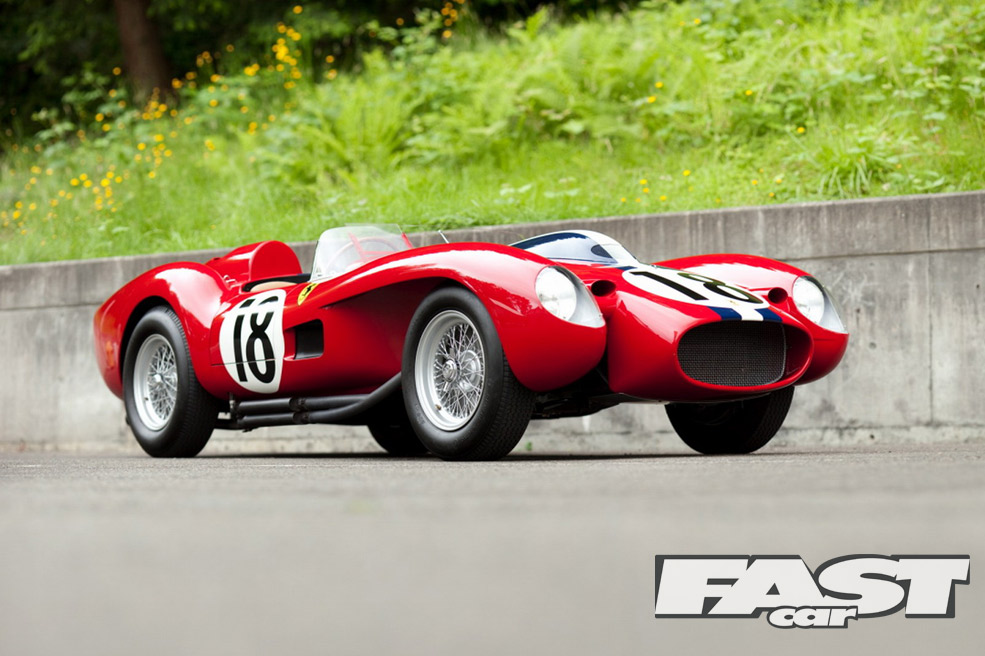 2. 1957 Ferrari Testa Rossa Prototype
This 1957 Ferrari Testa Rossa Prototype broke all previous records of car-auction history. It was sold for $16.39 million at auction. Somebody obviously really needed the car! This car is the prototype that started the entire Testa Rossa series, entering it into the history books as one of the most iconic sports cars ever made.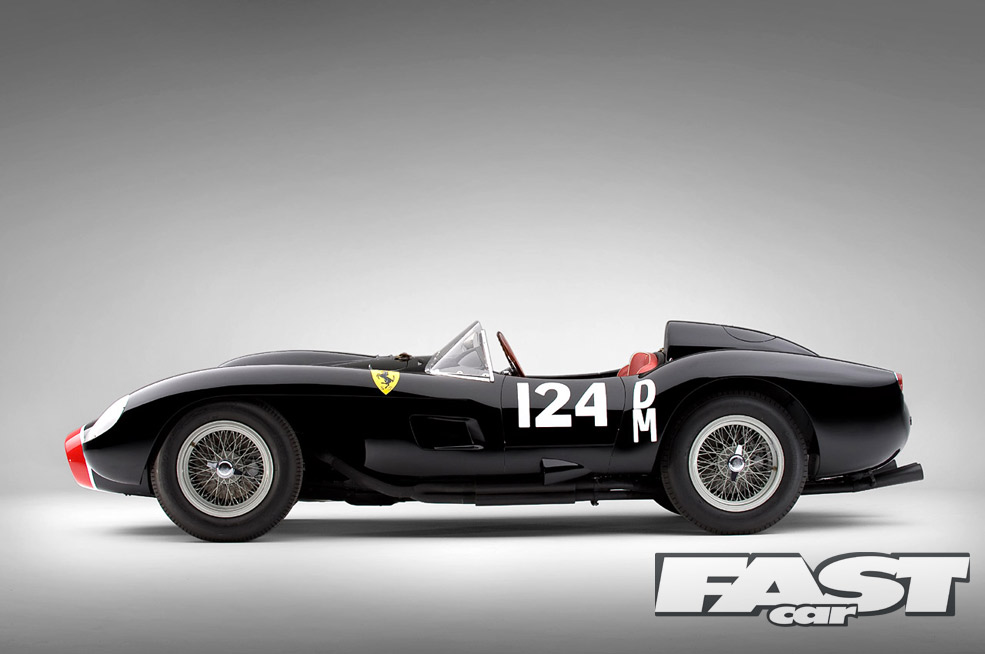 3. 1957 Ferrari 250 Testa Rossa
RM Auctions sold this 1957 model Ferrari 250 Testa Rossa for a staggering $12.4 million in 2009, breaking the world car-auction records. Only 22 of these models were made, making it highly exclusive and one we're dying to take for a ride!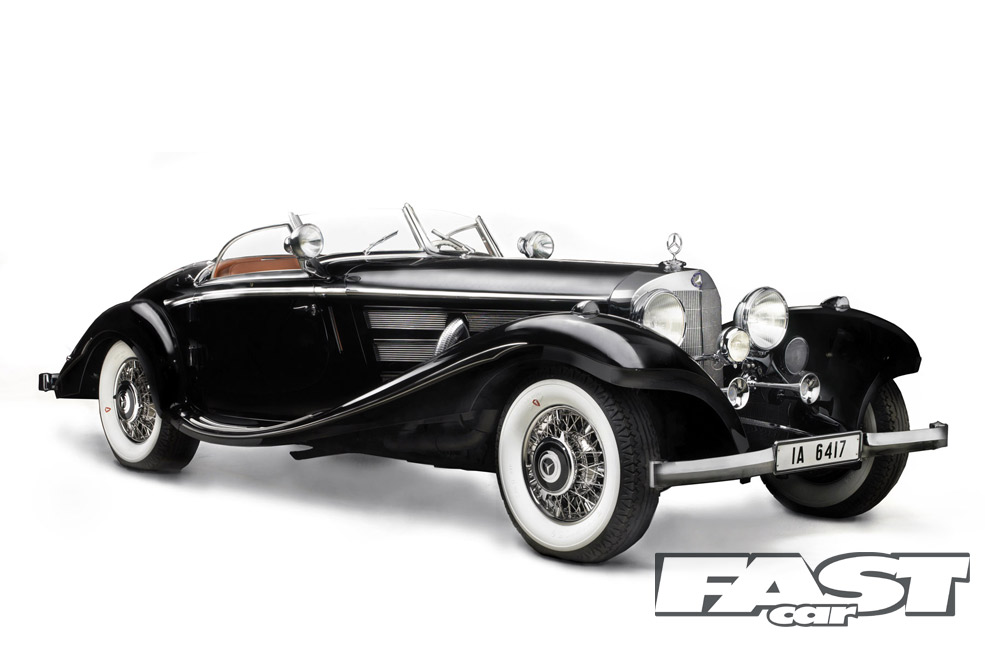 4. 1936 Mercedes-Benz 540 K Spezial Roadster
Our first entry for Mercedes, in at number four is the 540 K Spezial Roadster. This is the third most expensive car in auction history, and it astounded car lovers around the world when it was sold for $11.77 million early in 2012.  It was originally built for the Prussian royal family in 1936, and is certainly worthy of its royal status.



5. 1960 Ferrari 250 GT California LWB Competizione Spider
Ferrari appears again at number five. This Ferrari 250 Competizione Spider, was sold by Gooding and Company for $11.275 million.  It is one of the most desirable sports cars in the world, and we can certainly see why.


6. 1968 Ford GT40 Gulf/Mirage
This gorgeous Ford GT was the most expensive American car sold at auction for a whopping $11 million in 2012. God we want this car.


7. 1961 Ferrari 250 GT SWB California Spyder

Another for Ferrari, this time with the 250 GT Spyder. RM Auctions sold this car for $10,894,900 in 2008 to popular British radio host Chris Evans – lucky guy!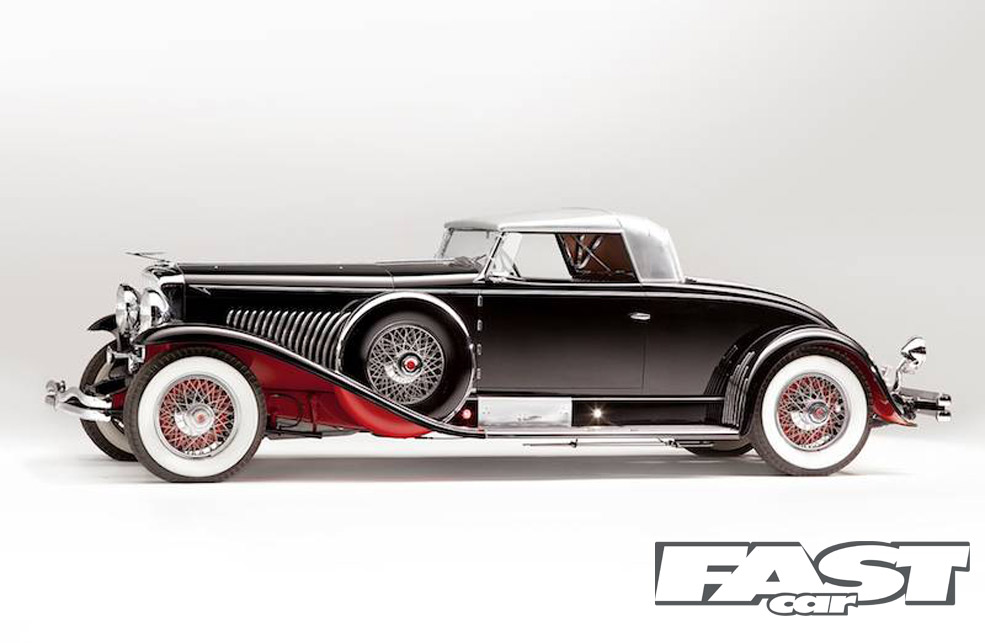 8.  1931 Duesenberg Model J Murphy-Bodied Coupe

This iconic model was first launched in December 1928. It had hydraulic, vacuum-assisted brakes, and despite its massive size, the model weighed only about 5,200 pounds. It sold for $10.34 million in 2011, we'll be keeping a close eye on when this stunning car next comes up for sale.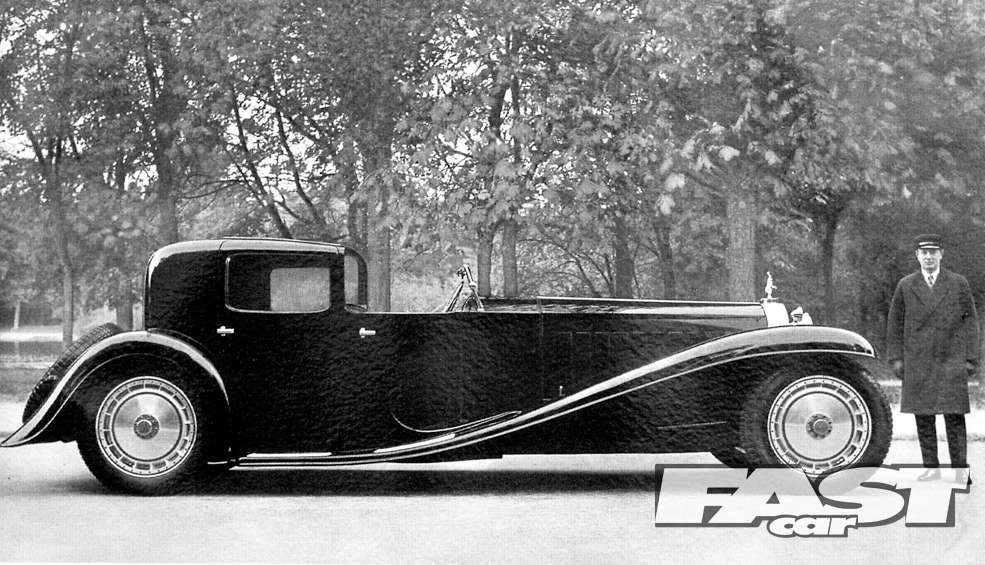 9. 1931 Buggati Royale Type 41 Kellner Coupe
The Buggati Royale enters in at number nine. This stunning car sold for a staggering $9.8 million in London. When Ettore Bugatti was dreaming of making the biggest luxury cars, used among the kings and queens around the world, we definitely think he succeeded with this gorgeous motor. It's enough to make any drivers heart skip a beat!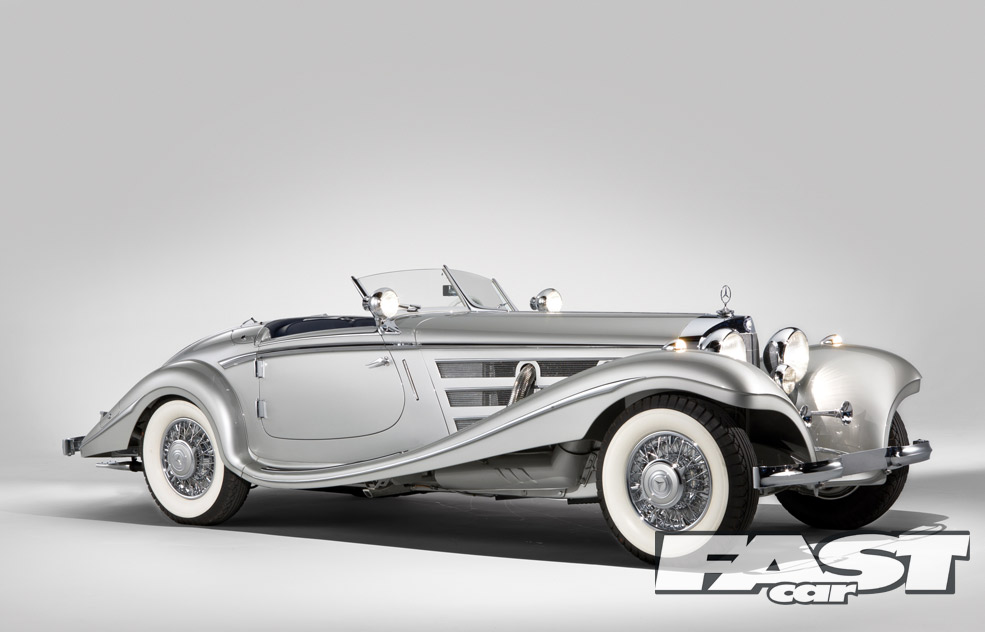 10. 1937 Mercedez-Bens 540 K Spezial Roadster
In at number ten is the 1937 Mercedes-Benz 540K Spezial Roadster, which sold for $9.68 million at the RM Auctions in California in 2011. This light-weight 5,401 cc supercharged car is more powerful than its predecessor and is capable of high speed, but with its comfortable interiors, it will be a smooth ride.
SEE MORE CAR TOP 10s
After insurance for your classic car? Well check out the RAC's website for classic car insurance.