After 25 years of evolution, what will the future of Ford ST look like? Will the next generation of electric STs still be fun? If the 1400bhp Mach-E is anything to go by, then yes!
Feature from Fast Ford.
Over the last quarter of a century, we've seen plenty of changes to the motoring industry, and Ford ST models have evolved and developed to be continuously on the top of their game.
The whole saga started with the big-engine sports saloons that echoed the machines we saw competing in saloon car racing during the late-Nineties, and has evolved through highly-tuned naturally-aspirated versions of performance models, to the crop of highly-tuneable turbocharged monsters we enjoy today.
Despite this, the ST has always been somewhat in the shadow of its RS-badged big brother. But not any longer. Why? Well, for a start, Ford says it has no plans to launch another RS model, and perhaps more critically, we're on the cusp of an electric revolution where an RS version (traditionally built so that Ford could go racing) doesn't seem to fit.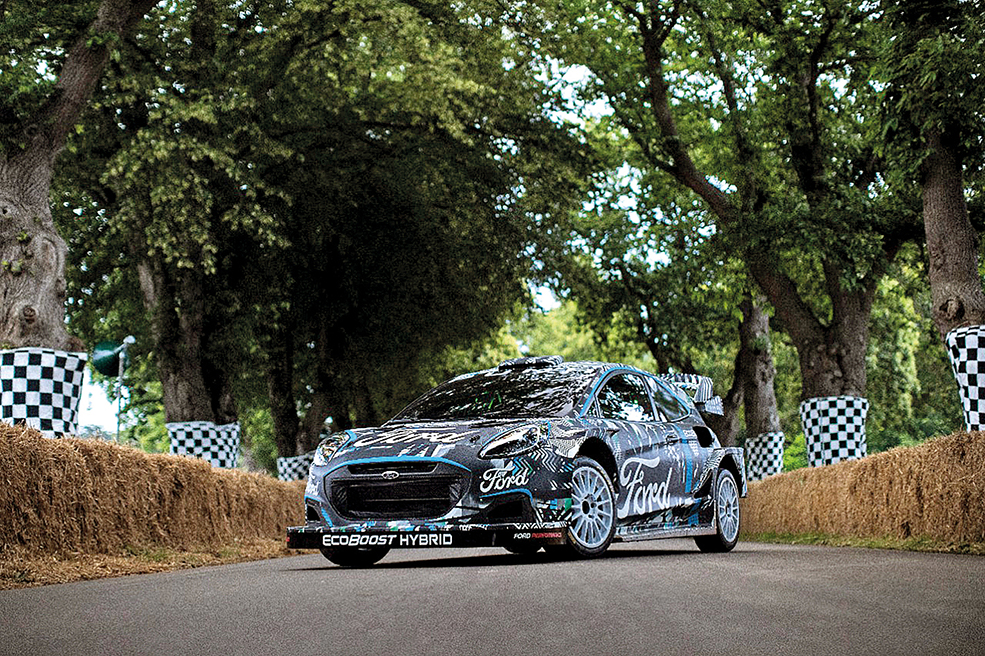 Ford is making a huge effort to convince people that electric cars can be fun – the rapid Mustang Cobra Jet drag car and the nutty Mach-E 1400 have been built to showcase just how much fun 1400bhp of electric power can be – and the ST range offers the perfect platform to translate this technology into a real-world viable product.
On top of that, the next World Rally Car from Ford will be a hybrid Puma ST, and perhaps that gives us the biggest clue as to where the future of Ford ST is heading – not just the fact it's a hybrid but more so that it's a proper sporty version for the ever-growing SUV market.
With the Americans already getting ST versions of the Edge and Explorer, we can only imagine European models following suit… Kuga ST, anyone?
Of course, hybrids will feature heavily in the immediate future but there's no denying we're marching towards a complete switch to full electric, and that will include performance models too.
But is that really such a bad thing? If Ford can get the near-two-tonne Mach-E GT to accelerate from 0-to-60mph in 3.5 seconds, just imagine how rapid the same technology will be in a Focus or Fiesta ST!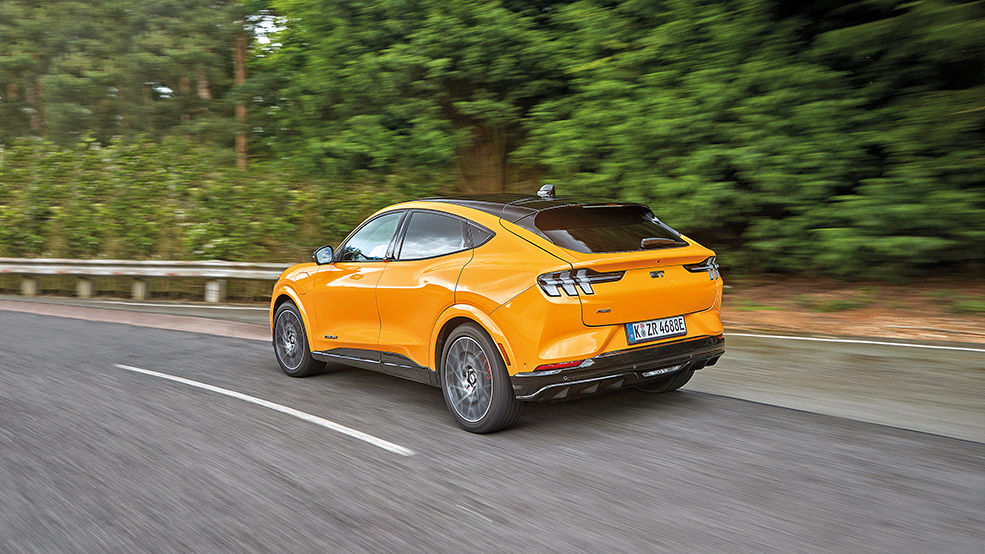 And then there's the whole new world of tuning possibilities, tricks and gimmicks that electric motors bring. For example, the world went crazy for the Focus RS's Drift button, but just imagine being able to send 600lb.ft of instant torque solely to the rear wheels at the touch of a button.
Or having an equal 50/50 split for running on loose or slippery surfaces.
Or having 100 per cent of the power going to the rear on the entry to a corner to initiate some sideways thrills, followed by constantly-variable four-wheel drive to prolong a smoky drift.
All this, and more, is made possible using electric motors.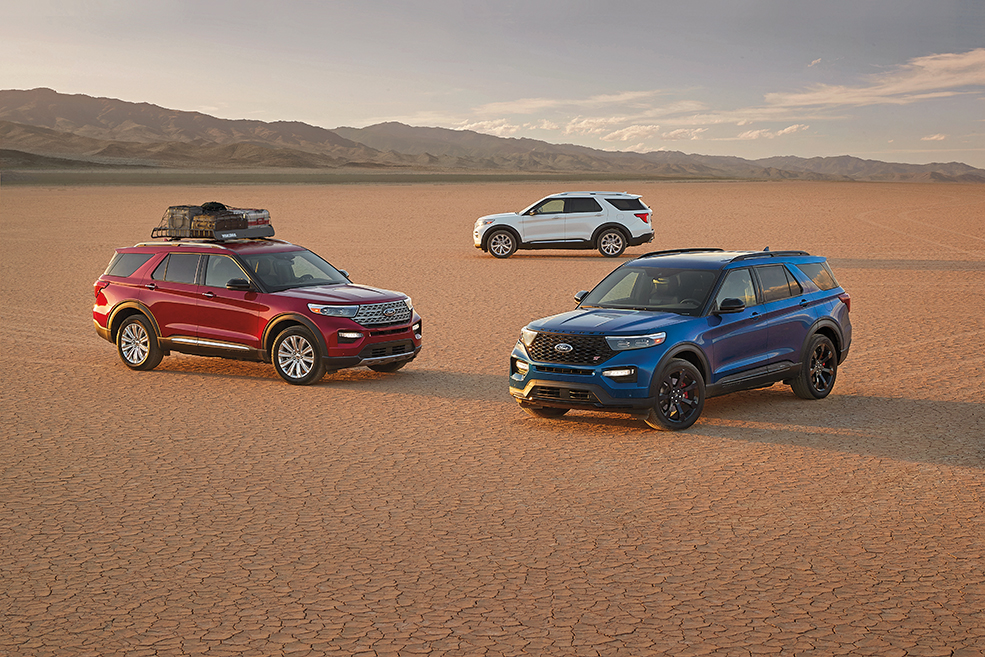 And don't think electric motors will mean the end of performance tuning either; it won't. There will always be someone who wants to go faster than the next guy, and there will always be someone nearby with a laptop ready to make that happen.
With the imminent switch to electric power, the demise of any link between road cars and race cars, our unrelenting desire for practical (but still sporty) SUVs, and with a heritage all of its own, perhaps now is the time for the ST brand to emerge from the RS's shadow and shine as it lights the way for future fast Fords.