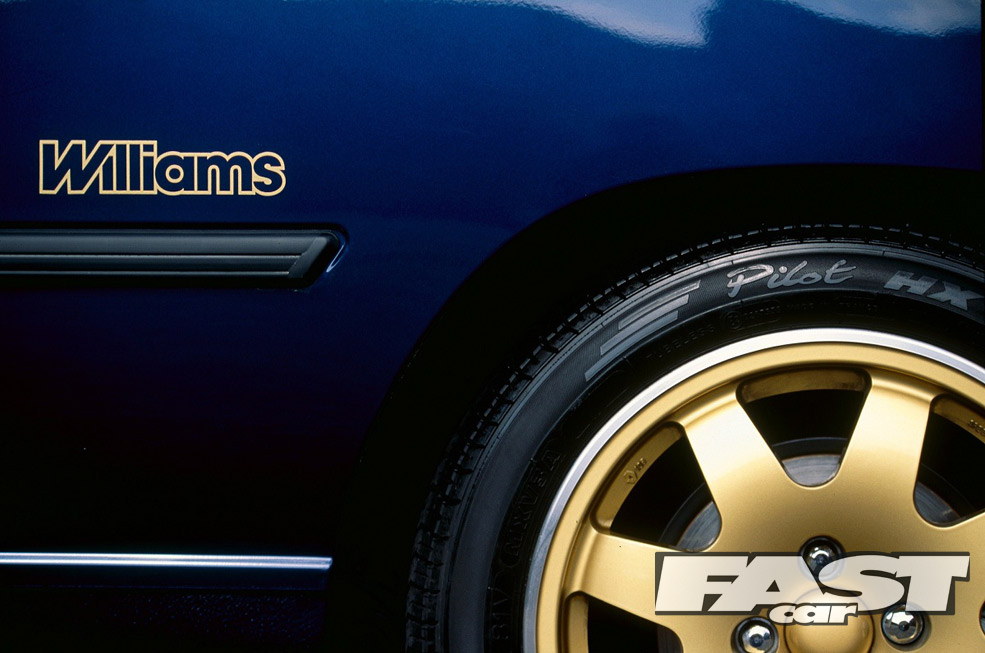 FCLegends #12 – Renault Clio Williams (1993-1996)
When the R5 GT Turbo went out of production, many Renault fans were gutted to hear that its replacement would be normally aspirated. No whoosh-bang turbo for the new model, just a boring 1.8ltr 16V. However, as soon as the Clio 16V was unveiled, it was clear that Renault had created another blistering hot hatch. But the best was yet to come…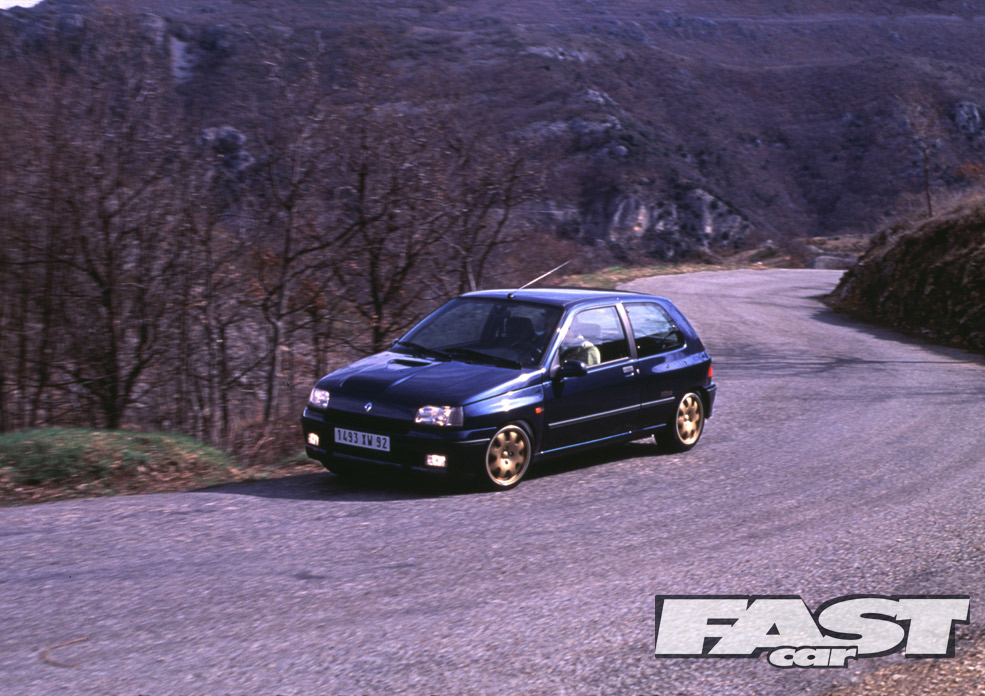 Launched in 1993, the Clio Williams turned up the 16V's heat to create the ultimate hot Renault. The work was carried out by Renaultsport in Dieppe (the Williams name was just used in honour of the Formula One team) and centred on improving the ride, with the front track widened and gold 15in Speedline alloys added.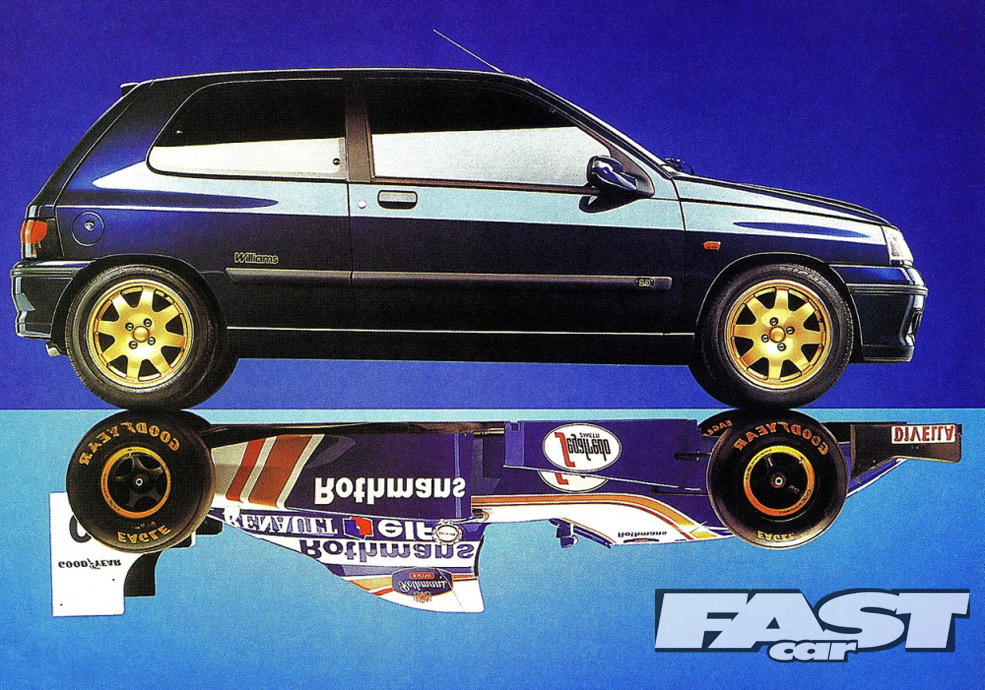 This sharpened up the already driver-focussed 16V, but they didn't leave it there. The 1.8ltr lump from the 16V was increased to a 2ltr and received different cams, valves and oil cooler to take power from 135 to 150bhp. This may sound weedy compared to today's 200bhp plus hatches, but with low weight – 981kg, it was enough to make the Williams a real B-road blaster.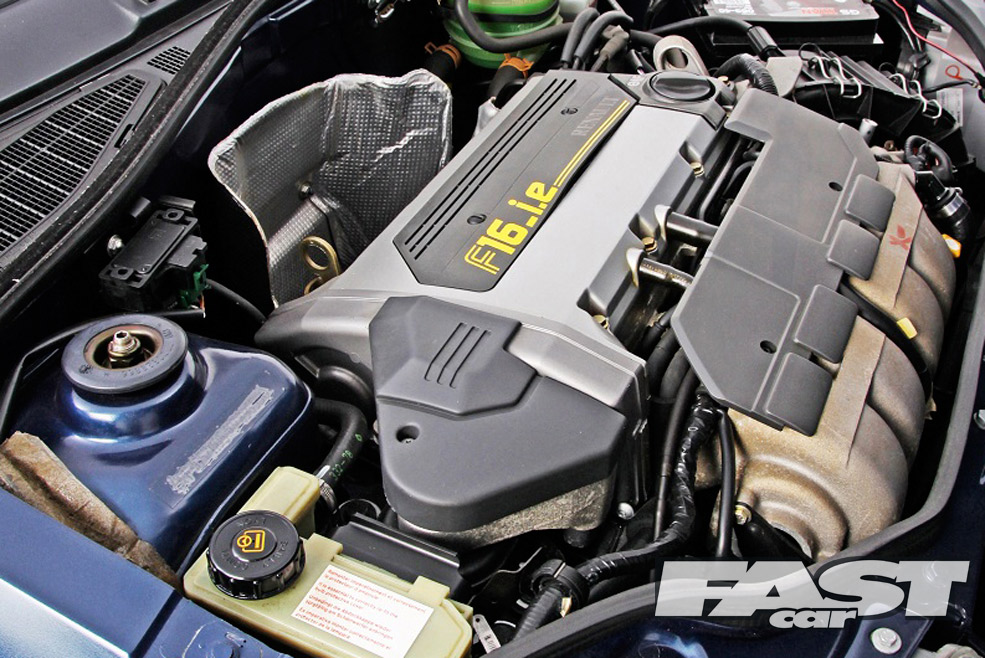 The strong 2ltr lump liked to be revved, and the wheel-at-each-corner layout and tweaked chassis made it a great drivers' car. You just had to watch out for the back end, which had a tendency to step out if you upset the balance!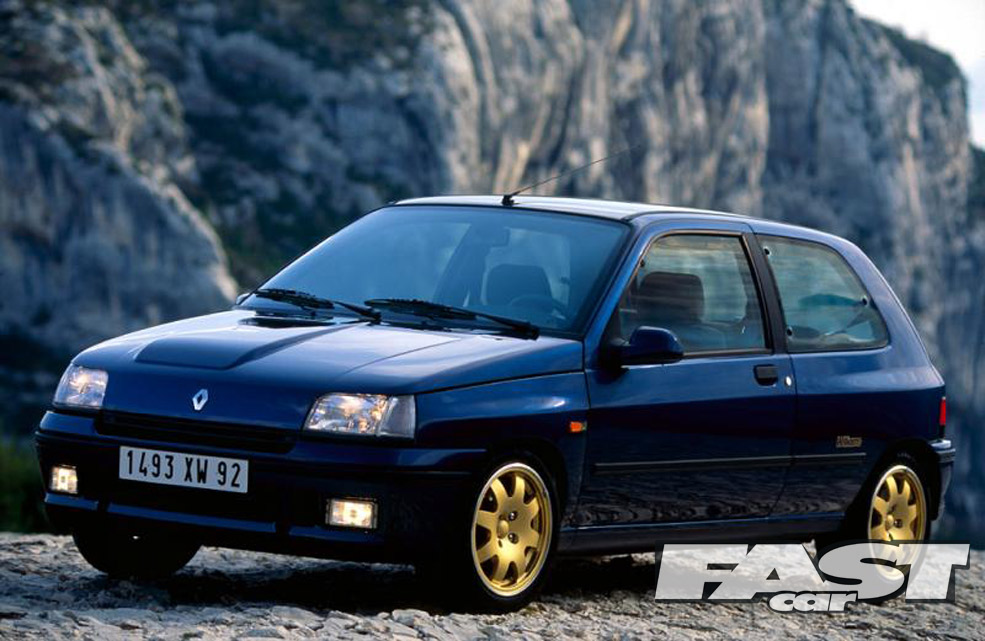 Originally planned as a run of just 500 models for homologation, the car proved so popular that Renault released the Williams 2, which went on to be a huge success. The 2 came with more goodies including central locking and electric windows, but was also heavier as a result.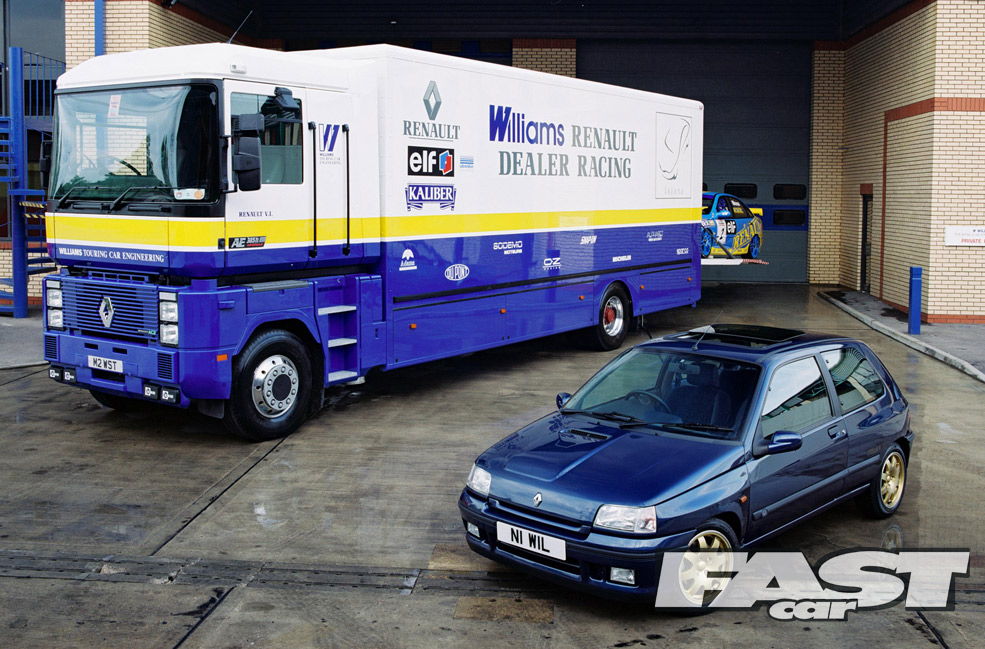 Finally, the Williams 3, which had a sun roof and ABS ended the run in 2006. The later models may have been better equipped, but for purists, the lighter original is still the most sought after – a true motoring legend.
SEE MORE FC LEGENDS