Car culture in the UK is thriving, and popular car culture influencers have begun to embrace Davanti Tyres' premium UHP Protoura Sport range, attracted by its sleek look and impressive performance characteristics. 
One of the first to try Protoura Sport was Reece Innes. He debuted the tyres on his Audi 8V S3 to his 14,000 followers at @r123nns and has been posting stunning snaps in association with photographer @Untypicalmedia as he put his new shoes to the test.
"Protoura Sports are easily the best tyres I've had on my S3," he said, "They offer absolutely everything. "When you drive normally they offer amazing ride comfort and very low road noise. When you begin to push the car and really need grip they never fail to impress me." Said Reece.
Protoura Sport's low profile, ultra-black sidewall design and sports performance tread pattern perfectly complements car connoisseurs who invest in reimagining their vehicles to be both more powerful and stylish.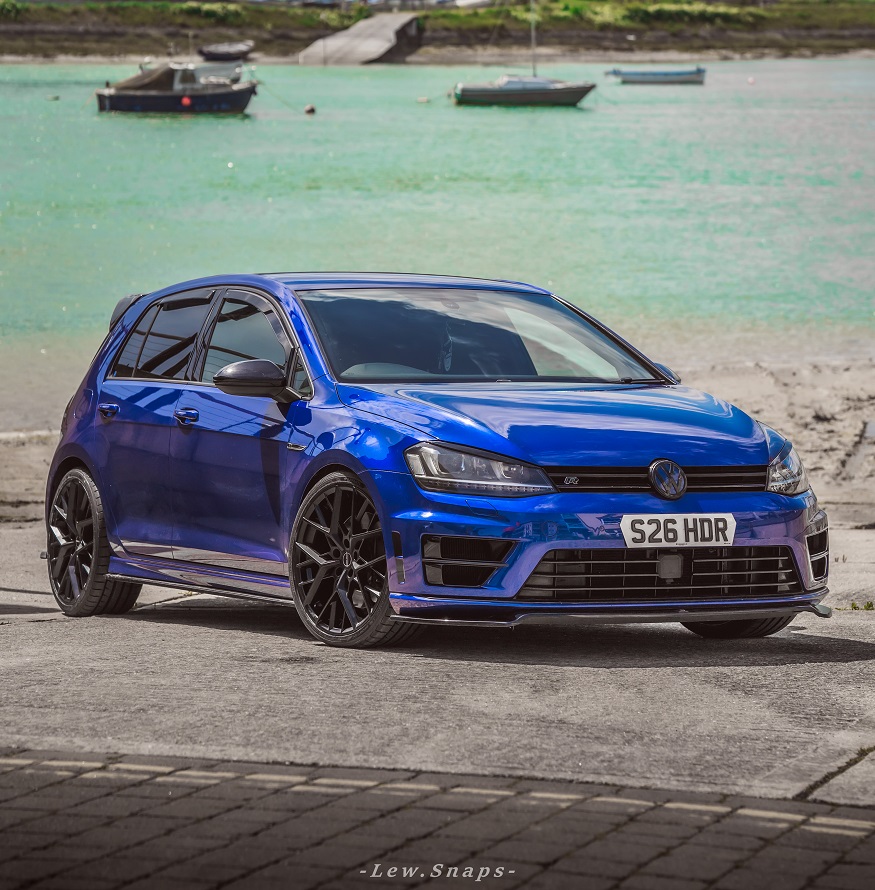 Sam Hodger, also known on insta as @murderedr, is another key car influencer who has been impressed since fitting Protoura Sport to his Mark 7 Golf R. "I can truly say Protoura Sport are incredible tyres," he said. "They're awesome in the rain and there is no slip at all, even on launch!
"We've had all sorts of weather recently and I've always felt totally stuck to the ground, even in the wet country lanes. Previously I had a well known performance brand fitted and Protoura definitely gives them a run for their money."
If you'd like to see for yourself why Reece, Sam and many others are switching to Protoura Sport, visit www.davanti-tyres.com/protourasport or speak to your local Davanti dealer – www.davanti-tyres.com/dealers.
You can win a set of Davanti Protoura Sport tyres! That's right, we're giving away not one, but four sets of tyres to four lucky winners. Draw ends January 31. You can enter here!