McLaren became the first F1 team to unveil its 2021 F1 race car with the Mercedes-AMG powered McLaren MCL35M.
The car will be driven by a new driver pairing in Daniel Ricciardo and Lando Norris for 2021, with Daniel and Lando getting their first taste of the McLaren MCL35M during a testing session at Silverstone on February 16.
Let's go! ⏫? #SendIt @LandoNorris takes the #MCL35M out on track for the first time at @SilverstoneUK. pic.twitter.com/xdgIcLFviJ

— McLaren (@McLarenF1) February 16, 2021
Visually, the McLaren MCL35M looks almost entirely the same as the 2020 car, thanks to a ruling by the FIA that forced teams to use modified versions of their 2020 chassis ahead of the introduction of new cars in 2022.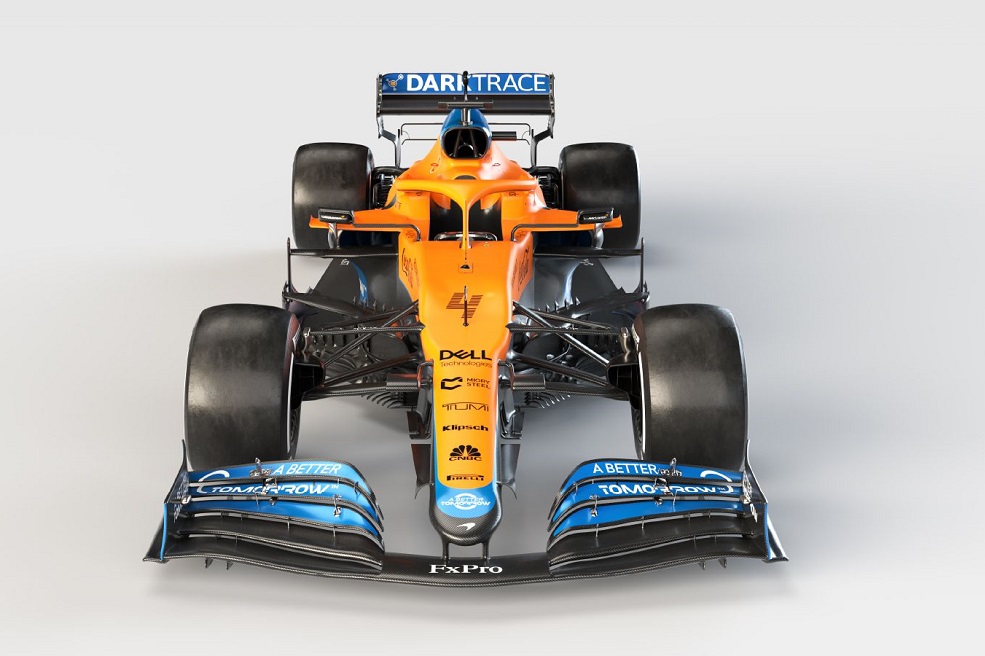 Underneath, though, there's a pretty big change. McLaren announced that it would stop using the Renault power unit and instead switch pack to using Mercedes-AMG engines.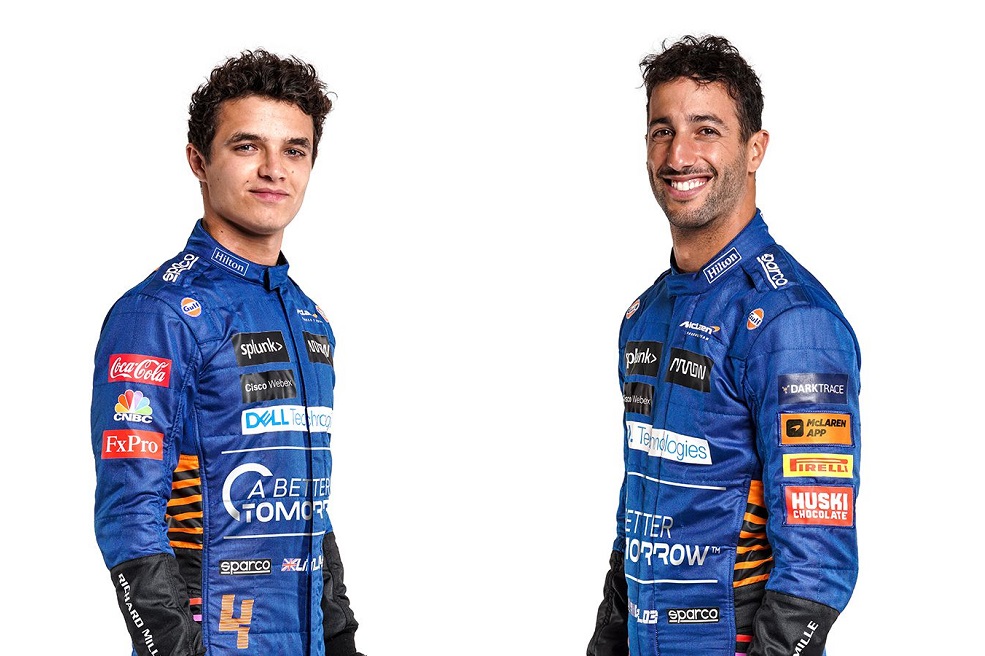 McLaren Team Principal, Andreas Seidl, said: "The entire team has worked hard over the short winter, together with our colleagues from Mercedes-AMG, to produce the MCL35M and provide a strong car for our drivers to race this year.
"This has been no small challenge, and I want to thank every member of our team, whether at the MTC or working remotely, for the massive effort they've put in. Lando and Daniel will, I know, do their very best to represent the team out on track."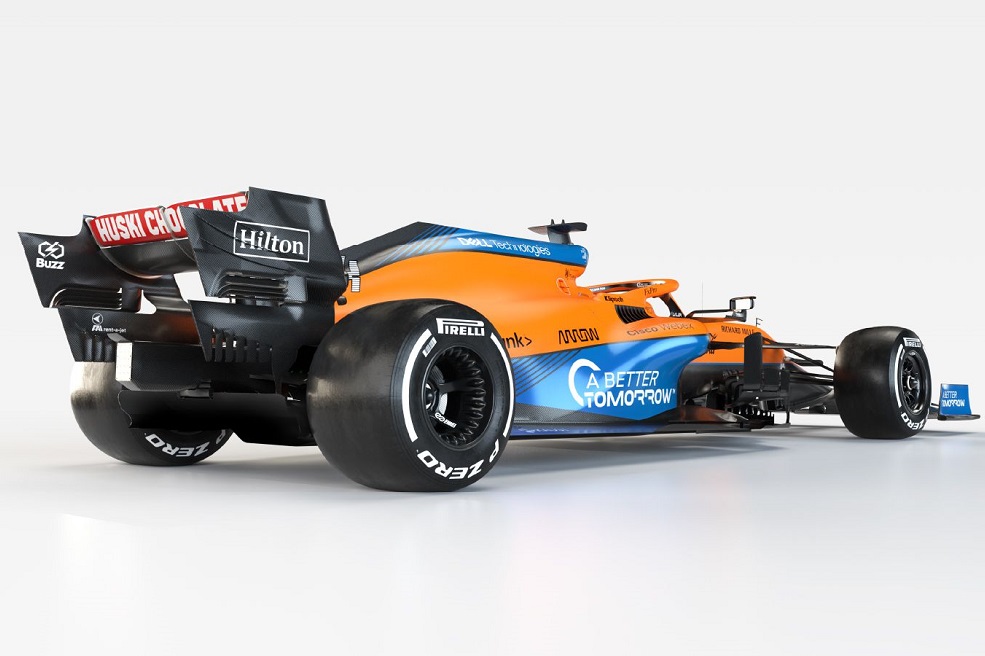 The F1 2021 pre-season testing will take place at Bahrain International Circuit on March 12-14, with the start of the F1 season coming on March 28 at Bahrain.