While it may once have been known for tuning BMWs, MANHART has turned its hand to Range Rover to produce the MANHART Range Rover Velar SV 600.
Based on the Range Rover SVAutobiagrophy Dynamic Edition, MANHART tunes the 5.0-litre V8 engine to produce 591hp and 553lb ft of torque via a simple ECU tweak. It also replaces the factory exhaust with a new sports exhaust system to produce a thunderous soundtrack. For those purchasing products outside of Germany, you can opt for 200-cell sports exhaust for more sound.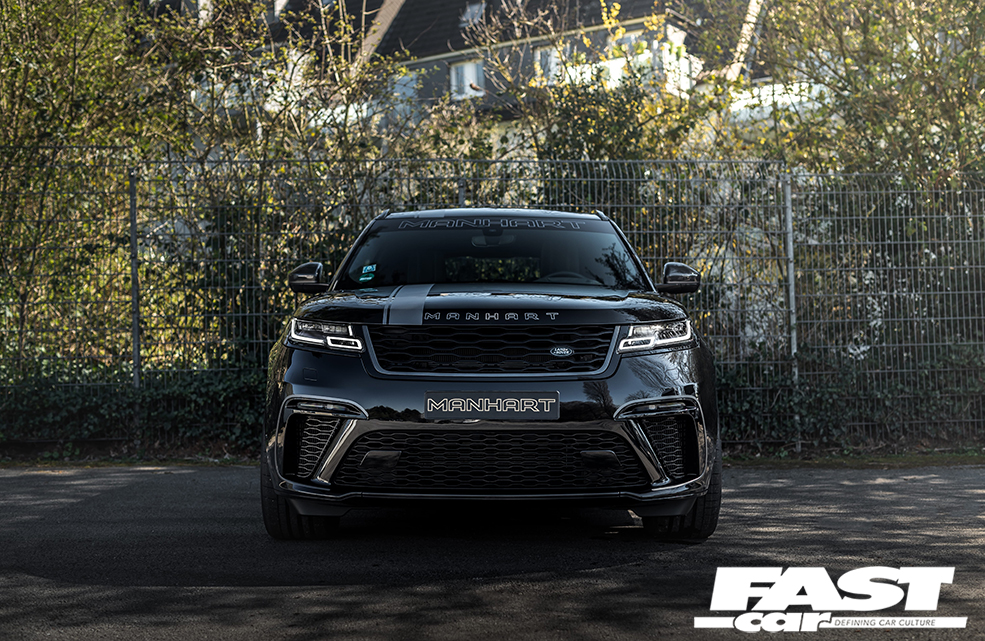 Exterior wise, the already striking Velar gets a small makeover with new MANHART wheels measuring 10.5×23 inches with tyres 285/35 ZR23.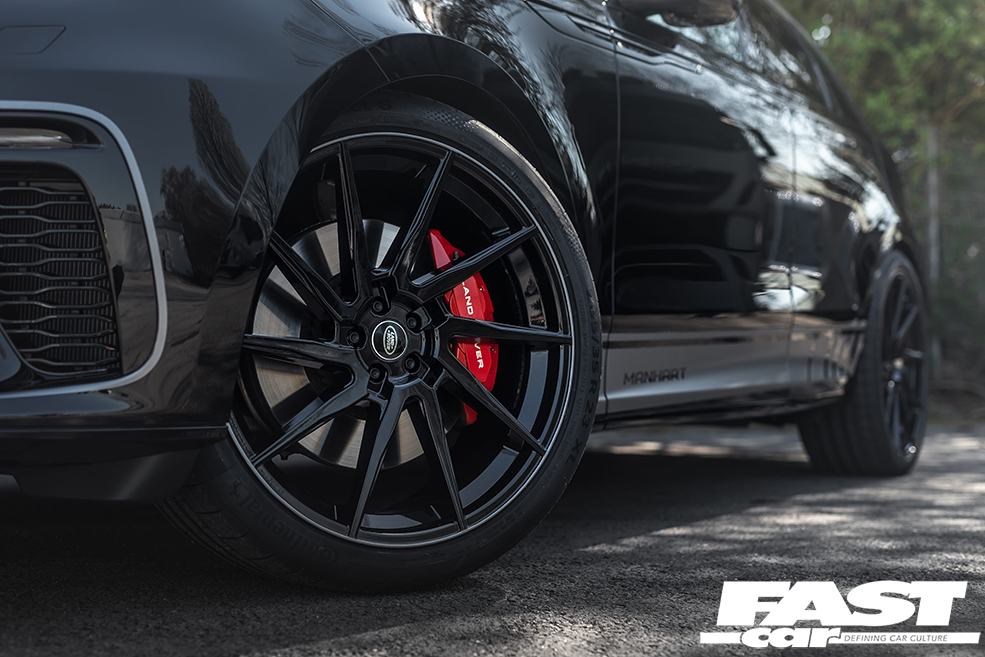 The remap alone will set you back €2499, while the wheels come in at €4900, the decal kit €999 and the sports cats €2890. So if you want your Velar to look like this, you'll need around £10,200… Would you buy a MANHART Range Rover Velar SV 600?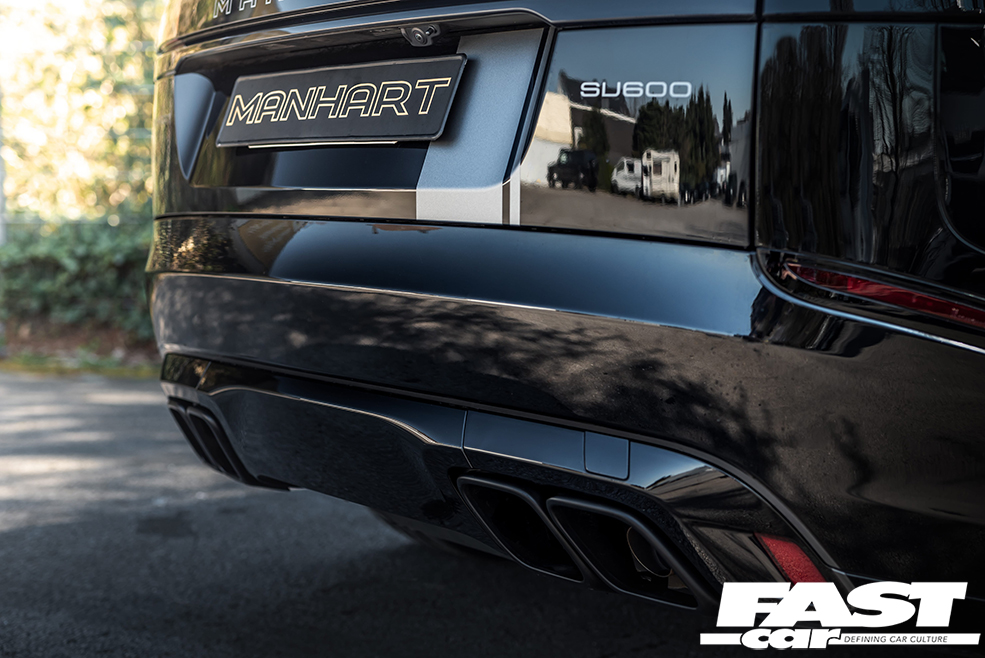 #