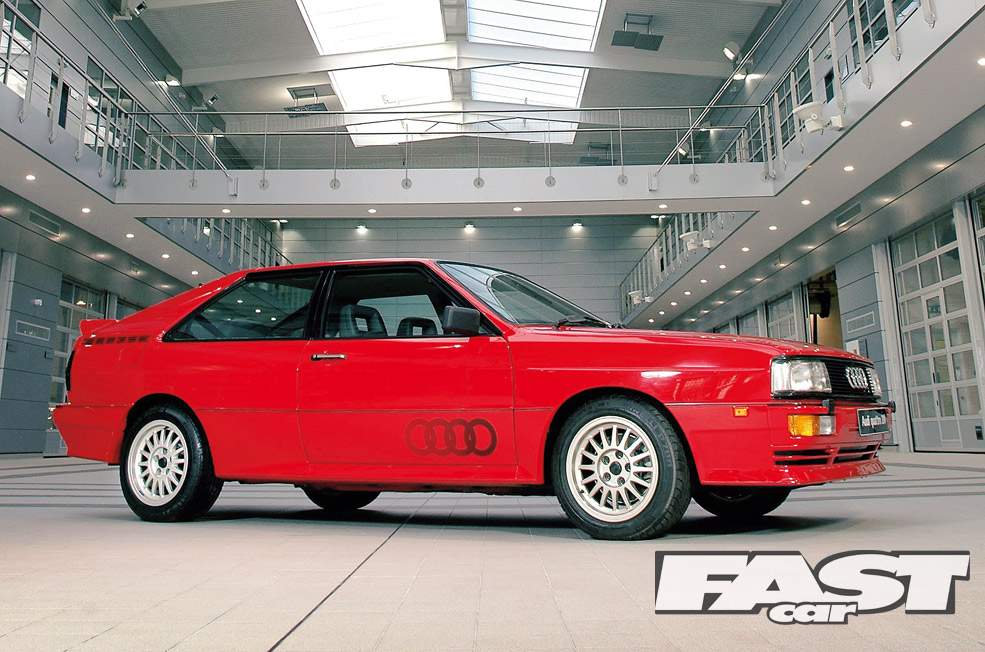 FCLegends #10 – Audi UR-Quattro (1980-1991)
Today turbocharged four wheel drive, rally-bred cars are the mainstay of the UK tuning scene, and you can't go five minutes without seeing a Mitsubishi Evo or Subaru Impreza on the road. Roll back nearly thirty years to 1980, though, and turbocharging was rare, with four-wheel drive the reserve of off-roaders; that was until Audi unleashed the UR-Quattro.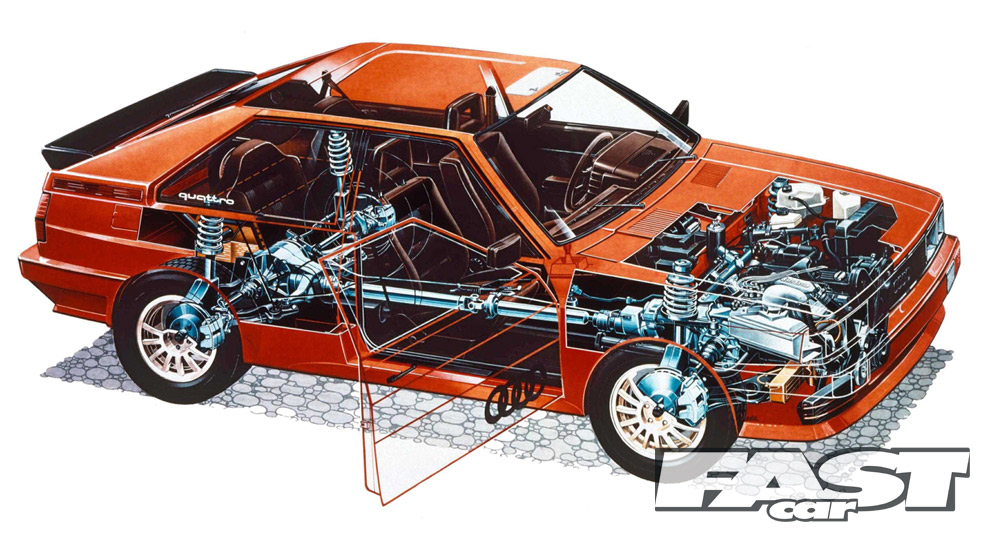 Upon its release in 1980 it stunned the world with its flared wheel arches, amazing grip in all conditions, tuneable turbocharged engine, and distinctive five-cylinder sound. Straight away it was winning rallies, and despite its tendency to understeer and basic two-valves-per cylinder engine, it won the Drivers' WRC title in 1983 and 1984, and the Manufacturers' title in 1982 and 1984.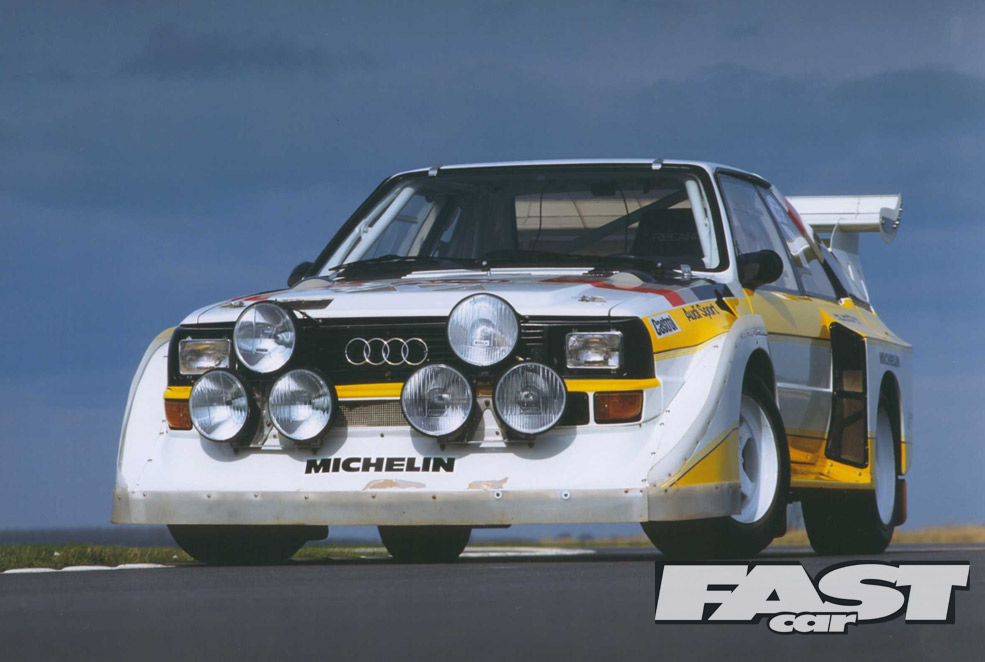 Soon after this, the wild, short wheelbase versions, often packing over 500bhp, dominated Group B rallying and the tough Pikes Peak event in the US. To see one of these awesome cars in action, search "Walter Rohrl Audi S1" on YouTube.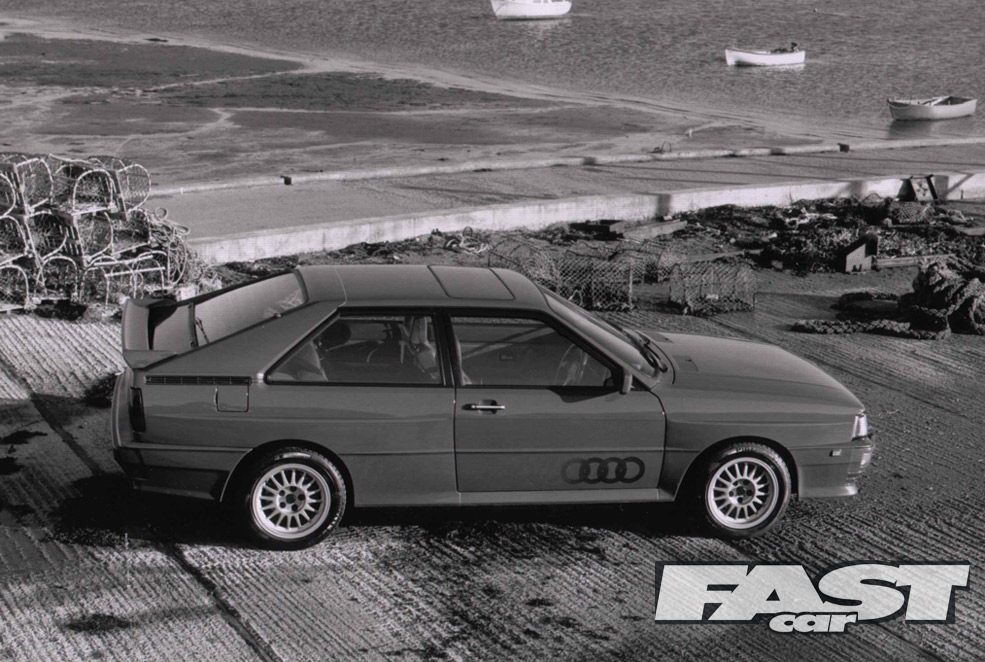 In 1989 the Quattro gained a 20-valve head similar to the Pikes Peak cars, along with a much improved engine management system; improving performance, but also giving huge tunability. Strangely, considering its tuning potential and hugely strong transmission, it's not a car that has ever been widely tuned in the UK, but thanks to the crazy Scandinavian tuners and their antics, some savagely powerful Quattros have been built over the years.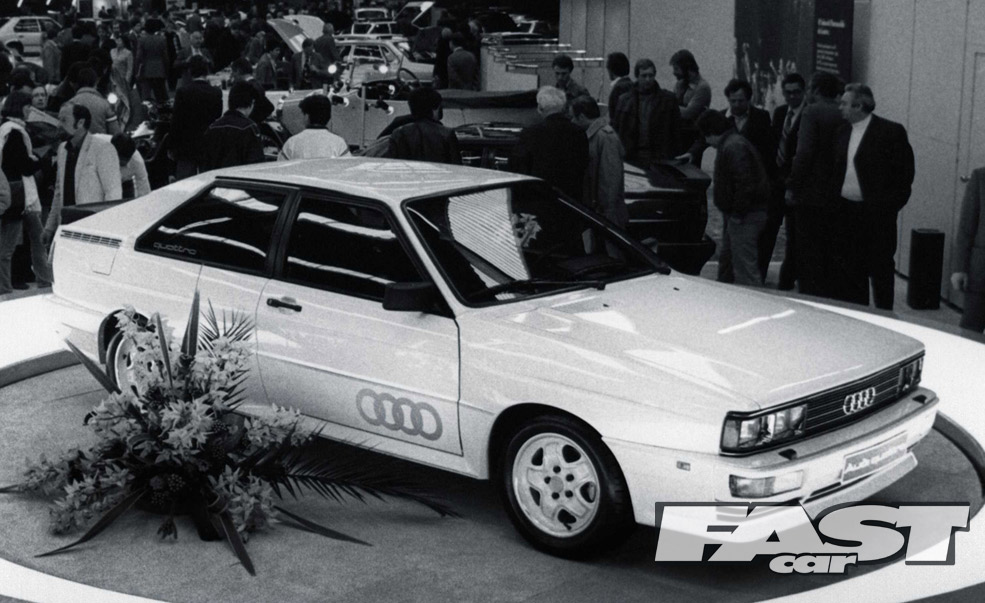 In 1991 the production of the UR Quattro ended, but although this was the end for that body style, the same basic engine and transmission carried on in the Audi S2 and RS2, as well as the original S4 and S6. Even today, with the famous five-cylinder engine long out of production, the 4WD systems of today's performance Audis are still closely related to this ground breaking car's setup. A true legend.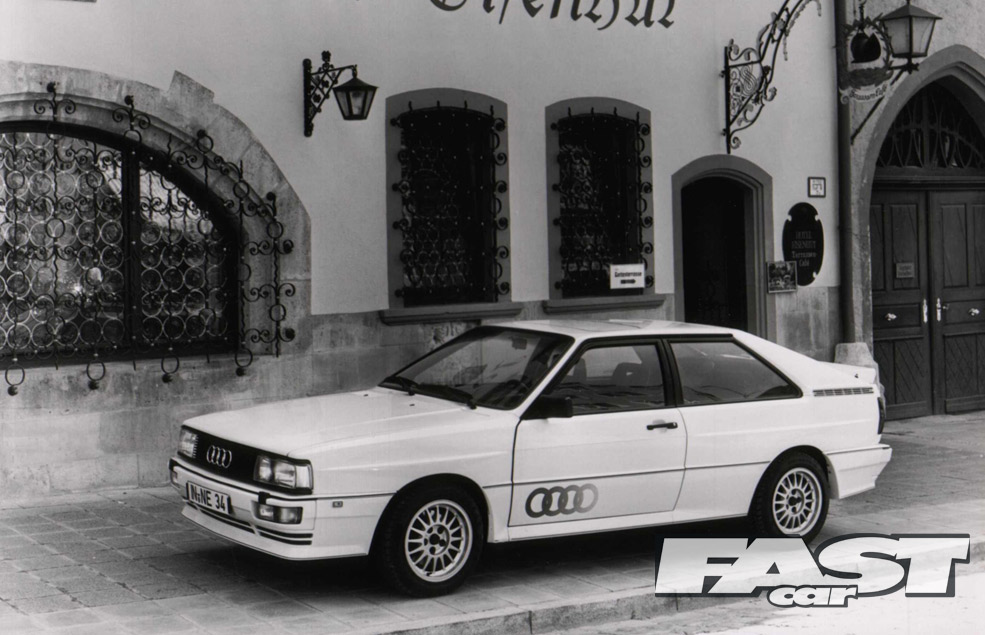 SEE MORE FC LEGENDS