If there's one thing we enjoy more than a special edition sports car, it's a special edition sports car with an unselfconsciously stupid name. So hats off to BMW for bringing us this, the 8 Series Golden Thunder Edition.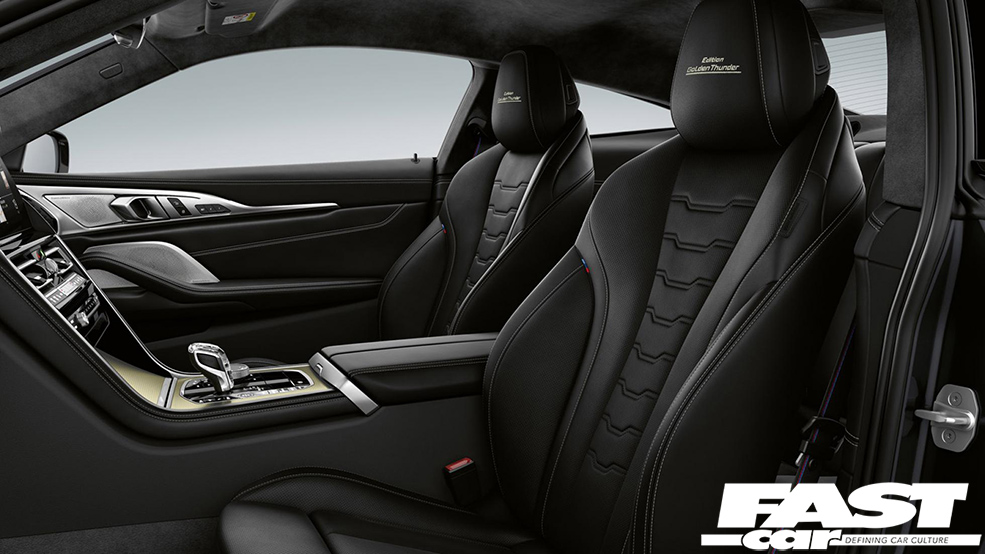 Yes, they've actually called it that. What this basically entails is taking the already quite glitzy 8 Series and peppering it with shiny things; you can have matte or metallic paint as long as it's black, and you get gold wheels and mirror caps along with gold stripes all over the place.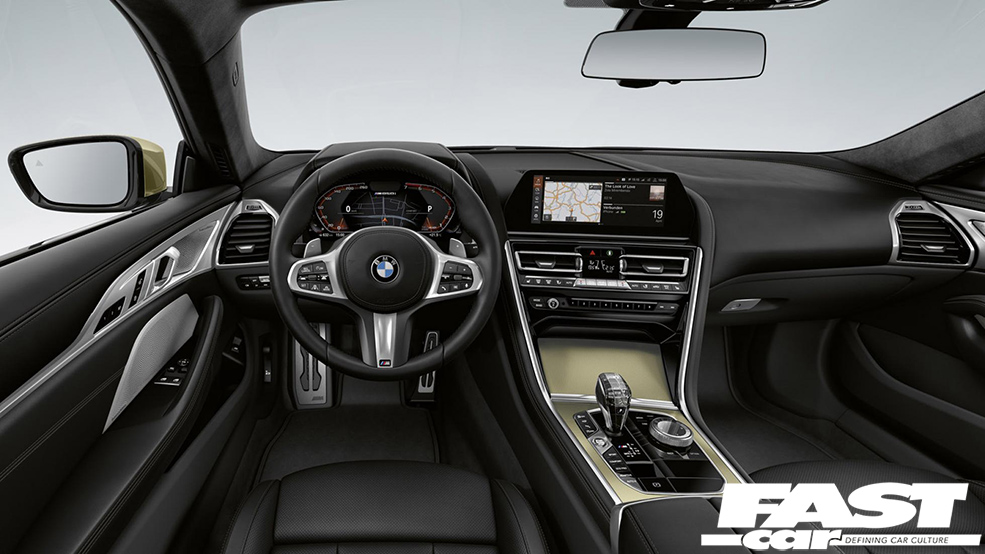 Inside, the black leather seats have 'Golden Thunder' embroidered into the headrests, and all the aluminium trim has been tinted gold. It's actually quite cool, although it does raise two key questions…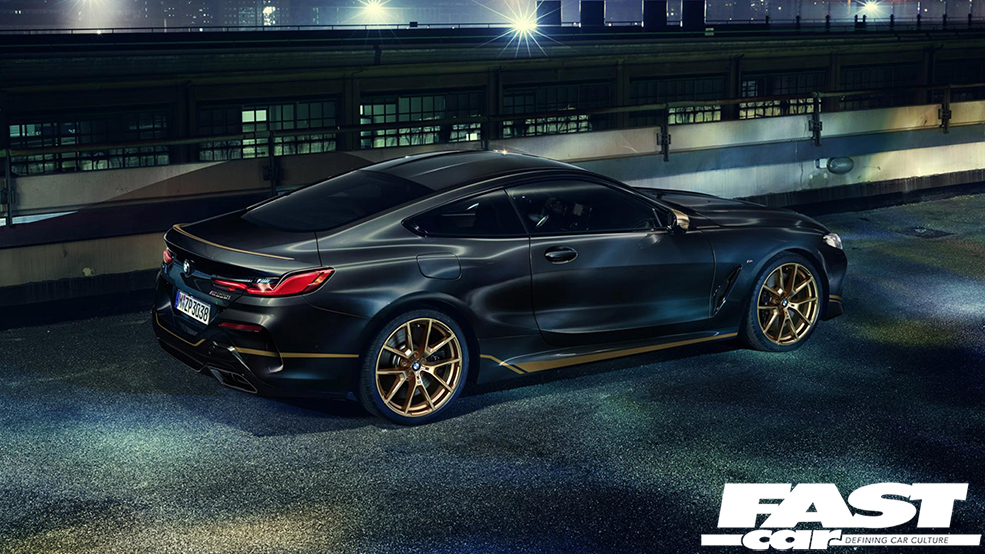 Firstly, is there any way of stopping everyone calling this 'the JPS Edition'? (No. The answer is no.) And secondly, why didn't anyone at BMW put their hand up and point out that thunder is a noise, and 'Golden Lightning' might've been a better name?
Words Dan Bevis