Motorsport UK are offering the motorsport community the chance to nominate in the 2020 club and volunteer of the year awards to celebrate standout efforts by the organisations and people who have helped keep motorsport alive through these unprecedented times.
In a normal year, the Club and Volunteer of the Year awards are an opportunity to make some noise on behalf of the grassroots clubs and volunteers who keep the sport thriving and deserve particular praise for going that extra mile. This is of course not a normal year by any stretch of the imagination, but the motivation to celebrate the achievements of organisations and people very much remains and Motorsport UK is inviting nominations for these prestigious awards.
The Club of the Year has been awarded for the last 27 years, and in 2019 the Clitheroe and District Motor Club won the honour as they worked tirelessly to ensure safe and low-cost motorsport is available to all, regardless of background. Previous winners have included the Enniskillen Motor Club, Southsea Motor Club and many others from across the UK.
Held for the last 17 years, the Volunteer of the Year award similarly rewards the hard work of the army of unpaid enthusiasts helping keep events running. Dave Read was awarded the Volunteer of the Year title in 2019 for his dedication to organising the North West Stages Rally.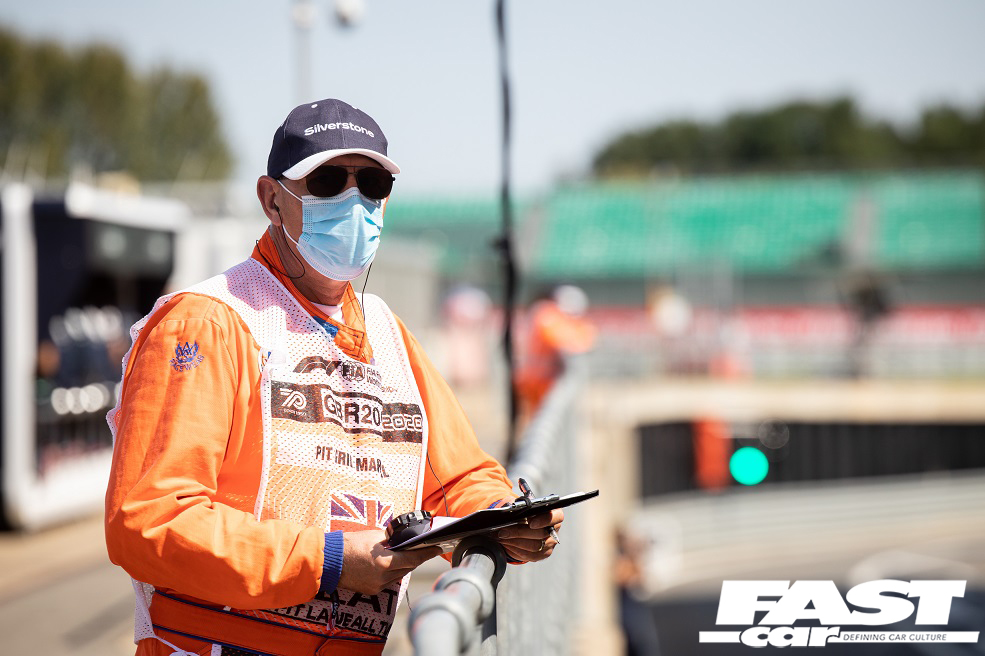 In light of this year's lockdown afflicted season, the categories for 2020 have changed slightly and will now comprise Club of the Year, Organising Team of the Year, Volunteer of the Year and Community Supporter of the Year, with the last award open to nominations from family members or friends as well as clubs.
The Organising Team of the Year award will be judged on application of Motorsport UK's 'Getting Back On Track' guidelines, managing COVID-19 safe events for all participants and attendees and the successful implementation of social distancing and other measures.
Last but not least, Community Supporter of the Year will be awarded to a member of the motorsport community who has inspired and supported their local community through supporting vulnerable people during lockdown, working on the healthcare frontline or supporting charities through this time of crisis.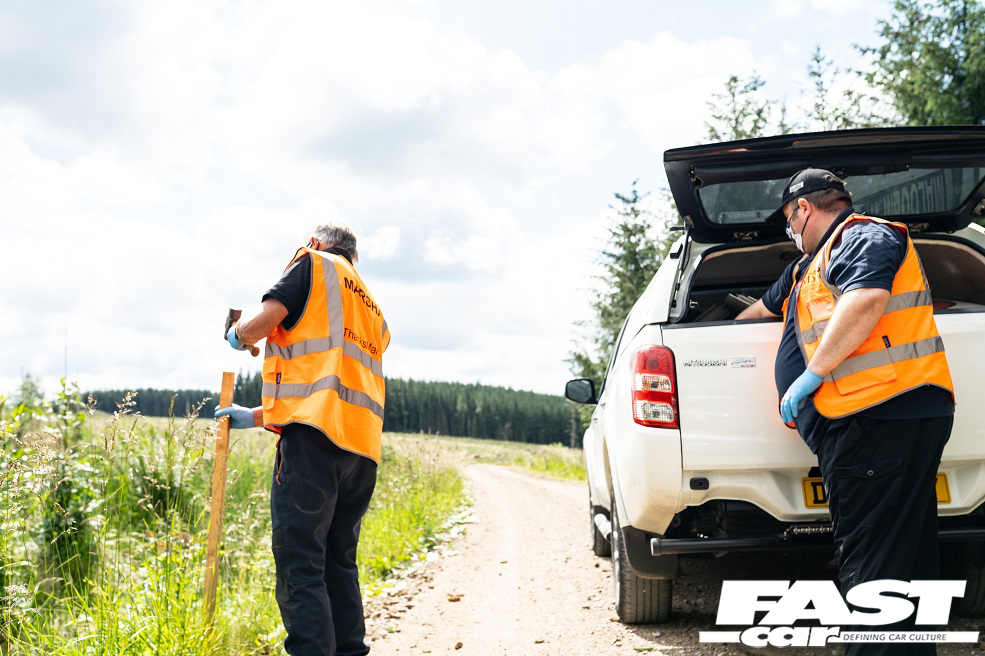 Nominations close on 1st November 2020. For further information on the judging criteria and how to submit your entry please visit – www.motorsportuk.org/2020-club-and-volunteer-nominations/
Head of Sport Promotion at Motorsport UK Ian Berry said: "2020 has certainly been a challenging year, especially for all the volunteers who work tirelessly to make motorsport events happen. Our Club and Volunteer of the Year titles are some of our most prestigious awards, and this year we want to further showcase the passion and dedication of the motorsport community. In 2020, we are awarding two extra titles to highlight excellence and true community spirit, as we search for Organising Team of the Year and Community Supporter of the Year.
"There is so much work done across the country by our volunteers every weekend throughout the year, and we want to reward that commitment and shout about the excellent work in the sport and our members in the wider community."