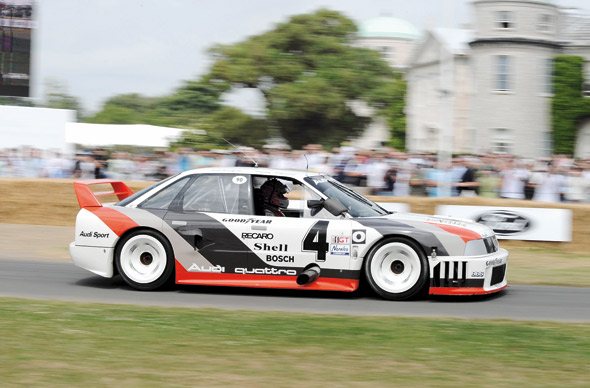 1.The Audi 90 was the predecessor to the Audi A4, and by all accounts it was fairly dull. There was one version though, the IMSA racecar, which had a full carbon body, 4WD and the small matter of 720bhp!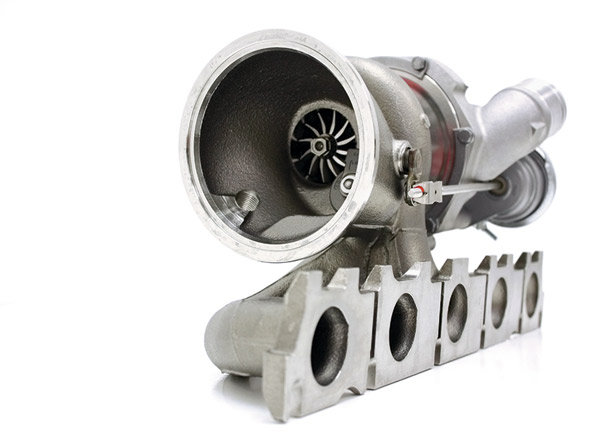 2. Exhaust down pipes have a big effect on turbo cars, and Audi certainly know this, too; the standard TT RS turbine- out elbow is around five inches in diameter!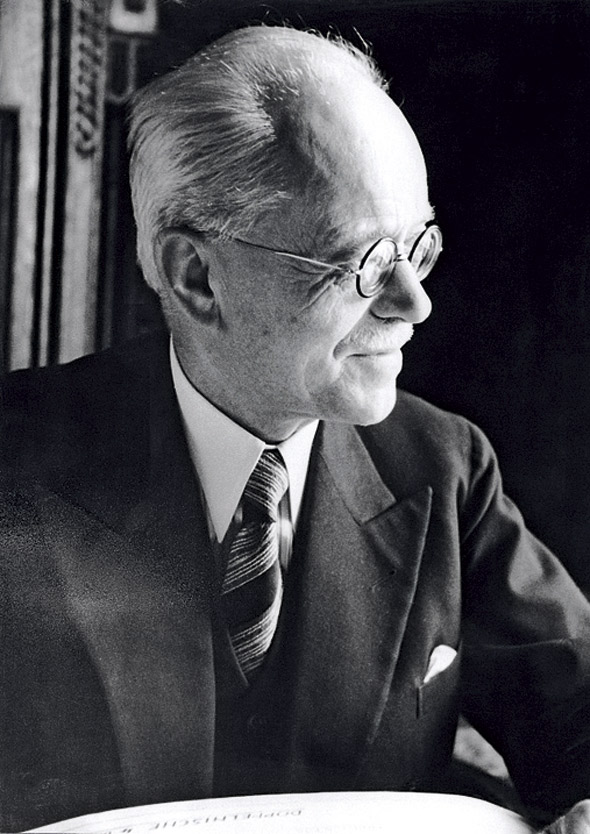 3. 'Audi' actually means 'hear' in Latin. And the German for 'hear' is 'horch.' Coincidentally, the founder of Audi was called August Horch. Jus' saying…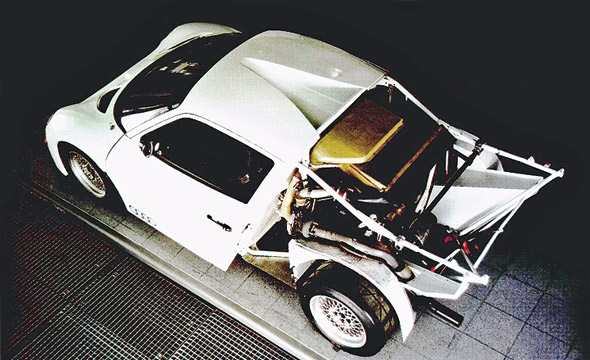 4. Although the Audi Group B rally car was hugely successful, they had secretly developed three mid-engined successors – one reportedly packing an engine with around 1000bhp.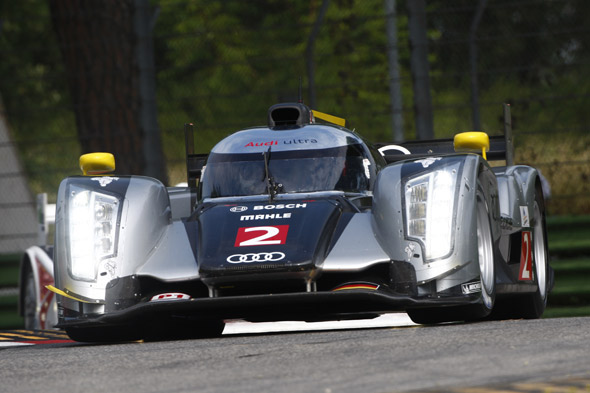 5. Audi have dominated sportscar racing recently with their diesel-powered race cars, but their highly tuned engines certainly don't drive like the diesels we're used to. They are said to have very little low-down performance, and the powerband is very narrow, coming between 3000 and 5000rpm.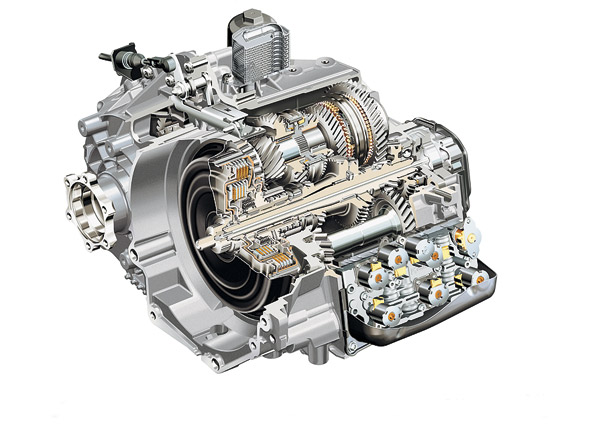 6. In recent years lots of performance Audis have had super fast shifting, dual-clutch transmissions as an option, but they were first fitted to Audi rally cars in the early 1980s.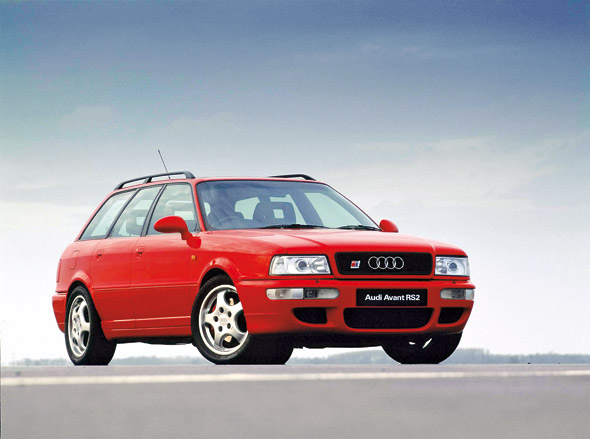 7. The original Audi RS model, the 315bhp RS2 from 1994, was actually part-developed by Porsche. It has the Porsche logo on the brakes, grille and tailgate, and has the same style wheels and wing mirrors as the Porsche 911 Turbo of the time.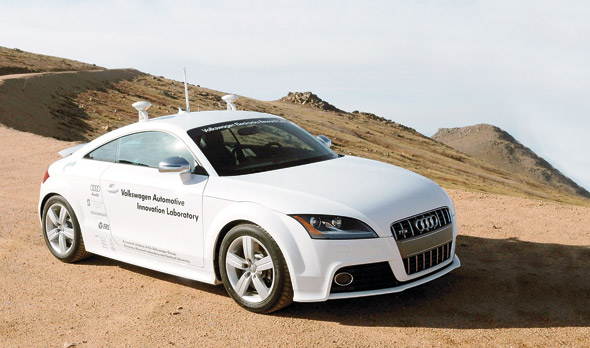 8. Although they have never really promoted it, Audi did the Pikes Peak Hillclimb in September 2010 in an Audi TT S with no driver! The car was fully computer- controlled up the 156-turn hill climb.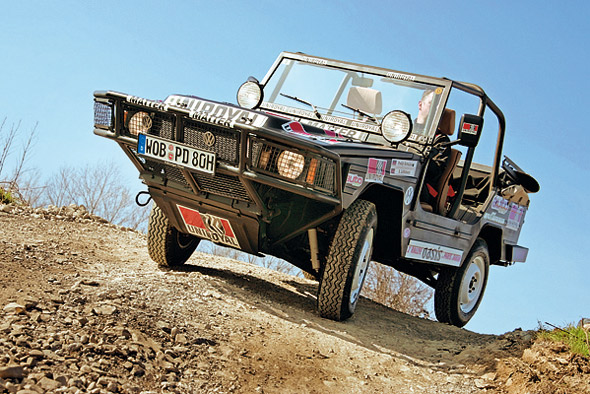 9. The famous quattro 4WD system actually originates from the VW Iltis jeep of the late '70s, which itself was based on Audi parts. In 1980, an Audi-prepared Iltis won the Paris- Dakar, a few months before the Audi quattro was first released.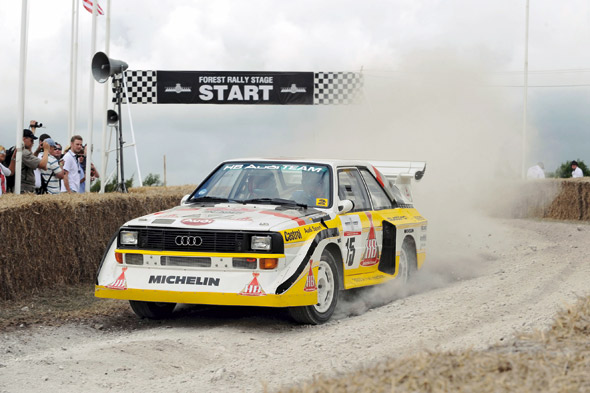 10. The Audi S1 Group B rally car actually used a Porsche 911 Turbo external wastegate as part of its anti-lag system, but they ground off the Porsche logo so nobody would notice. Naughty…