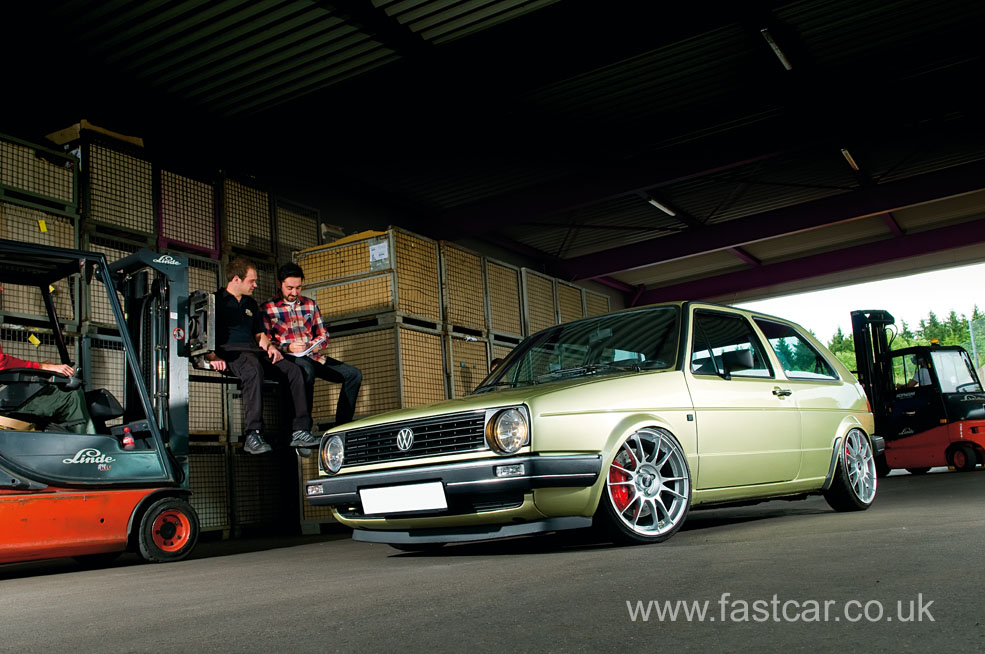 KW Automotive's modified VW Golf Mk.2
This is one of those cars that looks like it hasn't had much done to it. In a way typical of the VW scene, the tuning has been carried out with a 'less-is-more' philosophy. But one thing makes this Golf stand out from the sea of sorted Mk.2 Golfs in the UK. That key feature is the wheels.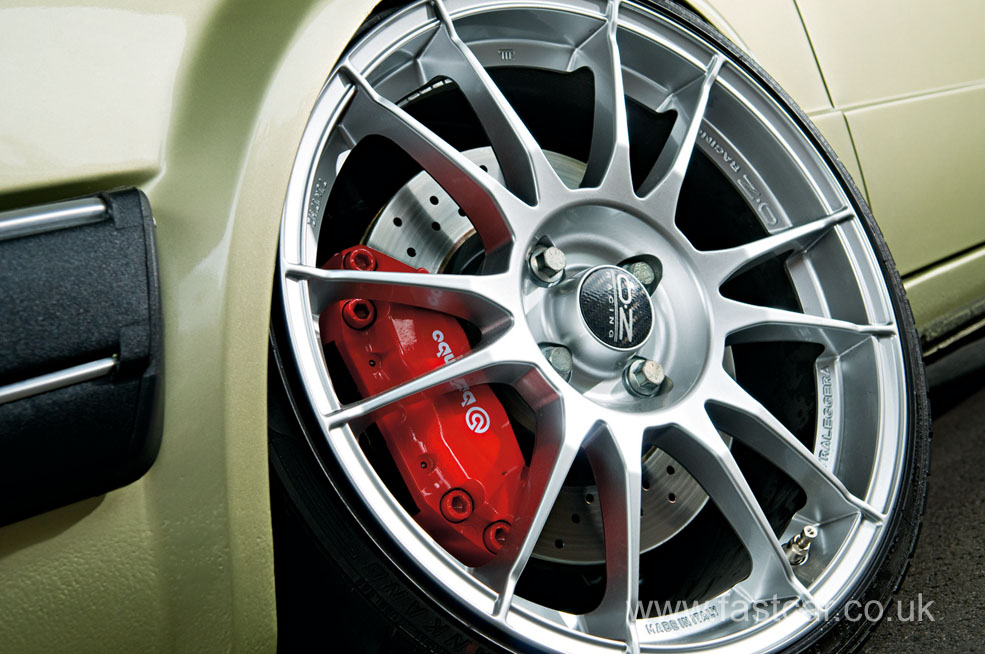 The 8×17-inch OZ Racing Ultraleggera Crystals give the car an almost 1990s Brit-look. And you know what? We celebrate this. In a world of small and wide wheels, the OZ rolling stock stands out in a very positive way.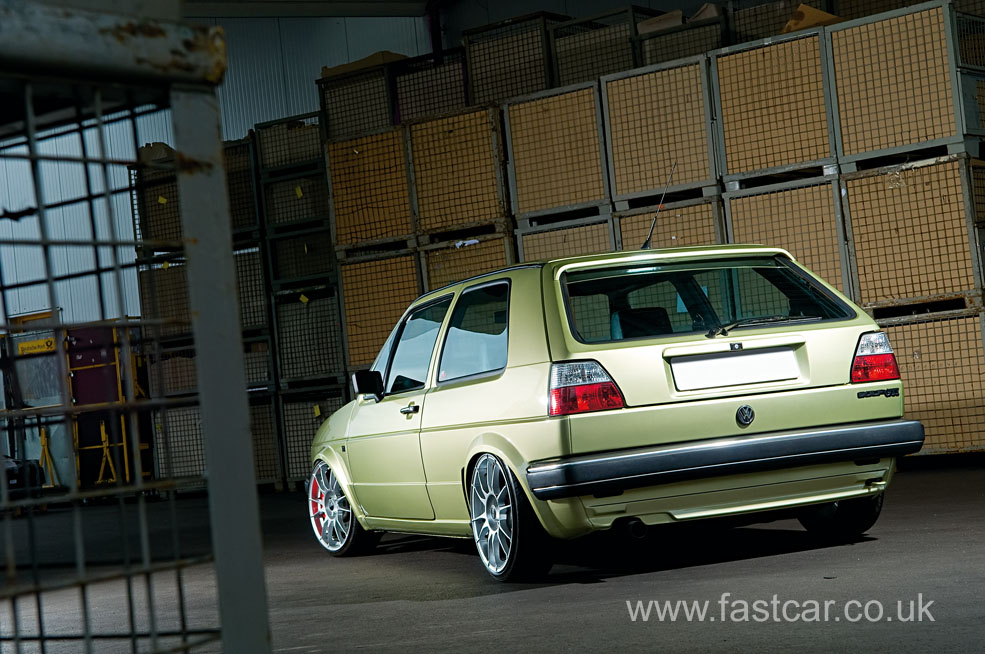 With a tidy Mk.2 Golf becoming a pretty rare sight, the interior of this example has thankfully been left almost stock. This adds to the classic look and kind of draws you in, snapper Chris Wallbank spotted this. The car was tucked behind a 997 Porsche GT3RS and the angriest looking R35 GTR you ever did see. Despite being hidden behind £160k's worth of metal, Wallbank insisted that we pull the car out of the garage and get shooting.Once it was out in the sunshine it looked the absolute nuts! Pretty much everyone likes a clean M.k2 and this one is up there with the best.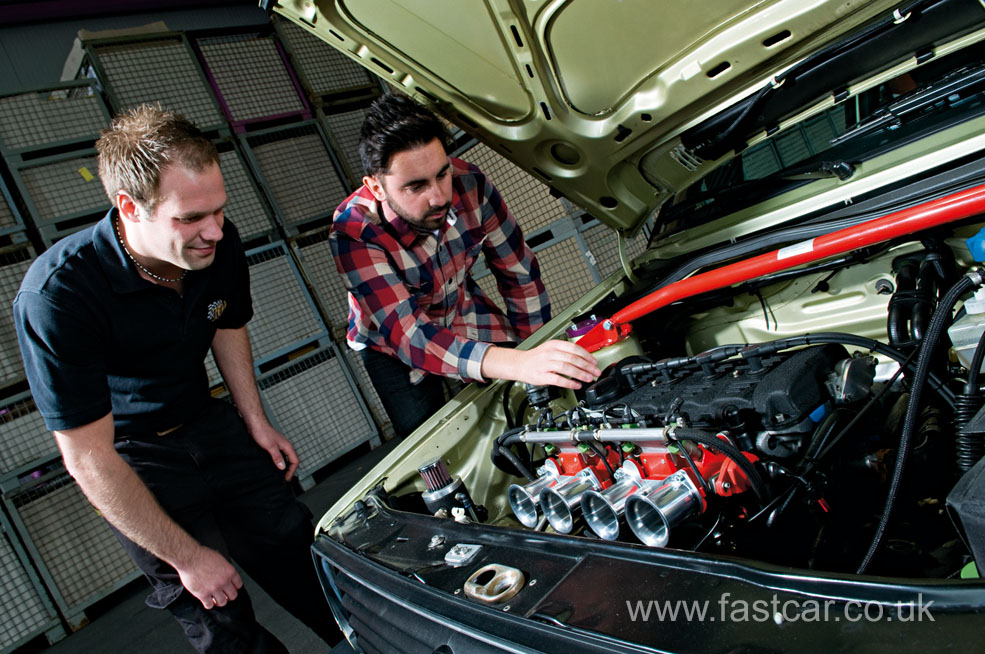 The injection system has been dumped in favour of twin Webber carburettors. These sit on a new Dbilas inlet manifold which allows for the radiator pipework to be run without any cutting of the carb trumpets.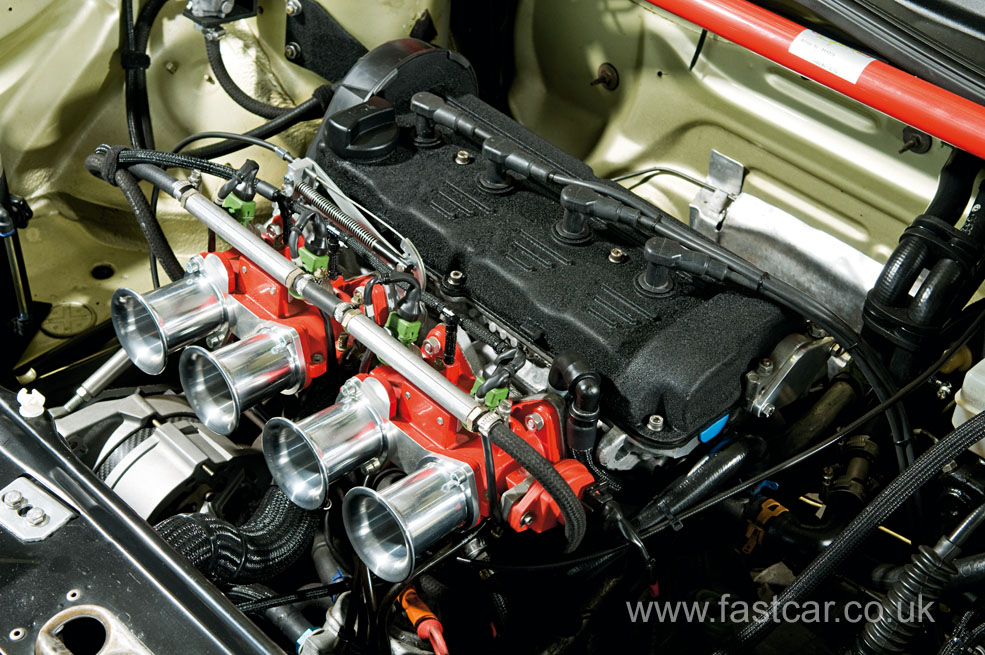 If you're into your Golfs, you'll know that the way the pipework is run can sometimes be unsightly, so this is a sweet touch. The rest of the bay is super-clean and just oozes classic style.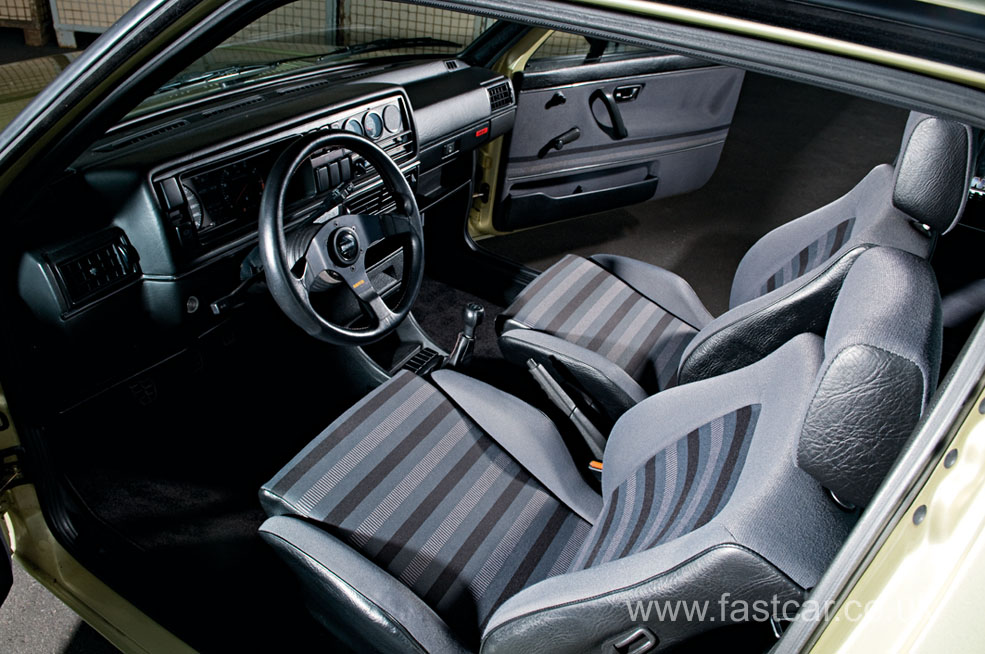 In contrast to the carb'd engine set-up is the supermodern KW suspension system. At a press of a button, the whole body is raised 40mm allowing the Mk.2 to navigate even the most aggressive speed bumps. This classic mix of retro and modern makes this car a sure-fire winner in our mind.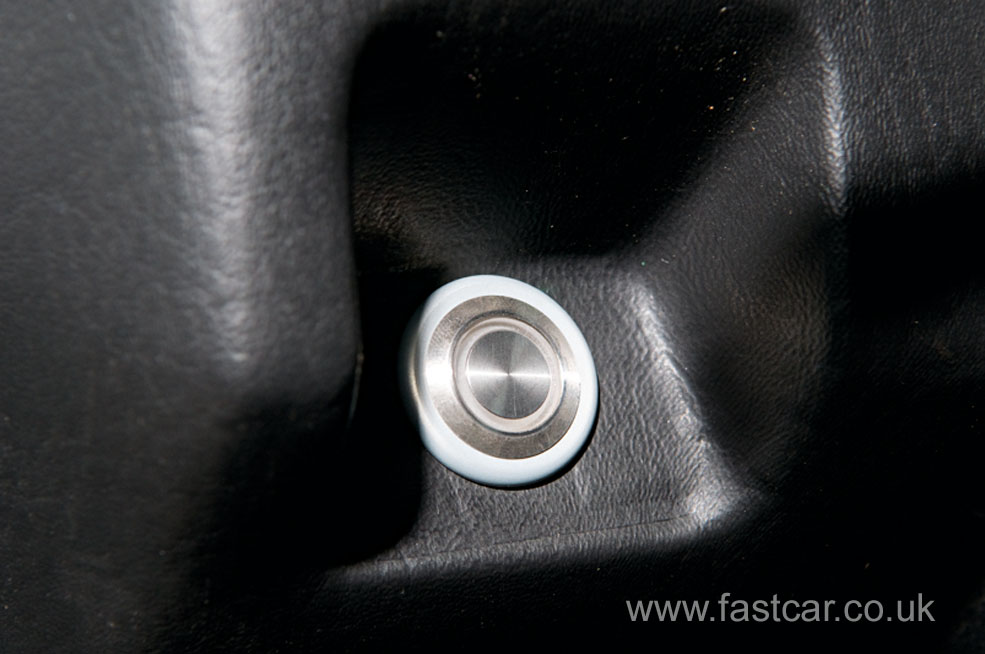 VW Golf Mk.2 Tech Spec
ENGINE
Dbilas inlet manifold; Webber twin carb set-up; Schrick camshafts; Supersprint 4-branch manifold with full system; clean bay.
CHASSIS
8×17-inch OZ Racing Ultraleggera Crystal wheels; 185/35×17 Nankang NS-II tyres; KW Variant 3 coilover system with drop kit.
INTERIOR
Classic Mk.2 16v interior with HLS suspension drop button.
STYLING
Small bumpers; crystal/red rear light clusters; tinted front headlights and indicators; full re-paint in VW Champagne.
AUDIO
Nothing but the sweet sound of the Webber carbs at full chat!