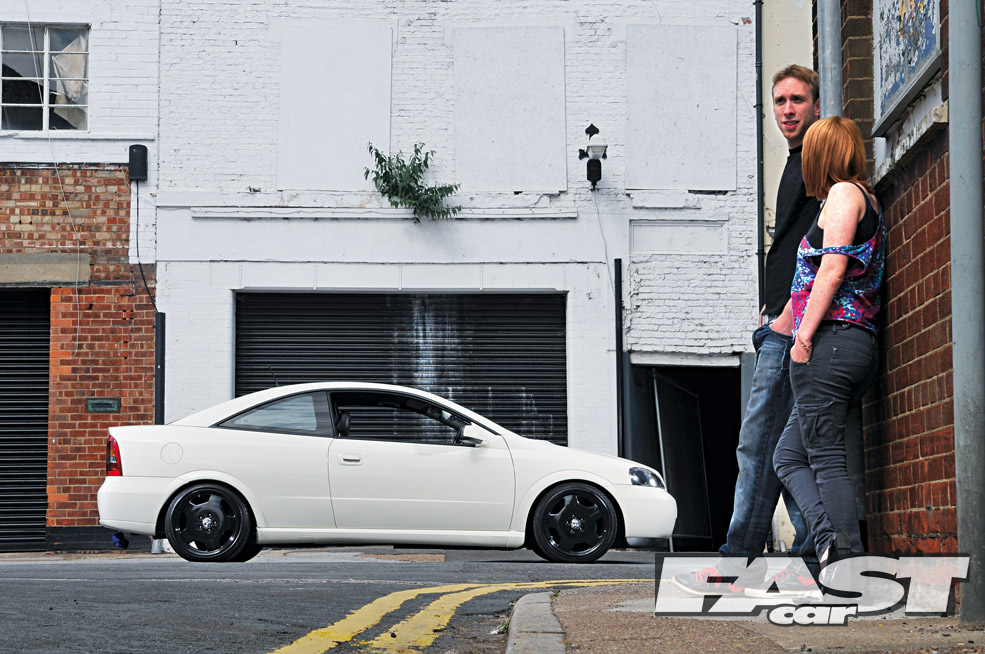 Liam Plater's modified Vauxhall Astra Coupe
Although it'll sound mighty obvious, sometimes as you cast your eyes over each prestigious feature in Fast Car, it's easy to forget about the most important decision that was made at the start of every project's journey – choosing what ride to fettle with in the first place!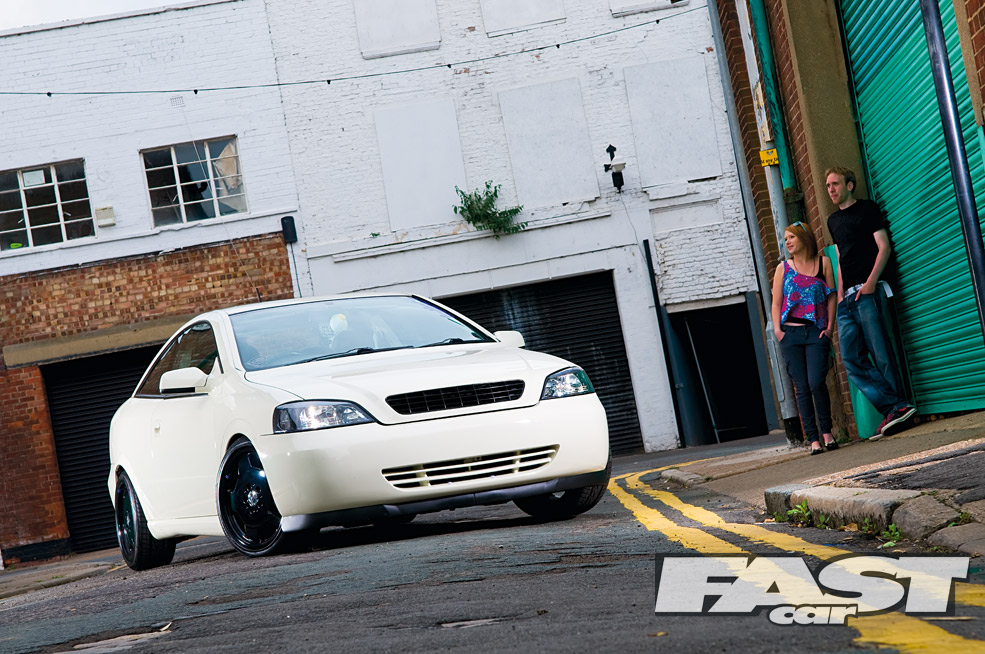 It's all part of standing out from the rest, you see, and as it goes, Astra Coupes aren't the most modified motors of car culture currently strutting planet Earth. Step forward, then, Liam Plater, whose creamy Euro take on a Coupe has turned out to be a clever little slice of originality.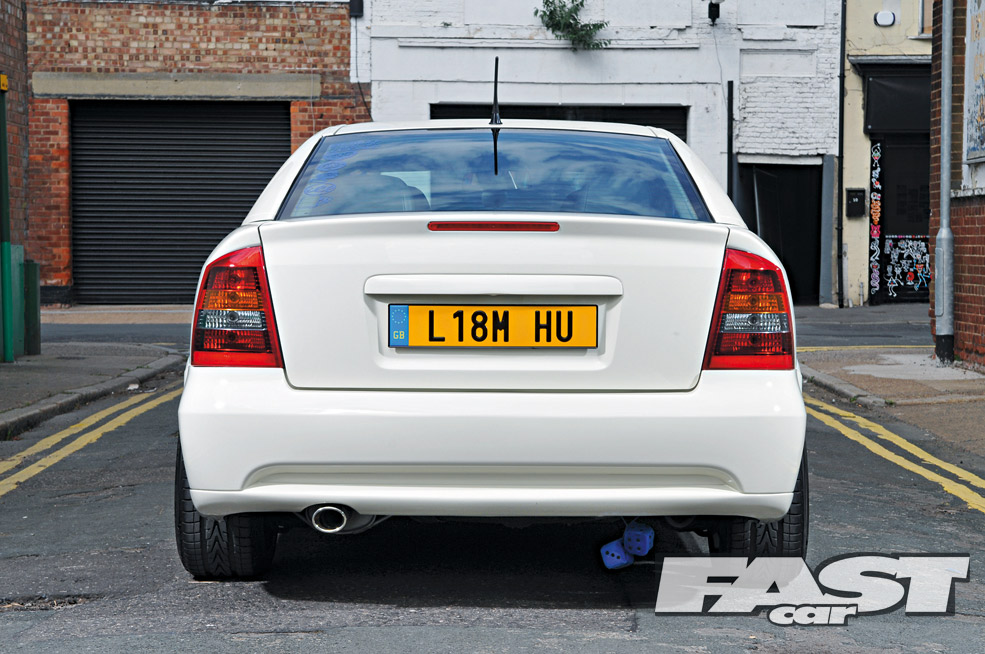 I've always liked the shape of the Coupe," the Hull man says of his inspired purchase, "and it was nice to get some switches instead of blanking plates where electric mirrors should have been, like in my first Astra." The Astra in question was Liam's first foray into modifying, but after a 500-mile round trip in 2009 to get this stock Europa blue Coupe onside, the 23-year-old was more than ready to up his styling game.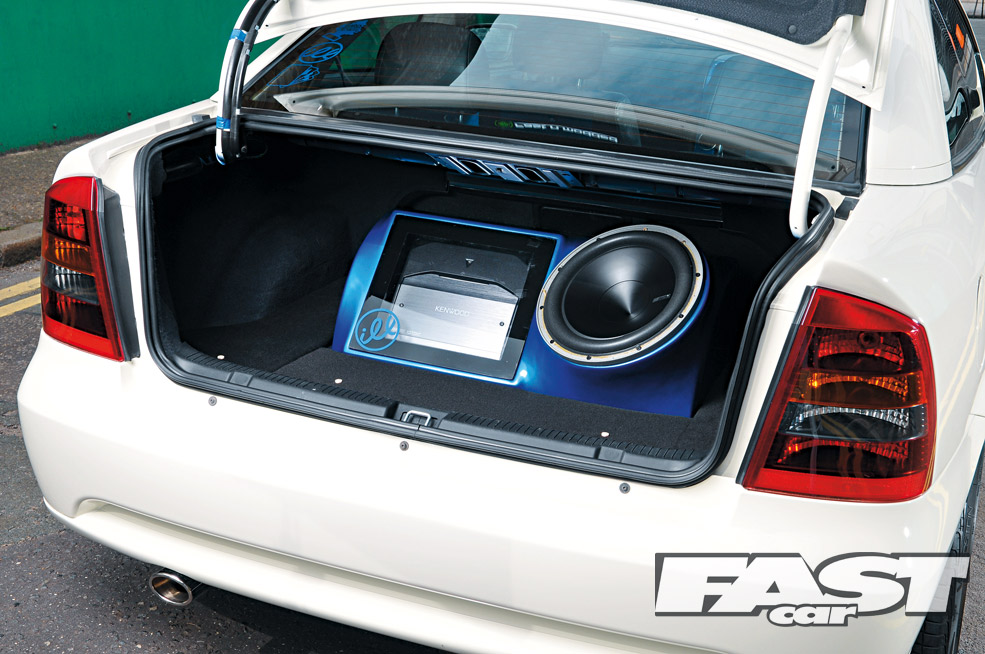 In the two and a half years since, Liam's crafted a neat Euro package of smooth and subtle styling on his new project, with a revision of ride height and a slick finish in an eye-catching shade to hit the modifying jackpot.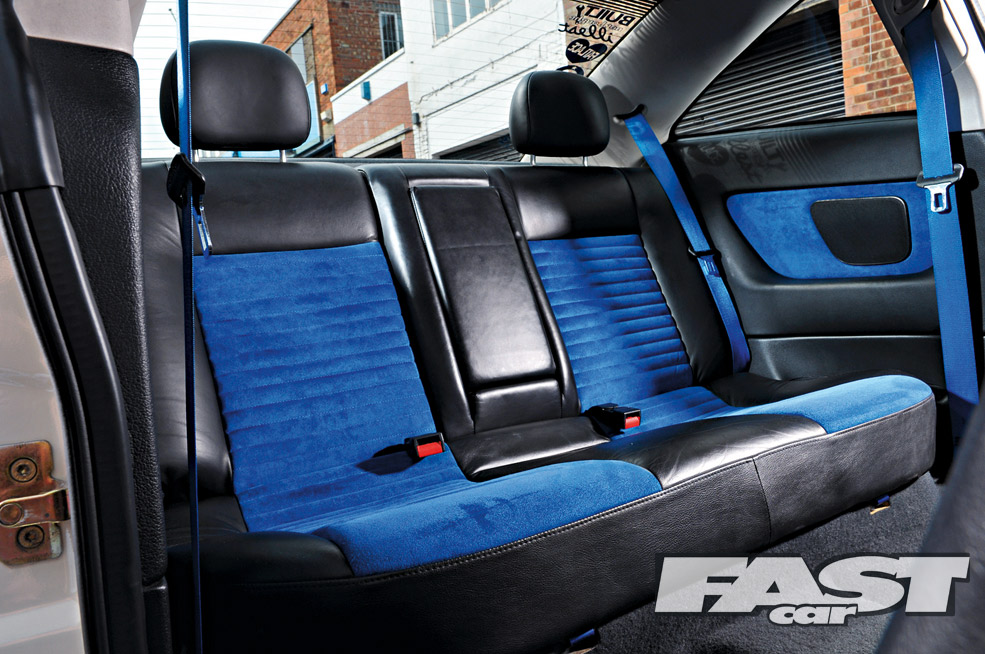 Lots of smoothing has been done on the Astra – although it's subtle and you'll have to really know your Coupes to see it – but the trick truly is in the cream that the car's been generously smothered in. "I had a rough idea of the cream when I bought the car, and it does stand out so well against the white cars on show stands," says the trainee solicitor of his pretty unique colour choice.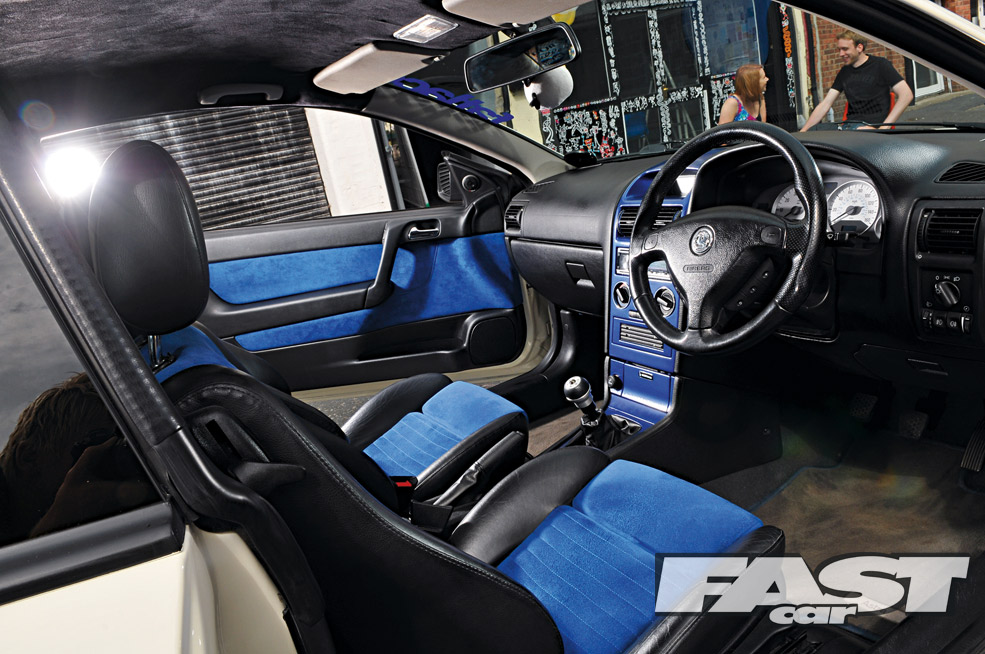 The original Europa blue hasn't been totally banished from the Coupe, though, as Liam's cleverly kept the tint alive on the inside through the install and centre console, and we have to agree that the interior blue works strangely well with the reworked colour on the shell.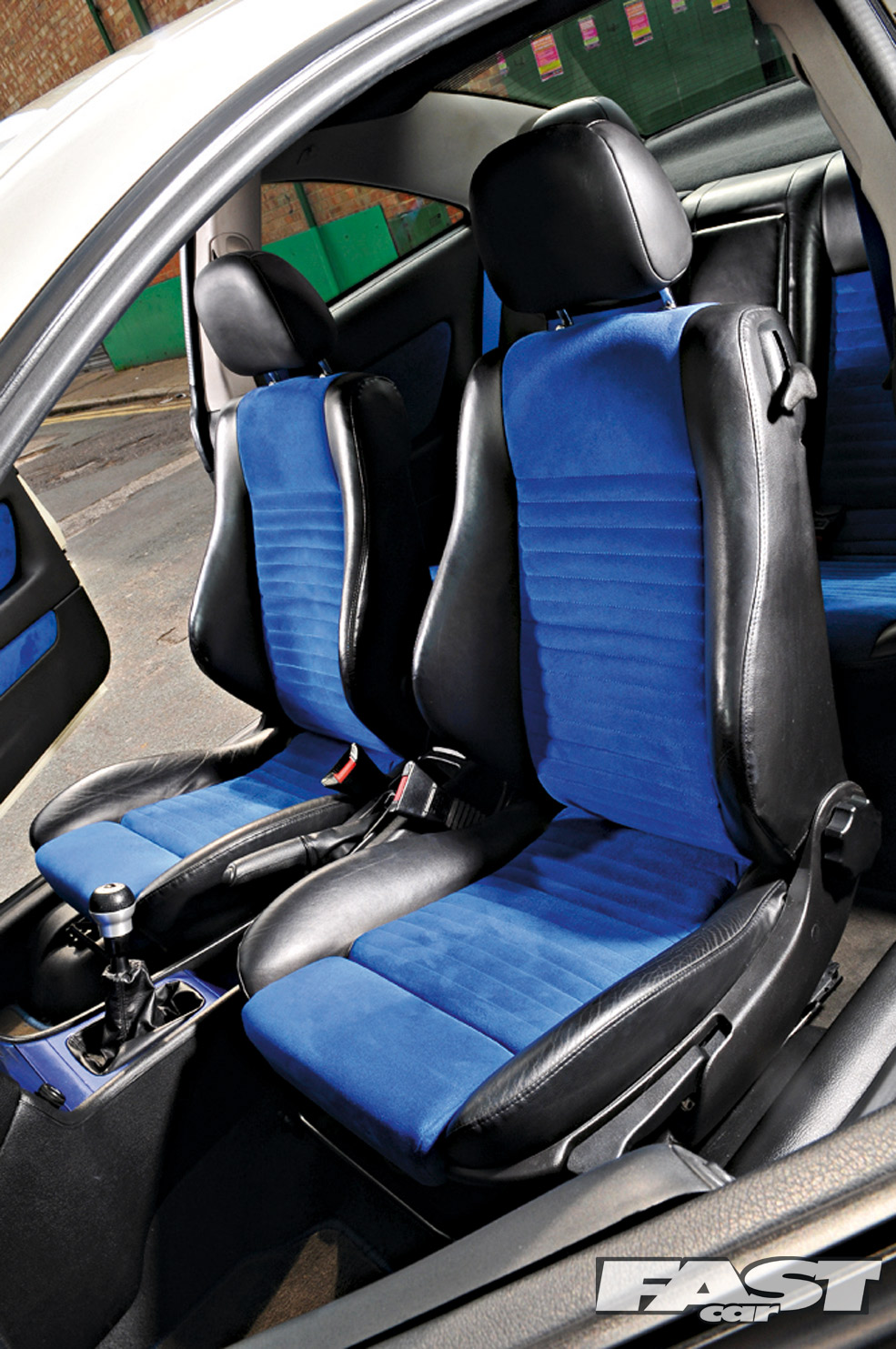 Lest we forget, though, the jewels in any Euro project's crown lie in the choice of wheels fitted on the ride, and Liam's bagged some serious scene points with his 17-inch Mercedes AMG rollers on the Coupe.
The Fast-n- Modded member says of his decision to rock Merc hoops on his Vauxhall: "I didn't actually plan on AMGs, but they came up for sale on a forum and I decided they were worth the punt. There was a little bit of a faff finding the bolts to get them fitted properly, but I'm really glad I went for them considering how good they look."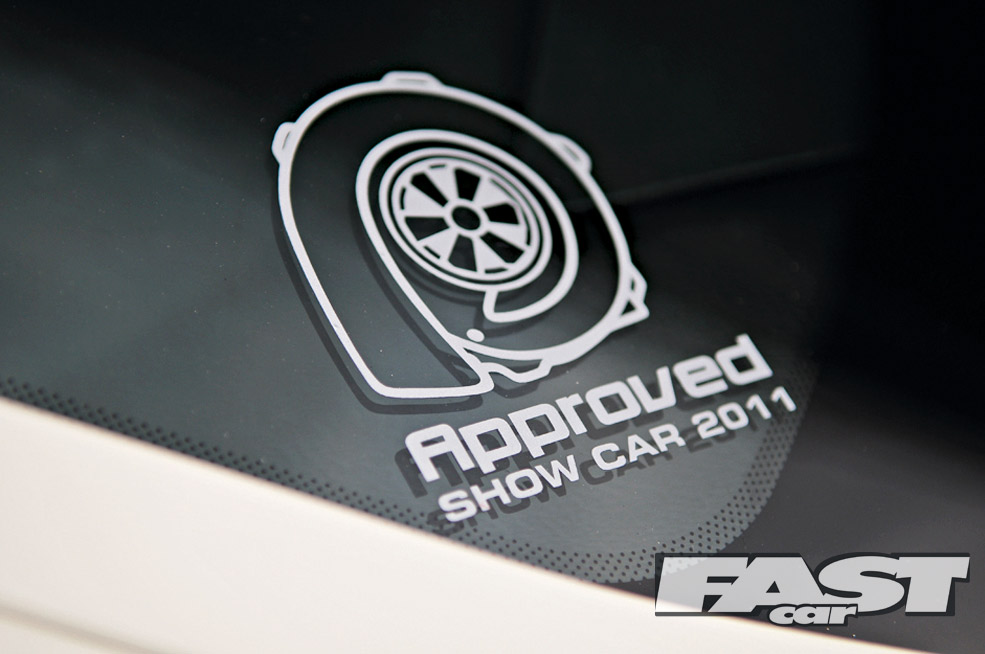 We couldn't agree more with the fella – Liam's project is full of win thanks to an inspired base car and some clever, outside-the-box styling ideas. Smoother than the cream in a Twinkie? You bet!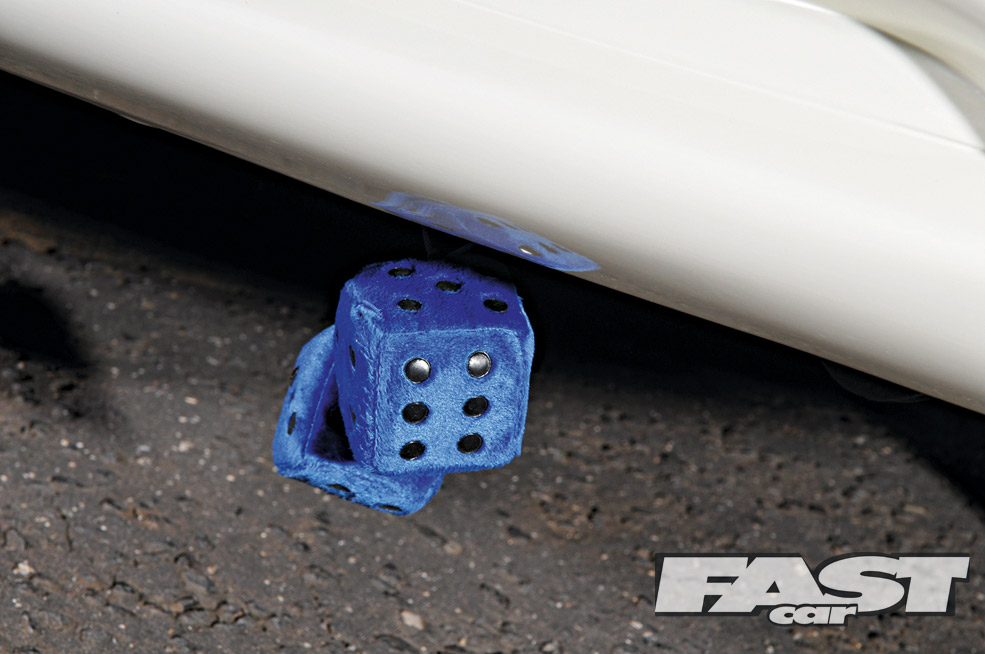 TECH SPEC
Vauxhall Astra Coupe 1.8 16V Ecotec
STYLING

Front number plate recess, tow eye cover and fog lights smoothed; bump strips, rear number plate light, bootlock and fuel filler cap handle smoothed; side repeaters deleted; boot strip, rear spoiler and driver's-side door handle lock removed; debadged all round; badgeless front grille; smoked headlights; LED sidelights; Silvertec indicator bulbs; smoked rear lights; Civic Type R aerial; boot popper fitted; pressed show plates; respray in BMW Pepper white; colour-coded engine cover; blue callipers, dice dust caps and black wheel nut covers.
TUNING
K&N panel filter; Beeson custom-made large air intake; derestricted airbox; Powerflow cat-back exhaust system; short shift kit.
CHASSIS
Gmax shocks; custom- made 80mm lowering springs by Accustom Designs; 17-inch staggered AMG monoblock wheels with powdercoated black Affalterbach centre caps; 205/40 Vredestein tyres.
INTERIOR

Standard SE1 Special Edition half leather and Alcantara interior; re-trimmed roof lining; Europa blue centre console; chrome heater rings; Momo gear knob.
AUDIO
Pioneer headunit; Focal K2P components, tweeters and crossovers; Kenwood four-channel amp and Hertz 12-inch subwoofer in custom fibreglass boot build; boot and doors acoustically treated.
AUDIO
Pioneer headunit; Focal K2P components, tweeters and crossovers; Kenwood four-channel amp and Hertz 12-inch subwoofer in custom fibreglass boot build; boot and doors acoustically treated.