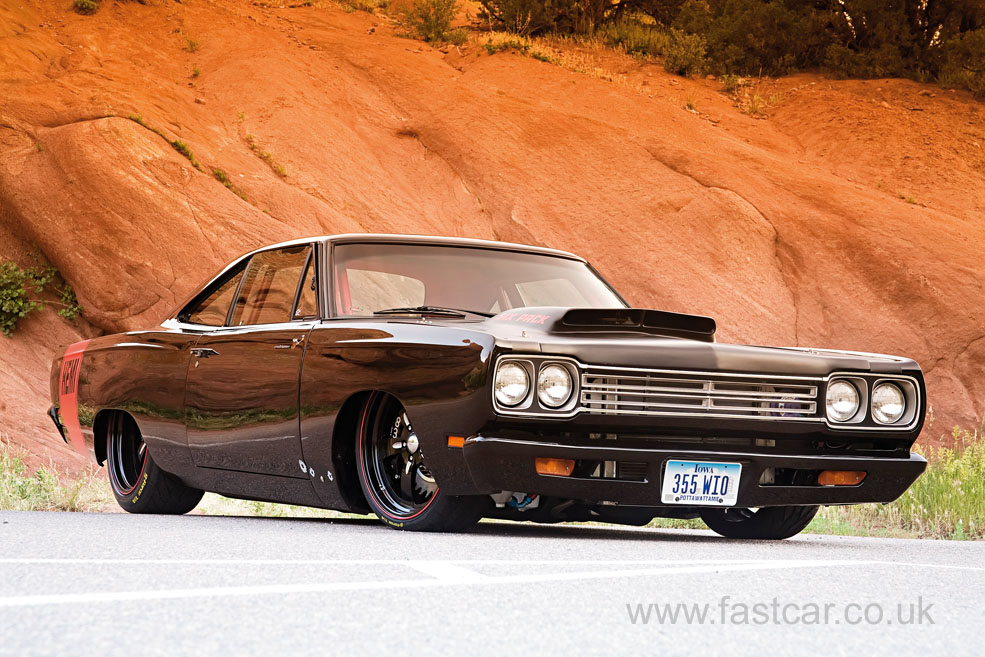 Brad Riepe's tuned and modified Plymouth Road Runner
It all started back in 1984 when Brad Riepe was mowing a lawn, and spotted a rusted-out hunk of metal sticking out of a bush. That scrap shell turned out to be a very unloved Plymouth Road Runner and he picked it up for a mere 100 bucks.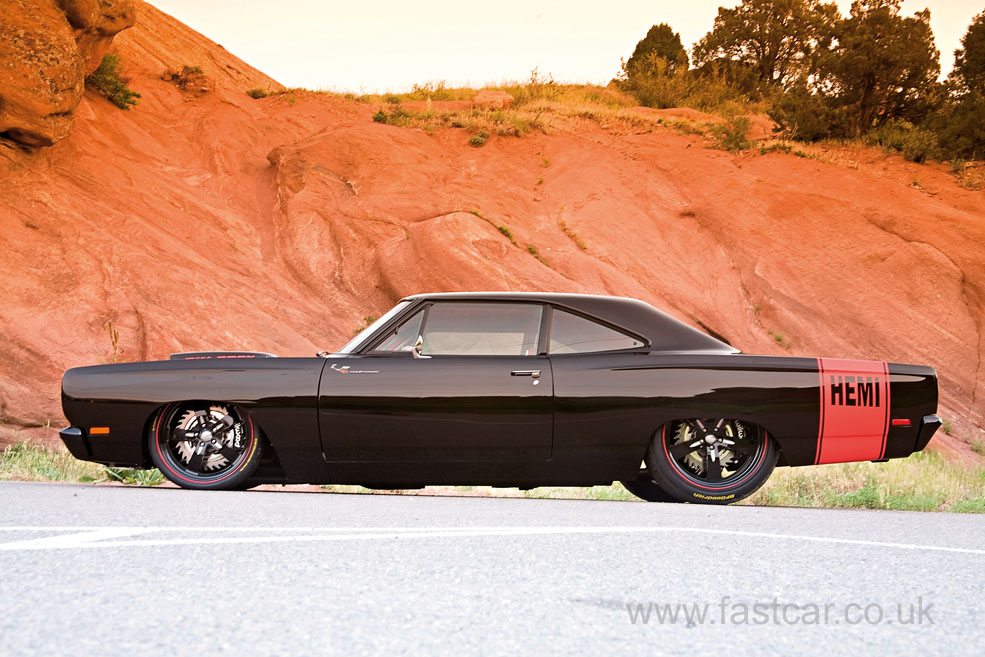 The States is nice like that; all you have to do is take a trip through the countryside with a pair of binoculars and you're bound to come across a few "field specials."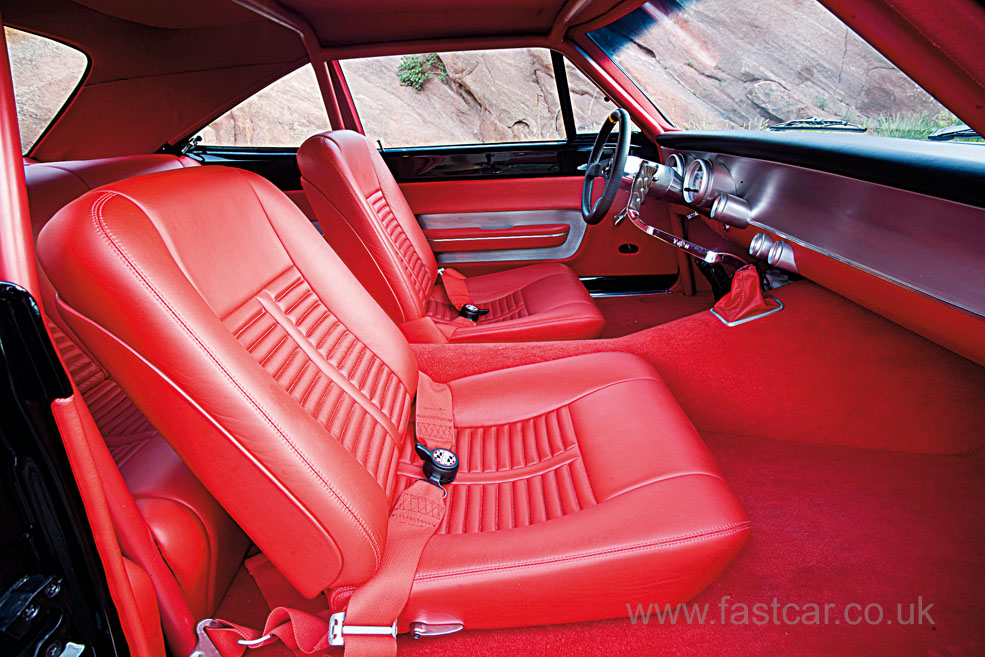 While they may have busted windows and grass growing through the engine bay, there is nothing to stop those jalopies from being reincarnated into something worth cruising down the local hot rod show in – or in this case something that would put the shitters up Wile E. Coyote himself.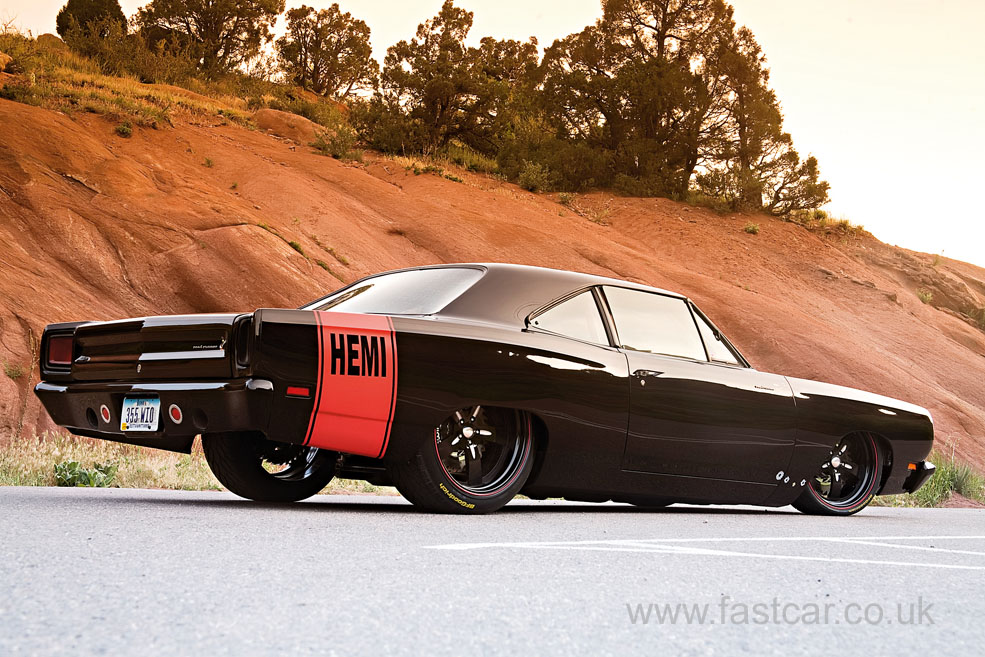 After Brad got his wreck home, he rebuilt it and painted it candy-apple red with a white velour interior. That was a sweet combo back then, but trends change a lot over in the US and the Road Runner soon found itself stripped and ready for a rebuild.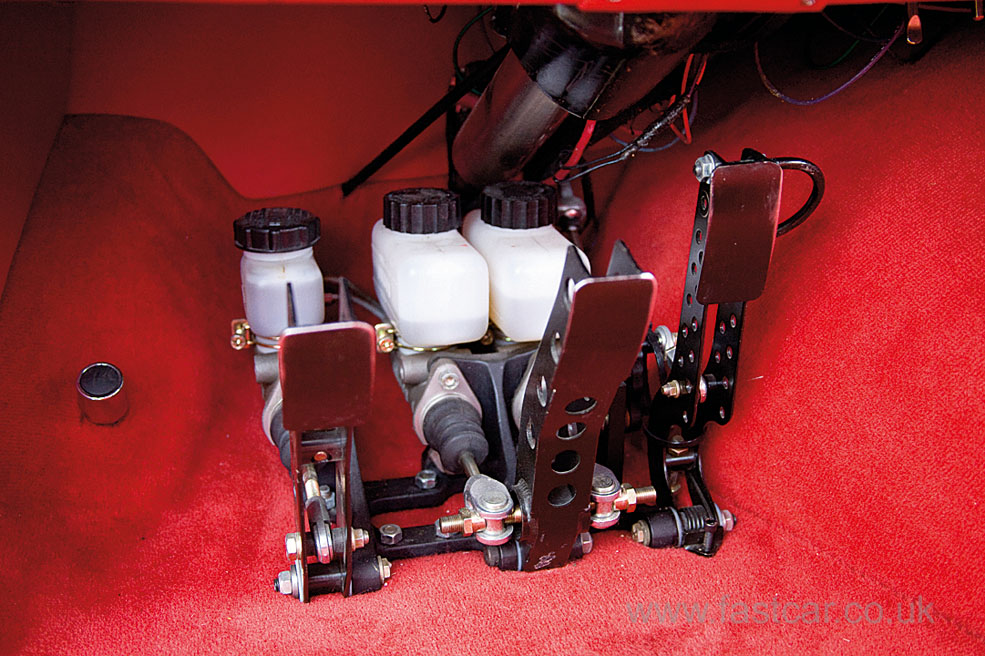 But that rebuild was kinda put on hold… for 18 years. Yep, instead of rebuilding the Plymouth, he built up his own business and a home, before finally getting around to the big lump of muscle, which was kept in a chicken coop.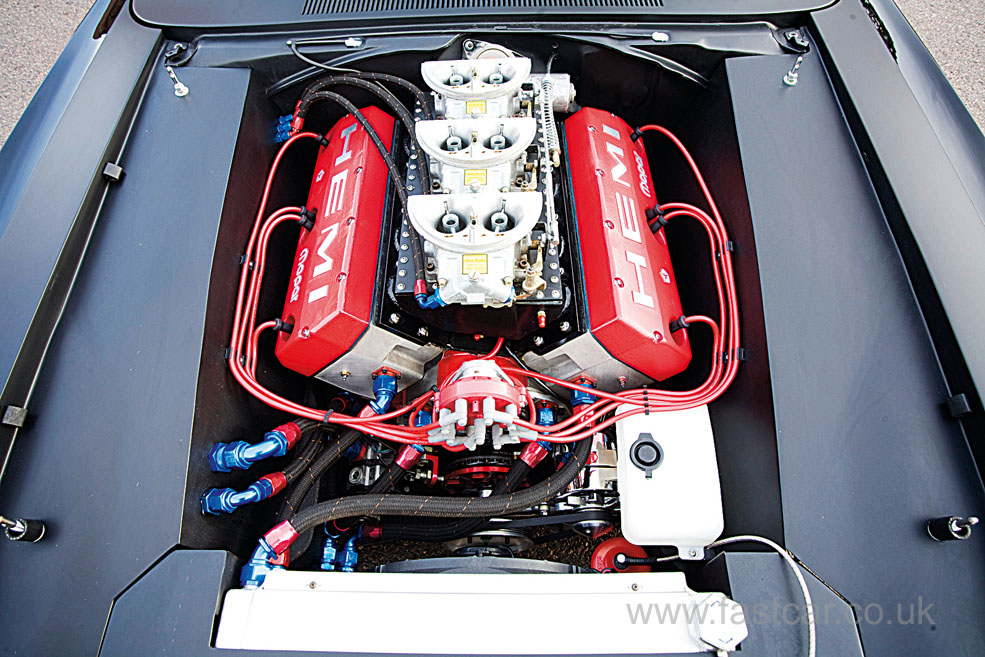 Yep, this car was built in a chicken coop – not the most likely place to install a 1999 Vintage Pro Stock Hemi with a six-pack of carbs and 1300hp. Nor is it where you'd expect to find modernised suspension like the custom four-link suspension out back and one out front that scrapes up ants.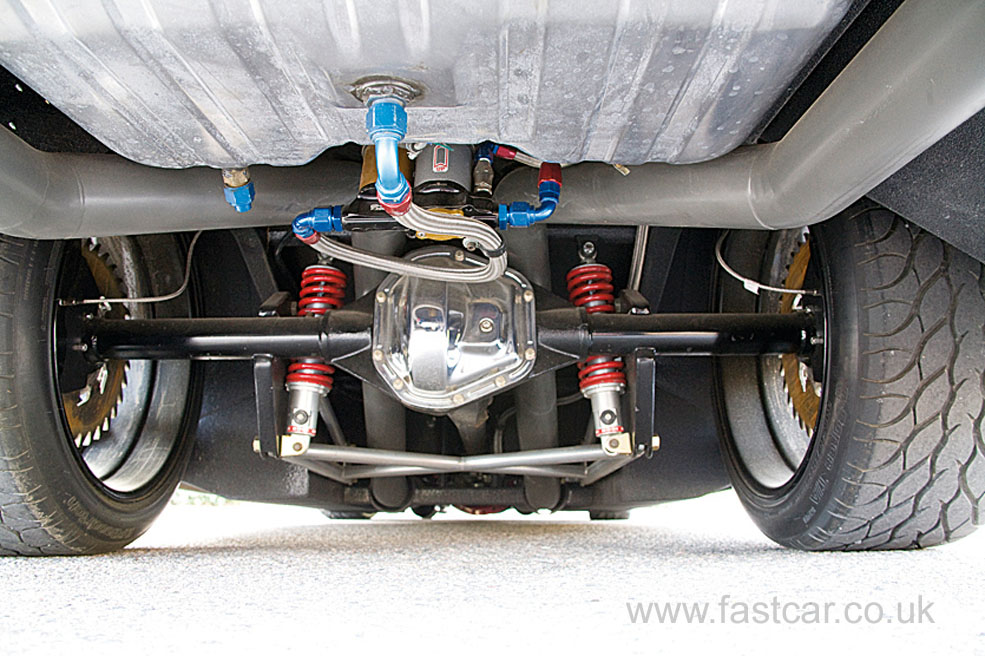 To bring all this madness down to a reasonable velocity the big bad bird employs Wilwood callipers clamping custom 16-inch rotors. Those discs are thoroughly thematic, shaped like sawblades, just like those Wile E. Coyote used to make the futile attempts on Road Runner's life with.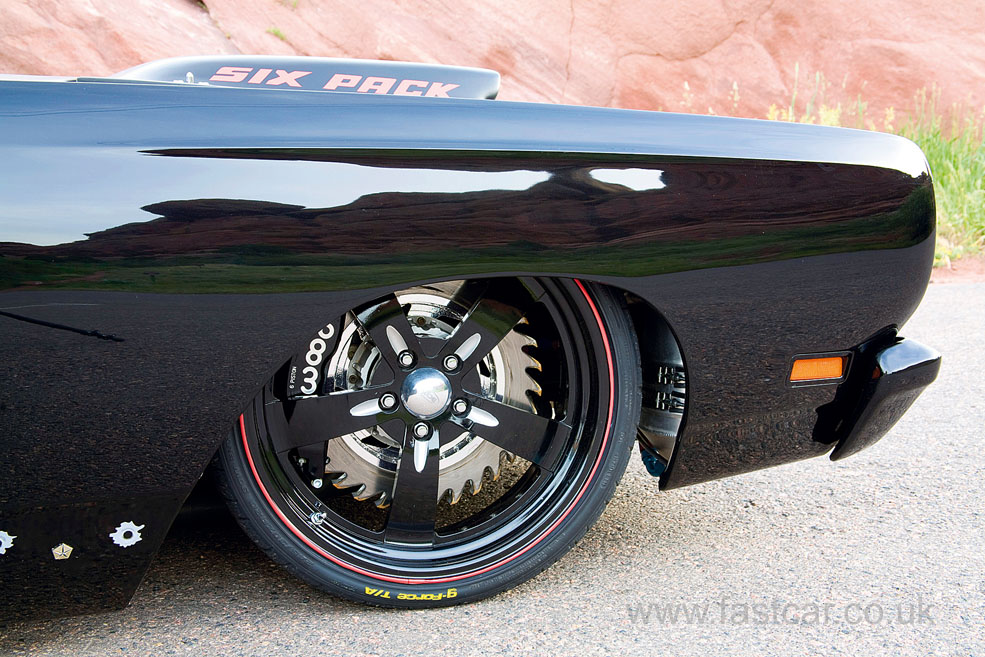 While the car was meant to be truly speedy like its namesake, this version of the Road Runner would probably turn around and peck the living shit out of Mr Coyote before running away. As you say in the UK, she's one fit bird, but she's also straight evil, and you gotta love her.