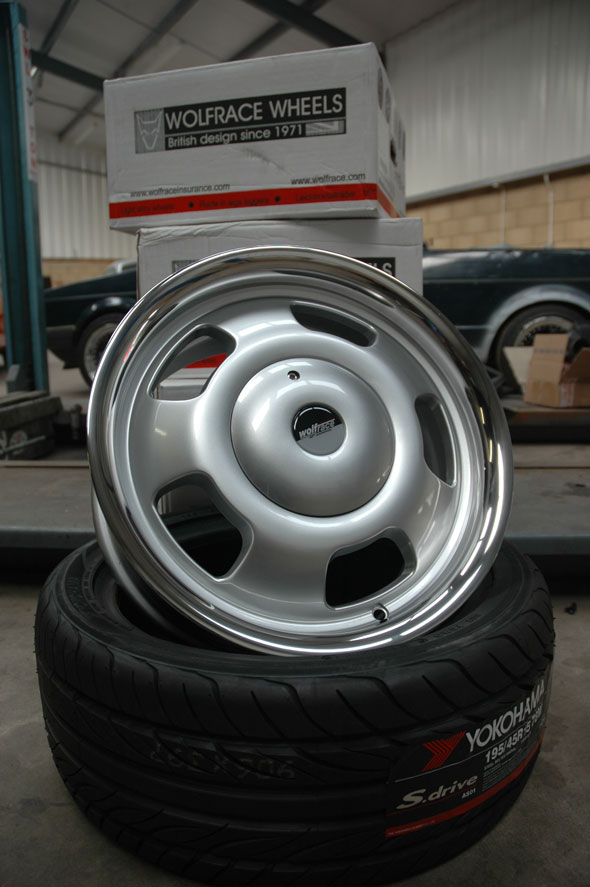 I know I can't do much with the exterior of the Clio, I'm not into fitting sports bumpers and skirts, so am rather limited to wheels and subtle mods.  Luckily for me I'd seen that Wolfrace were releasing a remake of their cult-classic Slot-Mag, I figured I'd give them a try on a future classic, the Clio!
The Slot-Mag comes either silver or black with a stainless lip, in a respectably sized 15×7, and can be drilled to fit most 4/5 stud applications.  They also come in a few different offsets!
I wrapped them up in a set of Yokohama S-Drives.  I'm not a fan of stretch myself so I modestly went for a 195/45 application.  Yokohama is a trusted brand and the S drives will be a perfect compromise between road holding, and tyre longevity.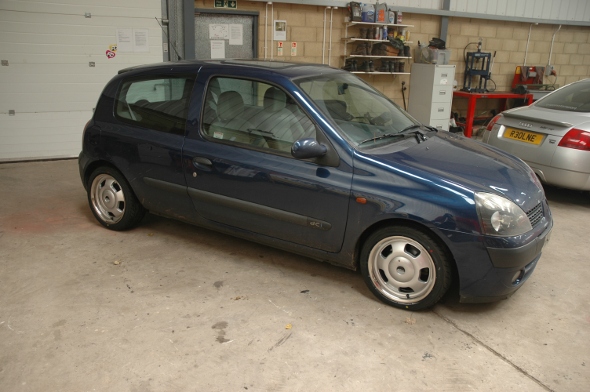 Once fitted up it was clear I made the right choice with the Slots.
To finish off I installed some wheel lockers from TPI, there's no way I'm letting these wheels get away from me easily.
SPENT
Slot Mags £496
Yokohama S Drives £280
TPI Lockers £20
Total £796
CONTACTS
Wolfrace Wheels
Yokohama Tires
SixOneTwo
See more of Matt's Renault Clio Project