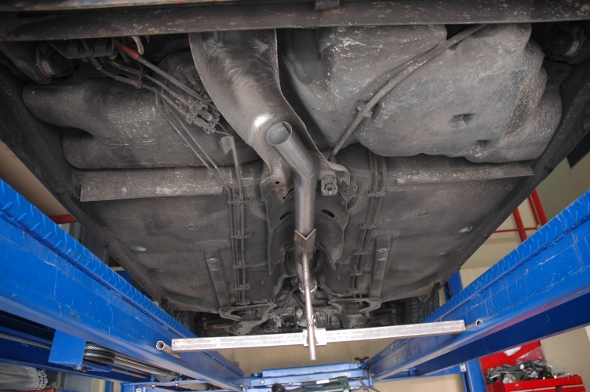 About 1000 miles covered in the Clio so far, and it's been pleasant driving throughout, no troubles to report really, apart from an occasional starting issue, but I think that's down to air in the fuel…
I've just popped over to Longlife in Salisbury in order to have Master Engineer Chris Yates to build a stunning exhaust system for the Clio.  Chris knows everything there is to know about exhaust technology, and is the only man I go to when I need a solution to an intake or exhaust problem.
I wanted to free up any restrictions the OE exhaust had on the engines ability to breathe, so we removed the original cat and decided to design a new downpipe to replace it and allow better exhaust flow.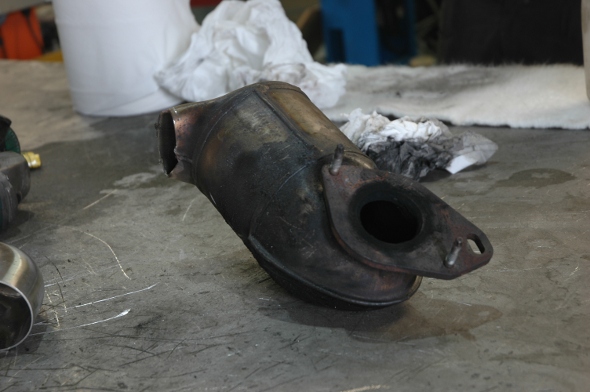 There's not a great deal of room at the back of the engine where the turbo sits, so Chris had a little head-scratching to do in order to get a downpipe fitted up snugly to the turbo.  It didn't take him too long though and he finished up with this: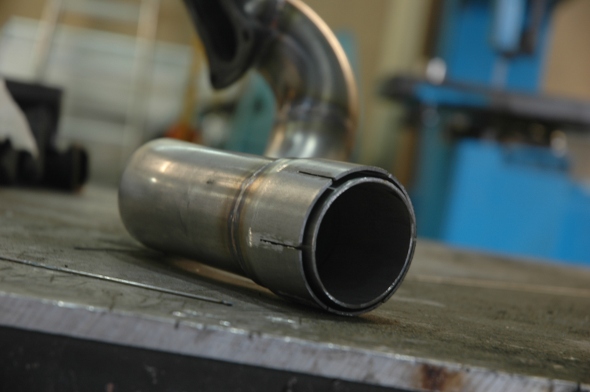 The rest of the system came together easily, and it was nicely finished off with a pointy-down tailpipe, shooting the soot straight at the floor.  The system isn't obvious, it isn't loud, and I'm pretty sure it's free'd up some Horsepower, only way to prove it will be to hit the dyno at KTEC Racing in Dorset to find out.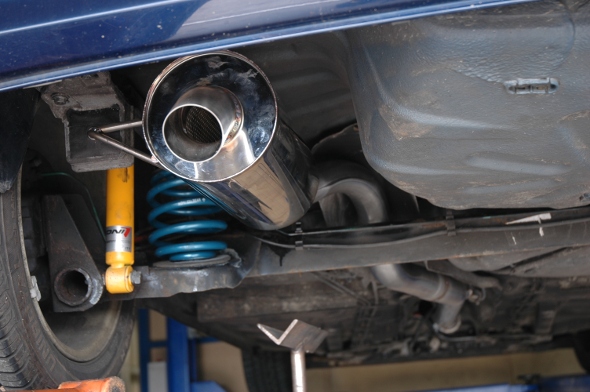 SPENT
Longlife Exhaust from£250
Total £250
CONTACTS
Salisbury@Longlife.co.uk
Longlife Exhausts
01722 398 449
See more of Matt's Renault Clio Project