What with meets, shows, cruises and a new Krispy Kreme doughnuts opening in Bath it's been a busy month at FC Towers. Trouble is it's left me very little time to work on either of my cars. Yes, poor excuses I know.
However the passing month has had a few positives. First off the Integra has passed its MoT. Yay! So a big thanks to Paul Fyfe, Martyn Shelbourne, James Taylor and the crew at Westbury Tyre & MoT Centre for looking after the DC2. A lot of MoT testers can be put off with modified cars, especially low ones. But not these guys! So they deffo get the Fast Car thumbs up!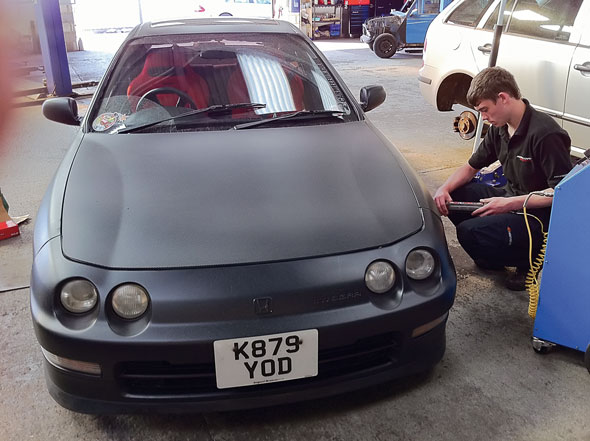 Second positive is my order to Eibach, for rear lower control arms, has been delivered. OK so I've not fitted them yet, but I thought I'd take a quick snap to show you all how beautiful and shiny they are. Nice eh?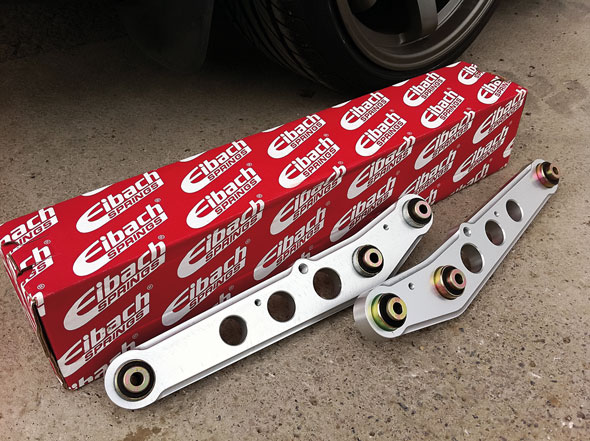 And the Civic? Well I've gotta admit I've done absolutely nothing apart from clean it. Why? Well, because I've been too busy driving it and enjoying the last bit of Summer.
Happy days!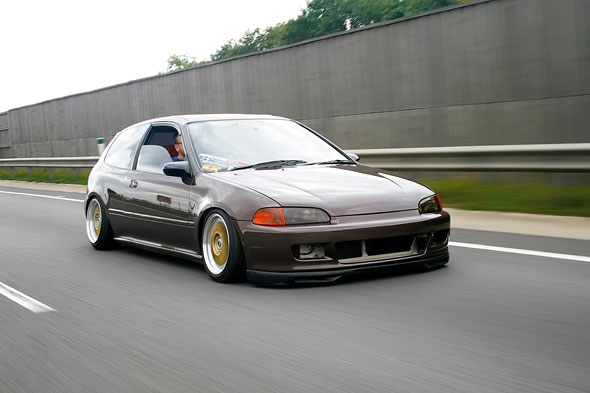 SPENT
Eibach Lower Control Arms £215.96
MoT £25.00
TOTAL
£240.96
CONTACTS
Eibach
Westbury Tyre and MoT Centre
See more of Glenda's Honda Integra DC2 Project