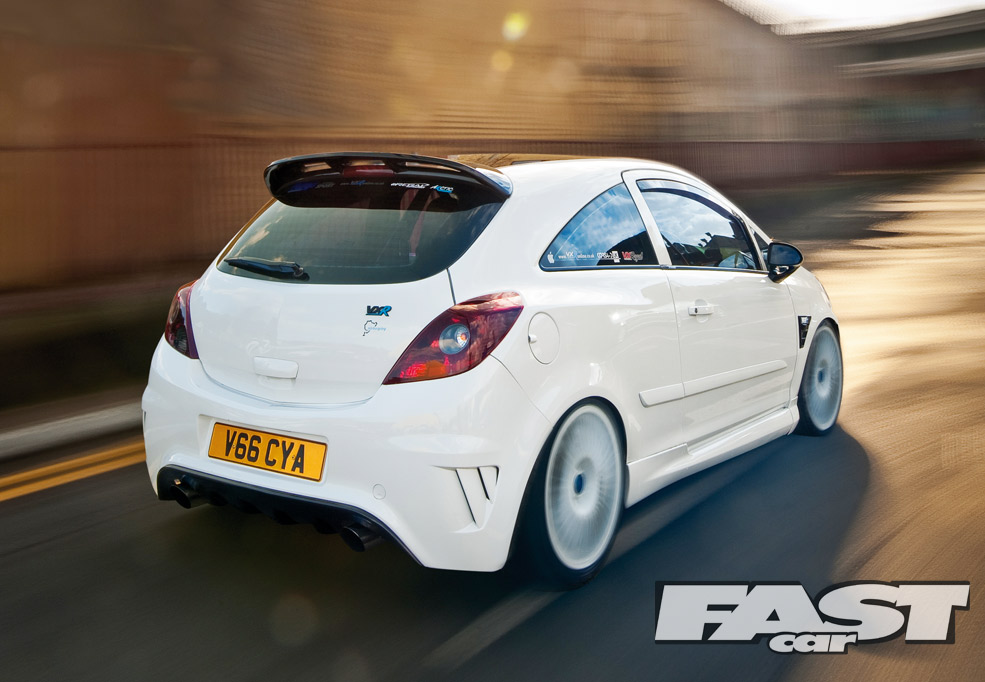 Together with the Saxo, the Corsa has suffered from a bit of a bad press over the years. And unless you were prepared to chuck a larger engine in, they were always a bit of a disappointment. But all that changed with the release of the VXR.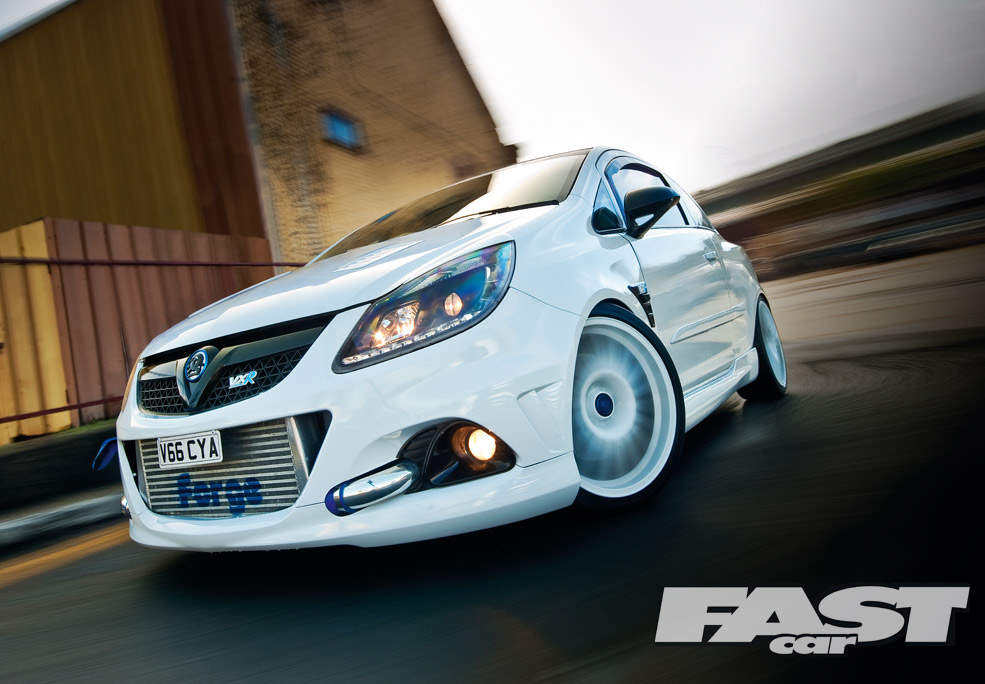 Powered by a lively 1.6ltr turbo lump, the little Vauxhall came with 189bhp and 192 lb/ft, making it the fastest and most powerful car in its class. 0-62mph takes 6.8sec with a top speed of 140mph. But it's the mid-range punch that makes it stand out. Floor it at 50mph and the Corsa will leave the Clio searching for gears and wondering what happened.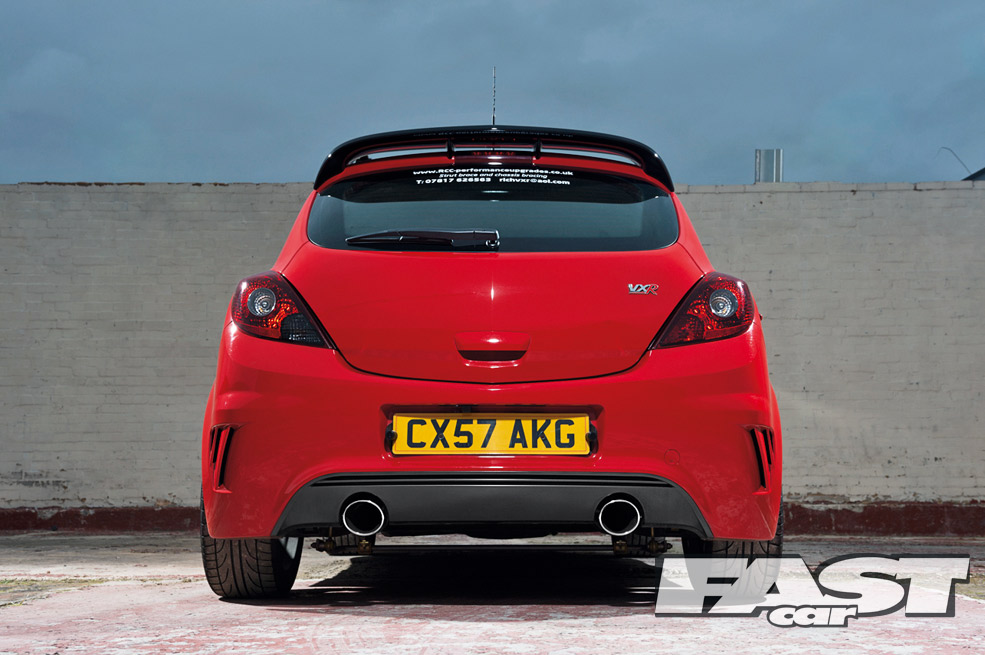 Lively, fun to drive and good looking, it put the Corsa back on the performance map. It's certainly capable of mixing it with the likes of the Mini Cooper S, Fiesta ST and Clio 197.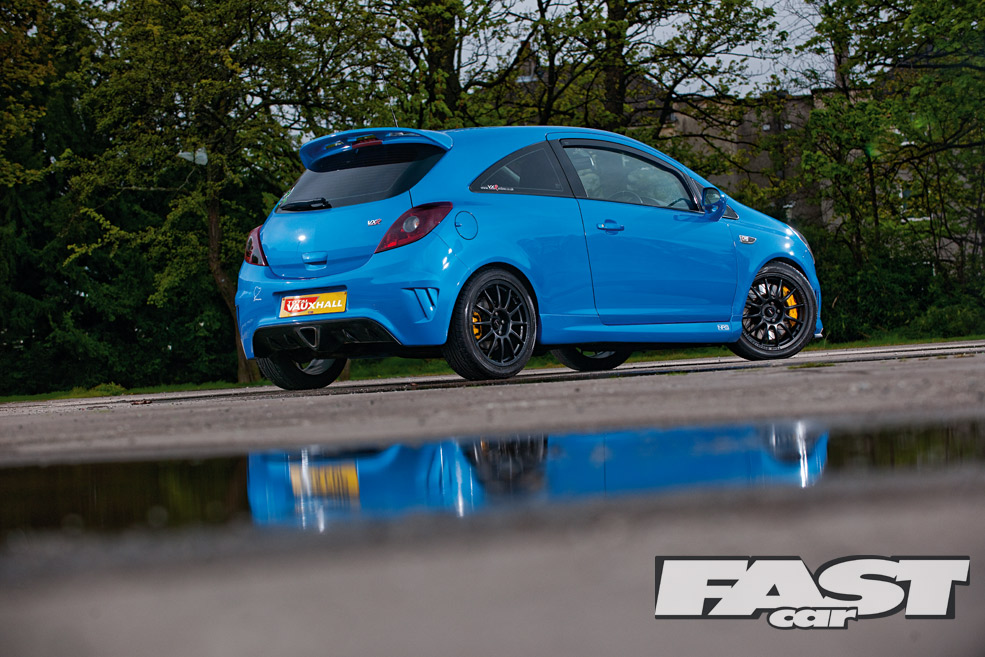 The styling is totally VXR with plenty of aggression to set it apart from lower models in the range. The great thing about the Corsa is the turbo, which means it's easier to tune than N/A rivals such as the Fiesta ST or Clio 197. Inside you get excellent Recaros as standard, a decent stereo, climate control and plenty of room for two in the back. For the price, nothing can touch it.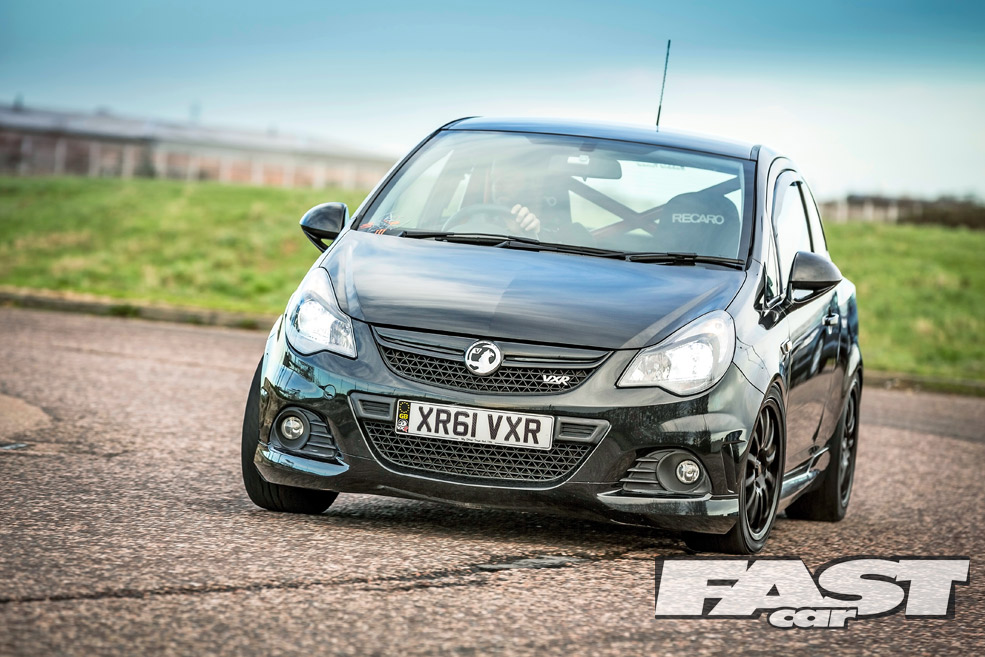 In 2008 Vauxhall offered the 888 tuning package, which transformed the VXR into a bit a of a weapon. From AP racing brakes to suspension and engine tweaks, we took it to the Nürburgring and it was seriously good fun. But you don't need to go down the official route to improve the VXR. It's more fun, and cheaper to buy a stock VXR and tune it to your own specification. A very capable car.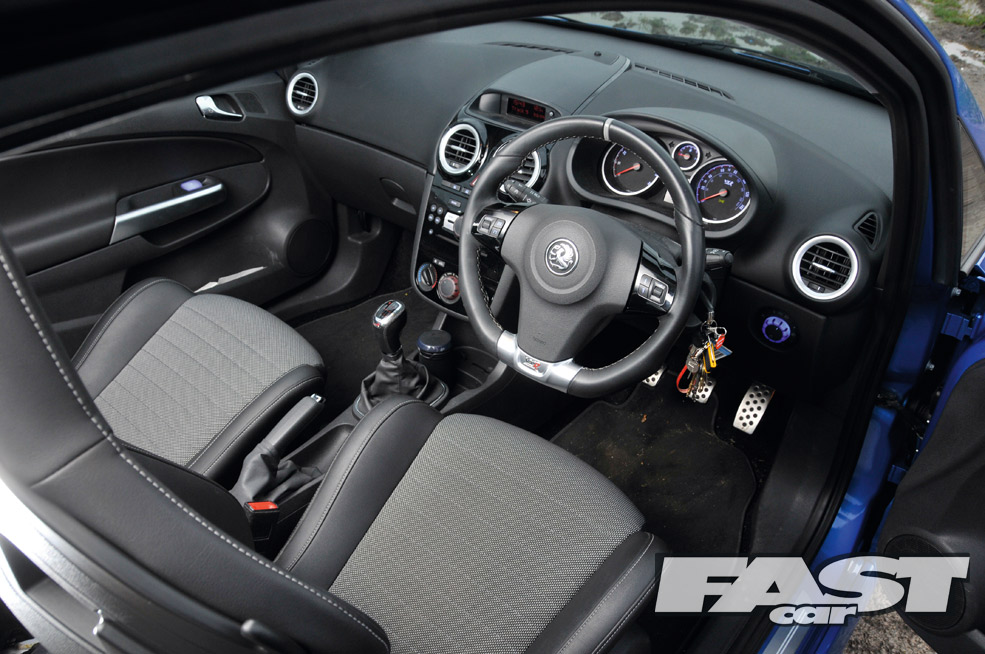 Vauxhall Corsa VXR stats (2007 – present)
Engine: 1.6ltr 16v turbo
Power: 189bhp
0-62mph: 6.8sec
Top speed: 140mph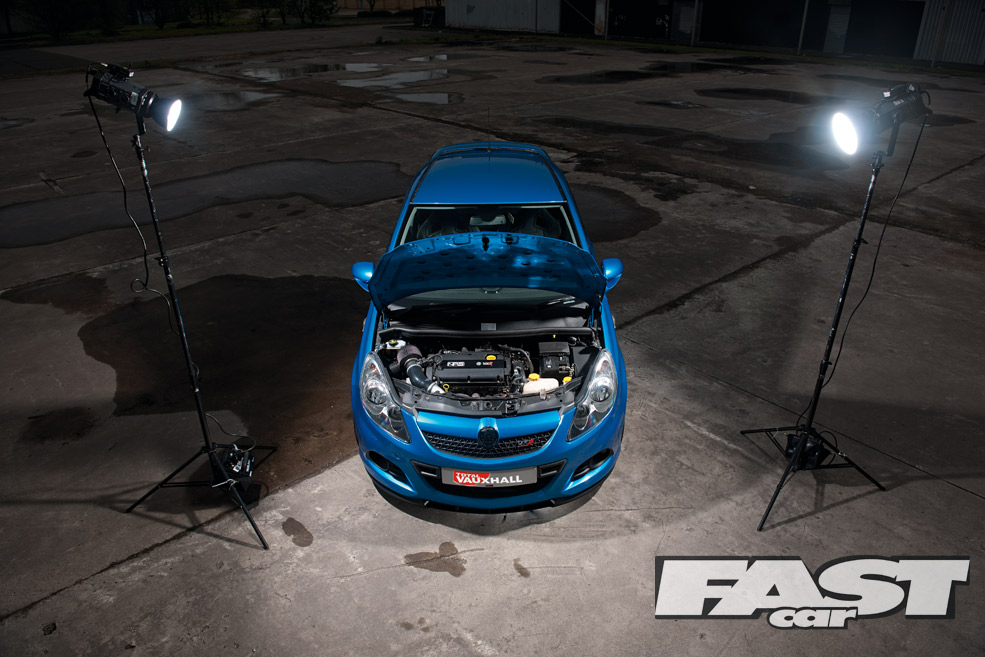 WHAT TO LOOK FOR
Some have reported problems with the aircon and wheel bearings failing. If it's been remapped, find out who did the work and give them a call to make sure it was done properly as there have been issues reported with inadequate fuelling that can lead to engine damage.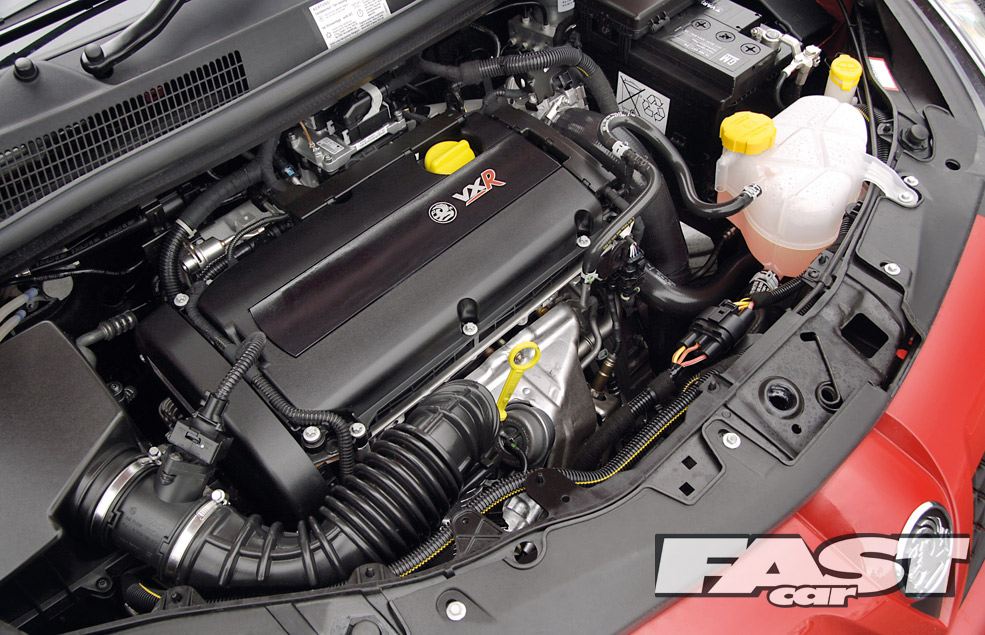 TUNING A CORSA VXR
The 1.6ltr 16v lump is surprisingly tunable. In standard form it kicks out 189bhp, but a basic remap can take it to around 220bhp. From here a free flowing exhaust, together with induction kit should see you close to 240bhp. From here things get more expensive with strengthened internals, uprated intercooler and a larger turbo, but 300+bhp is achievable; not shy for a 1600!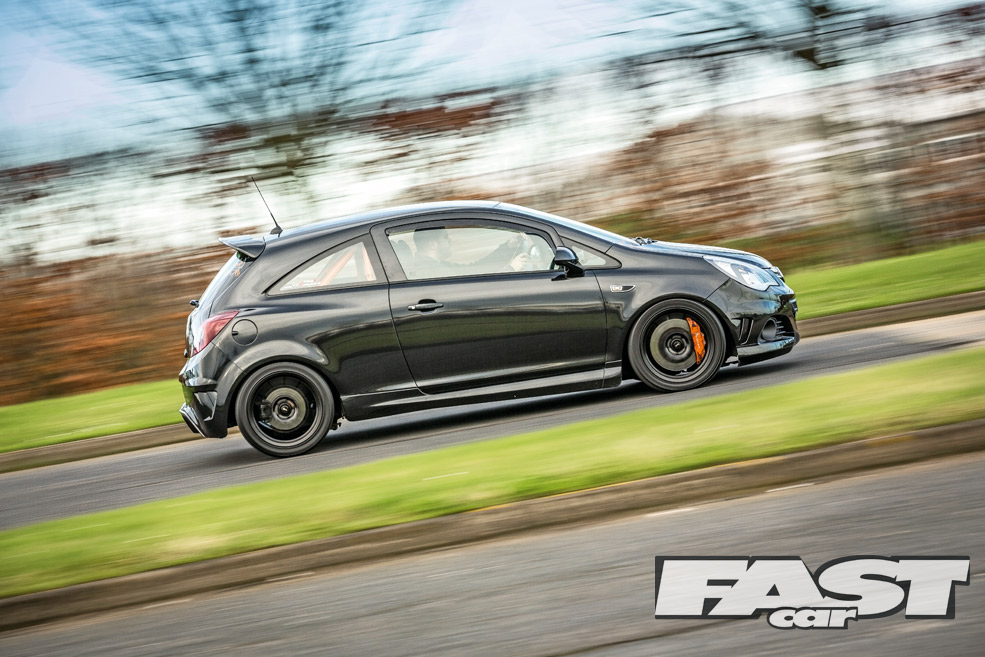 Getting the power down is a big issue, so invest in an LSD from the likes of Quaife and fit sticky tyres to improve traction. If you're increasing power, or using it hard, the first step is a set of harder compound race pads. If you want the ultimate, go for a fade free four-pot kit from AP racing or Tarox; not cheap, but very, very effective.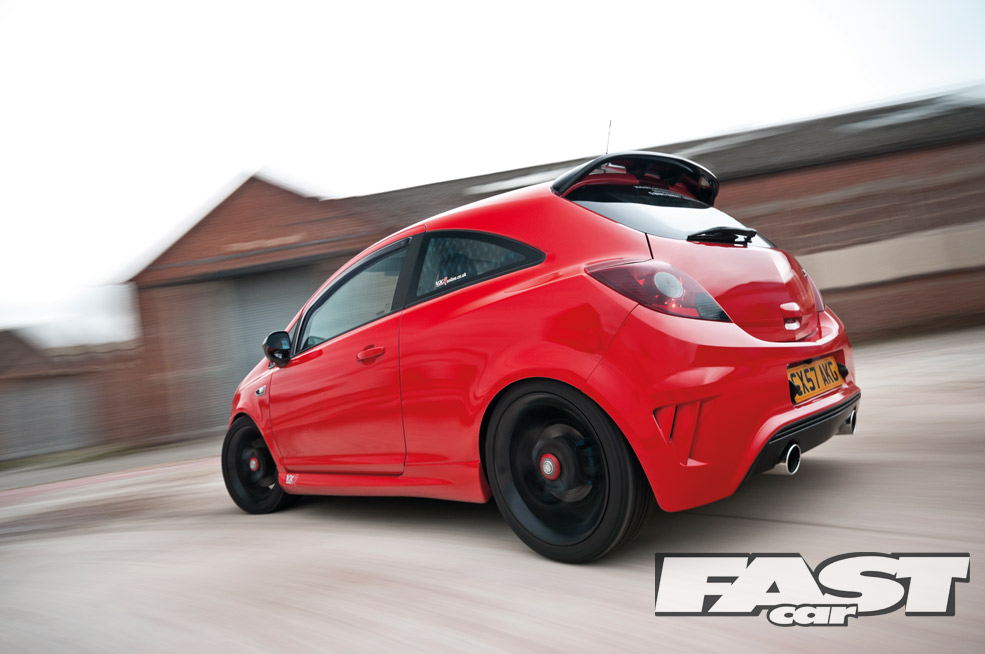 TUNING CONTACTS
Regal Autosport
Courtenay Sport
See more PERFORMANCE CAR GUIDES
Don't miss our VAUXHALL ASTRA VXR BUYING GUIDE