Looking for a gift for the car fanatic in your life? Here are the top 5 LEGO car sets to build this Christmas.
LEGO Technic Lamborghini Sián FKP 37
Experience the unmistakable power and looks of the Lamborghini Sián FKP 37 and immerse yourself in this LEGO Technic building kit. With superb detailing, the model car had to feature on our top 5 LEGO car sets due to its faithful representation of the original Sián FKP 37 in eye-catching lime green with golden rims and
Pieces: 3,696
Ages: 18+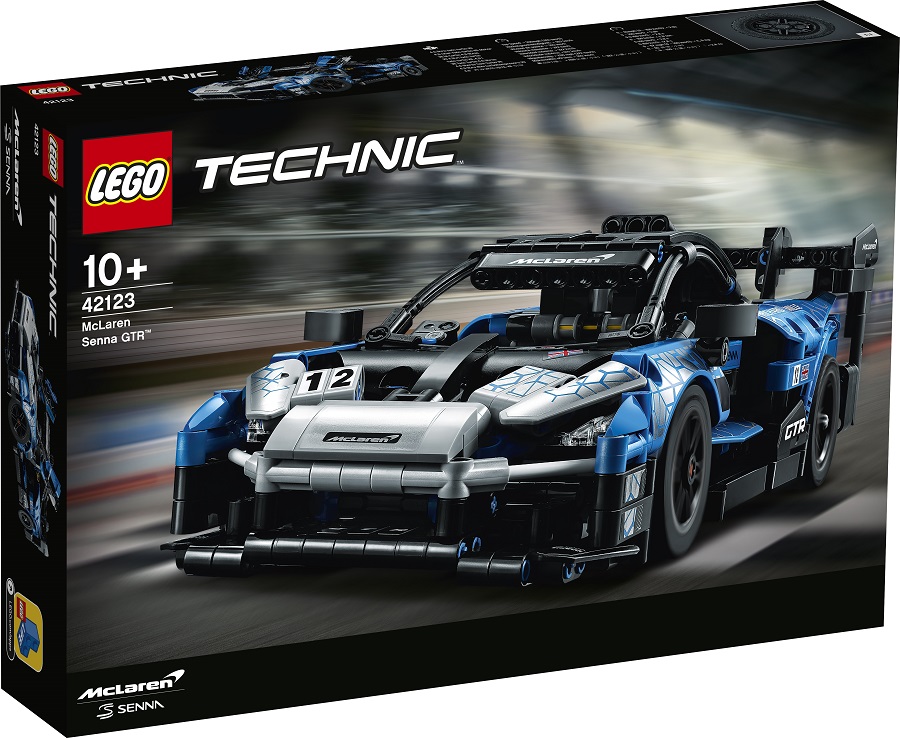 LEGO Technic McLaren Senna GTR
With 830 pieces, this is an immersive project for kids, teens and adults with an impressive model to explore and display.
With so many realistic features, it's easy to recreate the thrill of action-packed races.
Pieces: 830
Ages: 10+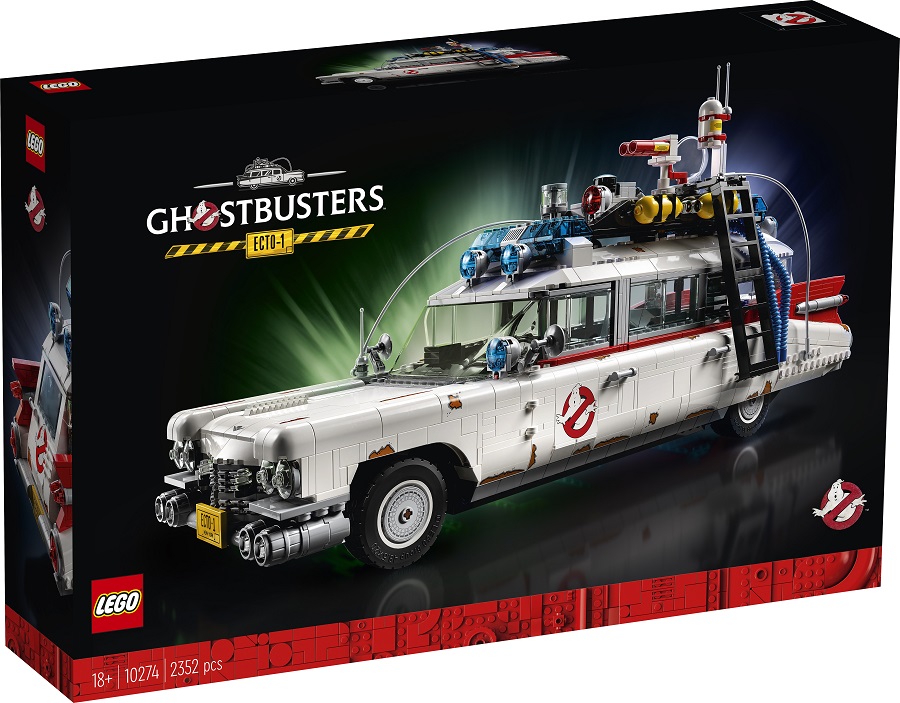 LEGO Creator Ghostbusters Ecto 1
Perfect for wannabe Ghostbusters, build a LEGO version of the converted 1959 Cadillac Miller-Meteor ambulance from the Ghostbuster movies.
Based on the Ghostbusters: Afterlife movie version, this ECTO-1 model features working steering, a trapdoor, ghost trap, an extending rear gunner seat, proton pack and cool details from the original car such as the iconic Ghostbusters logo.
Pieces: 2,352
Ages: 18+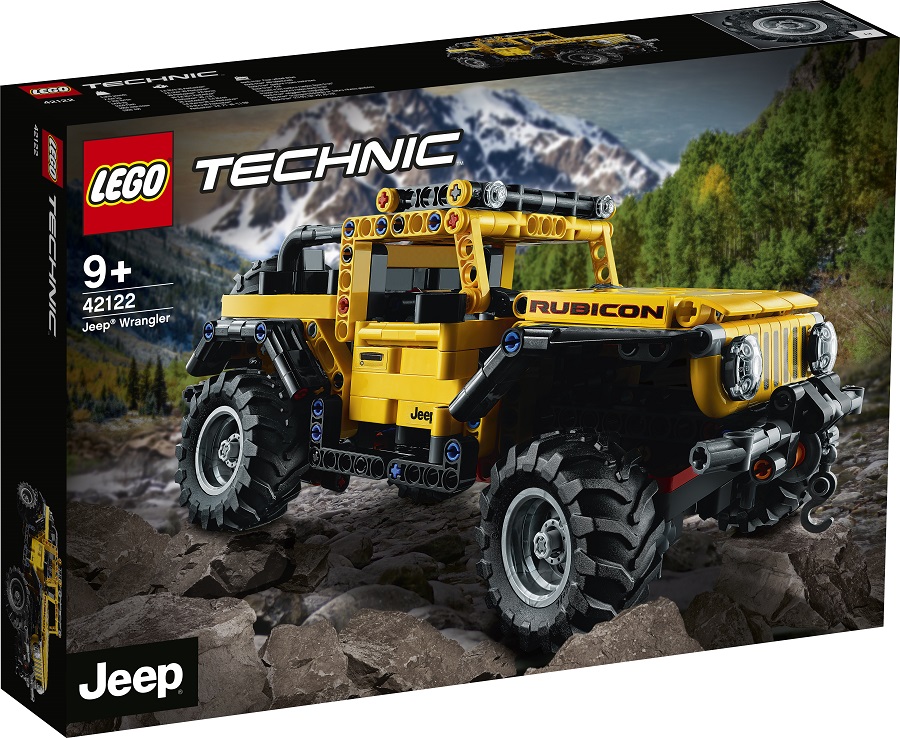 LEGO Technic Jeep Wrangler
Any vehicle loving kid would be proud to own a high-performance 4×4. Now you can make that dream a reality with the LEGO Technic Jeep Wrangler toy model.
There's a button to operate the front steering and its powerful axle-articulation suspension means kids will love testing out their model on obstacles around the home.
Pieces: 665
Ages: 9+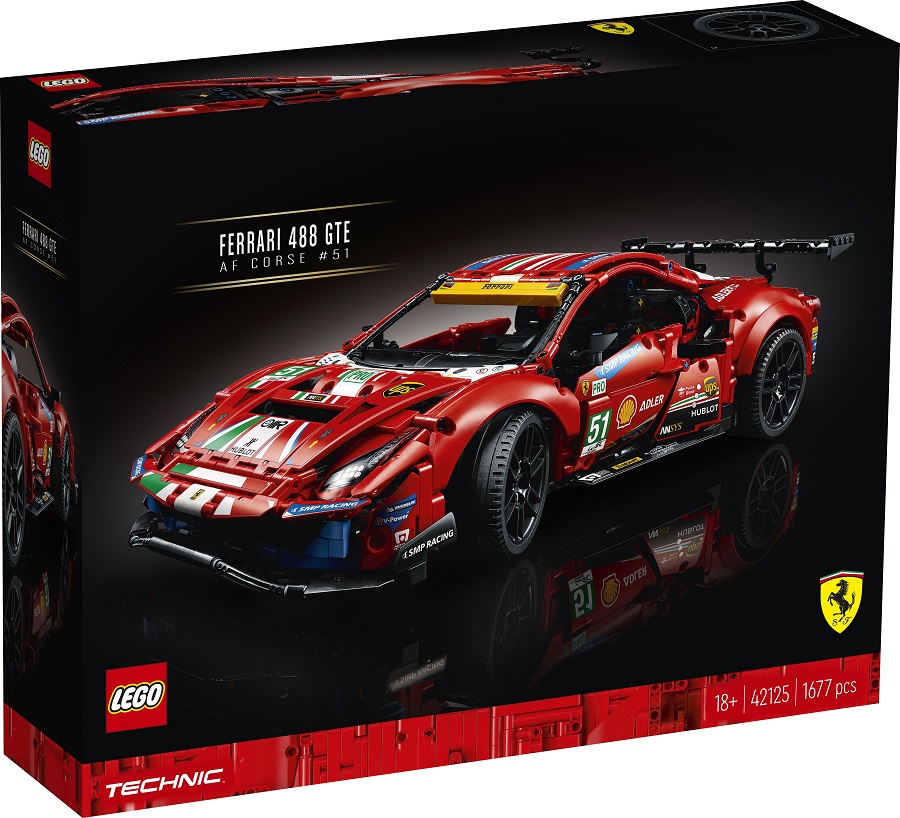 LEGO Technic Ferrari 488 GTE "AF Corse #51"
Immerse yourself in the exciting world of endurance racing, creating your own displayable LEGO Technic model version of the iconic Ferrari 488 GTE racing car.
Features include front and back suspension, opening doors, a V8 engine with moving pistons and a steering wheel that moves the car. Original stickers and authentic colours add the perfect finish to this epic model.
Pieces: 1,677
Ages: 18+