We get the lowdown on Power Maxed Racing's latest driver, Daniel Lloyd, who has been taking the challenge to the BTCC's top guns in 2021.
How did you get into motorsport?
My Dad suffered a severe brain tumour when I was a kid, it was a scary time, though thankfully he made a full recovery. When he got his health back, we wanted to do something together to make up for lost time, so we decided to start indoor karting. I soon became pretty good and progressed quickly. He's regretted it ever since though, and I think he wishes that he had bought me some football boots instead! He's my number one supporter though, and it's been a crazy journey that we wouldn't change for the world!
What has been your career highlight so far?
Definitely winning my first BTCC race back in 2019 at my local circuit, Croft. I had only driven that car at one previous race weekend, and with no testing I was on the back foot, but managed to salvage my first win! Getting out of the car on live TV in front of thousands of people in the crowd was something I'll never forget! I'm sure someone was cutting some onions when I got out of the car – that's my excuse anyway!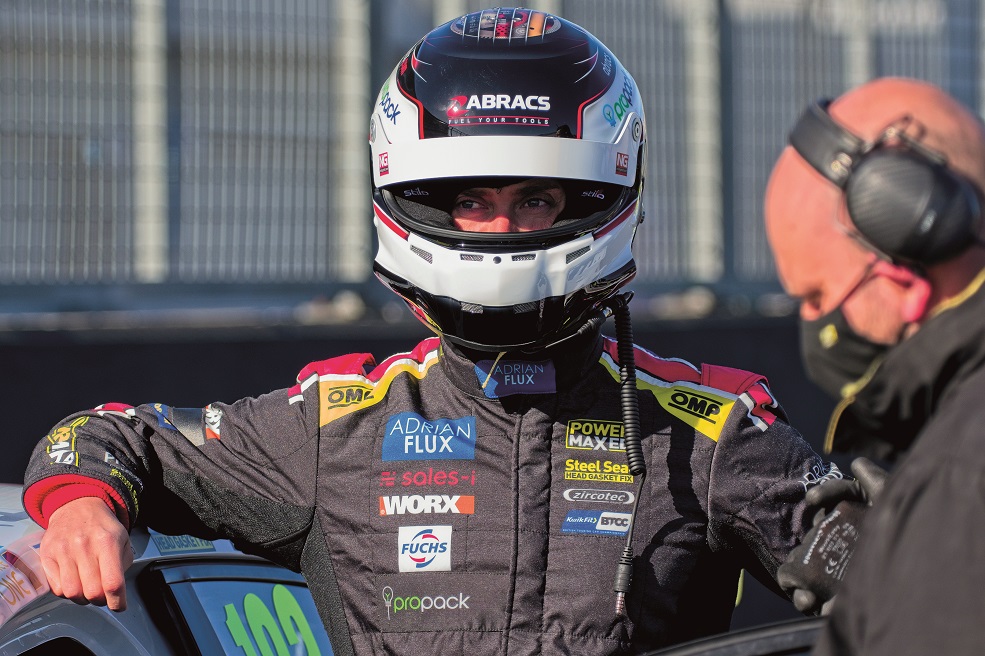 You've raced in the BTCC before, how excited are you to get back into it?
I'm very excited to get back into BTCC! I don't think I've ever been so focused in my life on the challenge ahead! I have been in and out of the championship over the years, so to get the opportunity at a full season in a top team is something I need to grab by the scruff of the neck. It does take over your life, but I couldn't live without it.
The BTCC is a super competitive series. What's your take on that?
Absolutely! There are people that have raced in the championship for many years, with tons of experience. They know the cars and circuits inside out. And to top it off, the way we race in the BTCC is what you could call a little "different" to other championships. Your elbows are well and truly out, and if you're not getting stuck in then you're getting stuck in the barriers! This is why it's so exciting to watch and has such an amazing fanbase!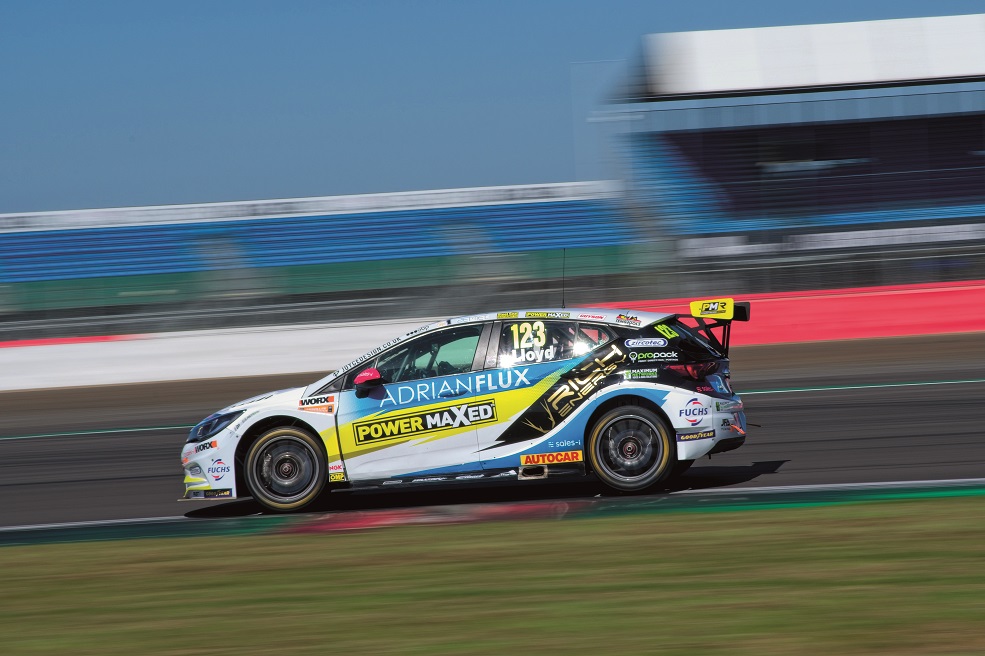 Sponsorship plays a huge part in any motorsport, how has Covid affected that?
Sponsorship is tough no matter what situation the world is in. One issue I've had recently is getting the time with people to actually sit down to pitch my presentation. It's tough, but I think I have great packages to offer businesses to not only have branding on the car but to benefit financially by doing business to business with other partners. I think Power Maxed Racing making an Amazon Prime documentary, which will air at the end of the season, helps a lot. I'm doing ok, but always looking for more partners.
How do you prepare yourself for race day in the BTCC?
Mainly making sure I have everything done prior to the weekend. Study data and footage, do some simulator work, and keep well hydrated, eating right and keeping a good sleep pattern. It's a fine balance of chilling out and getting your head in the game! Also answering Fast Car questions!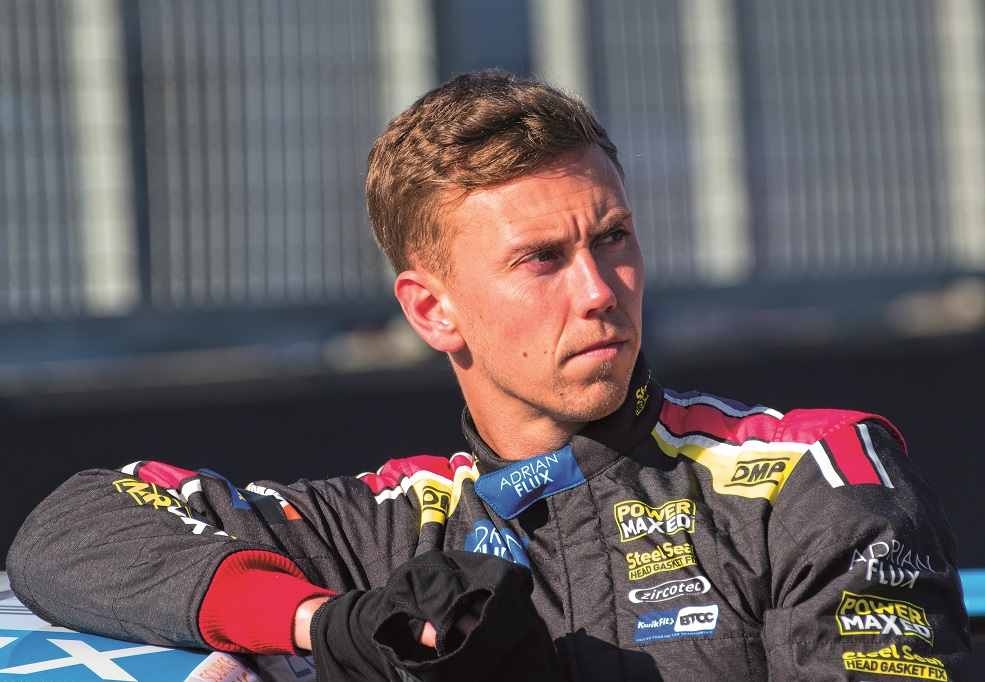 How excited are you for this season with Power Maxed Racing?
Mega excited! I'm working my nuts off and I'm really happy on and off the track! A happy driver is a quick driver! Fingers crossed anyway. I want to say a big thank you to Adam Weaver (my team boss) for the opportunity! Hopefully I can re-pay him with some great results this season and maybe a win or two!