The organisers of the biggest Japanese car show in Europe, Japfest, are once again proud to partner up with performance parts giants TurboZentrum UK for the April 10th showdown at Silverstone Circuit.
TurboZentrum UK is a huge online shop for tuning products and accessories who stock the biggest names in the aftermarket sector. Visit its website and you'll find the likes of BorgWarner, Holset, Mishimoto, TiAL, Turbosmart, JE Pistons and NUKE to name just a few.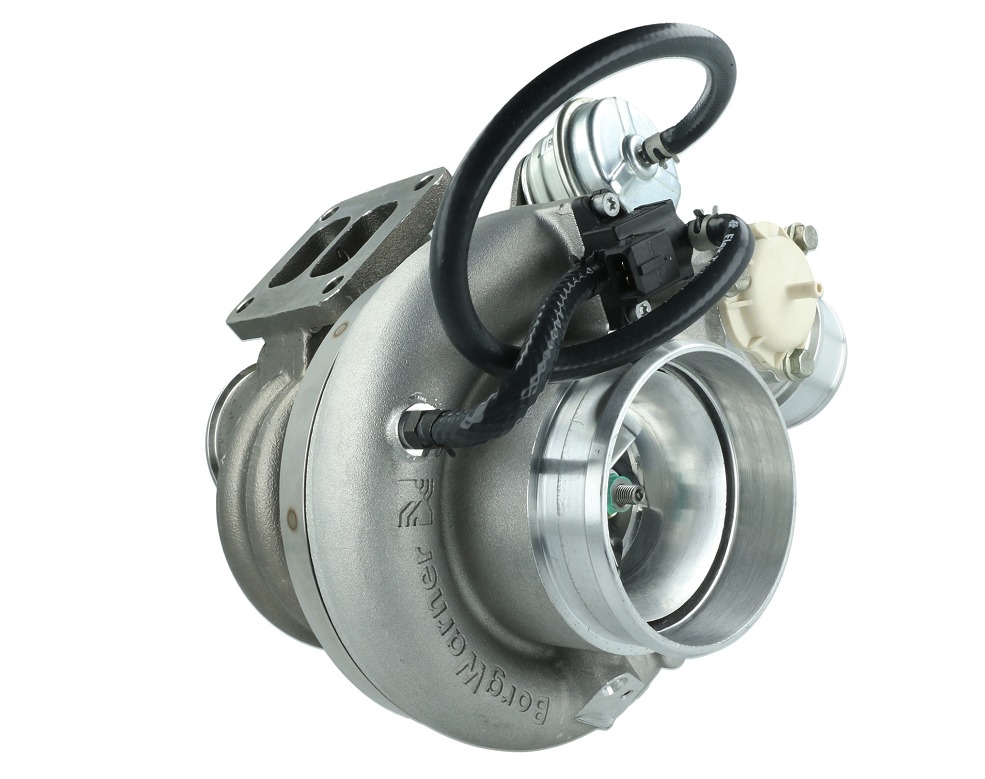 As its name suggests, the team's roots and expertise lie in turbochargers, from suppling new units to rebuilding and overhauling services but that's only scratching the surface of what it offers. If you're into performance tuning, and let's face it, that's why you're here, you'll be pleased to know that the team cater for all tuning parts, from silicon hoses and heat wrap to clutches and diffs. You'll even find essentials to safeguard your track day antics, particularly handy if you've booked a public track time slot at the event.
The TurboZentrum UK story started way back in 2004, its expertise and aftersales care, not to mention range of products, has made it one of the biggest players in our industry and today it boasts retail shops in Manchester (UK) and Berlin (Germany), and offer a network of shops and other services.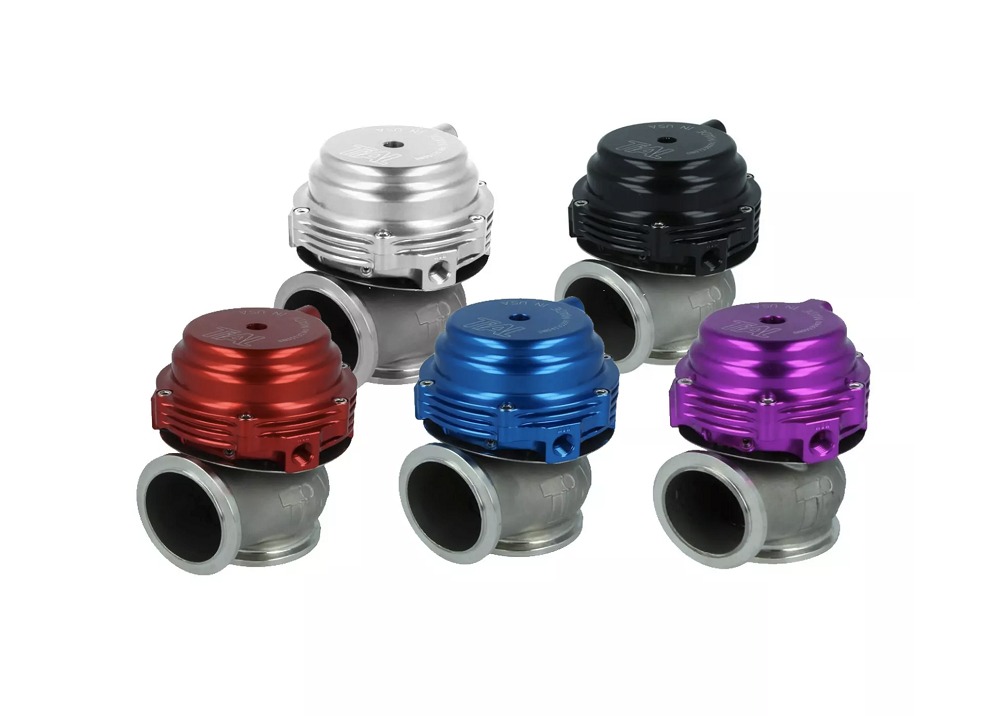 TurboZentrum UK will once again be retailing at Japfest, so you can experience their knowledge and craft first hand, but if for some reason you can't make the show, they're only a mouse click away…
For information on how you can get tickets for Japfest Silverstone 2022, visit here.