The Mercedes-Benz G-Wagen is basically a fossil. One of the most long-lived elements of the automotive ecosystem, designed back when this was all fields – like an old Land Rover, but grumpier.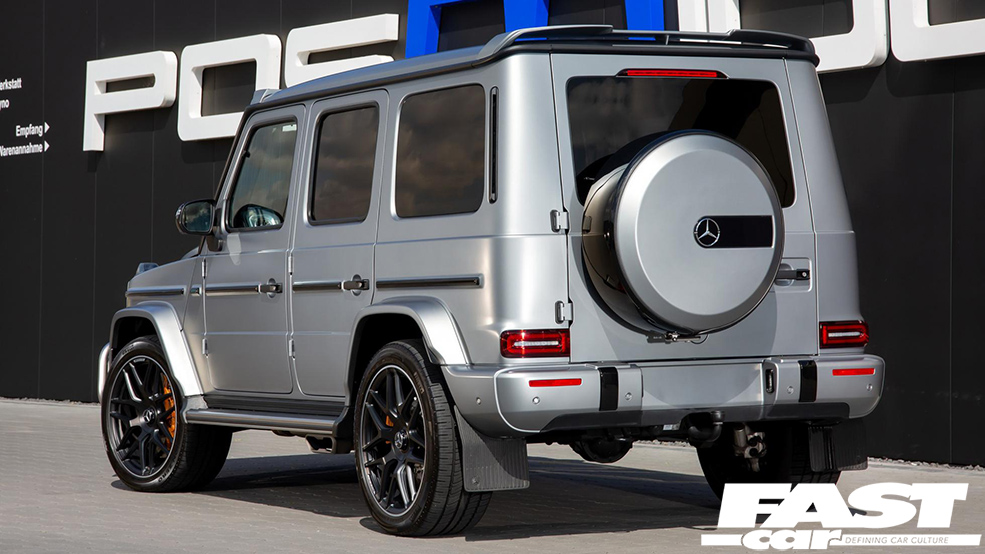 It's got chunky external door hinges and indicators plonked on top of the wings and all sorts of decades-old design features, like your gran's living room.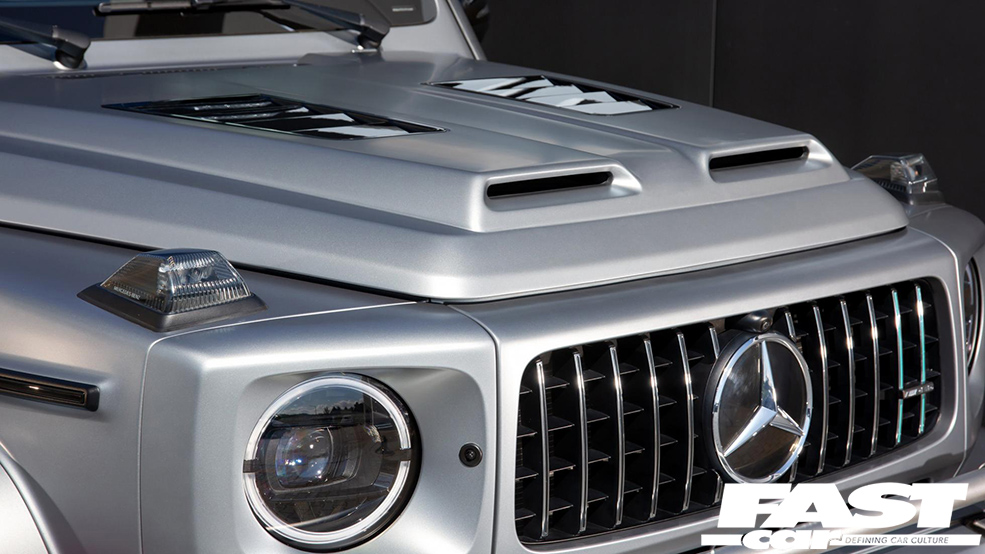 Very few people who've driven a G-Wagen have said 'You know what? This thing needs to be twice as powerful as a Ferrari F40.' Nevertheless, that's actually happened, and you're looking at it here: the G63, tuned by Posaidon.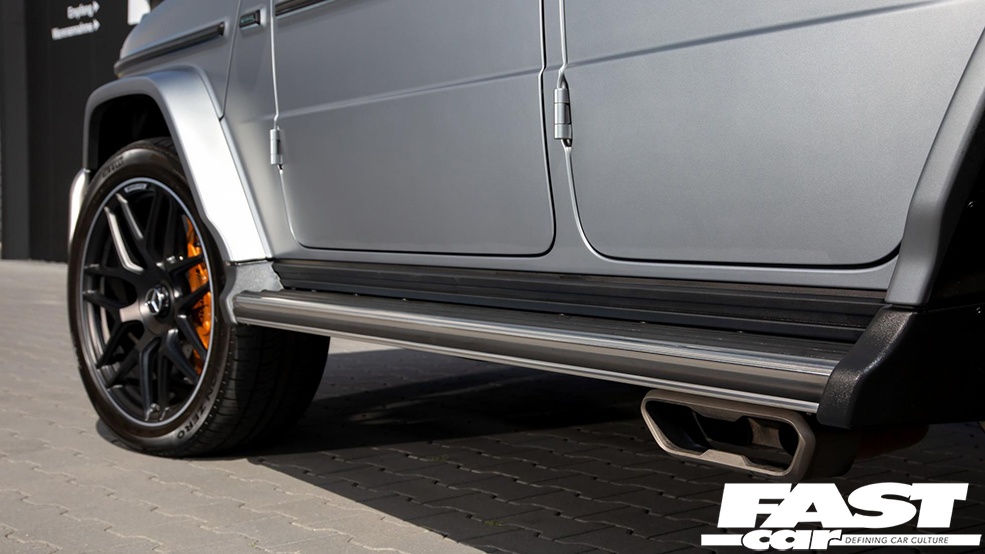 The already-mental 4.0-litre V8 has received bigger turbos, ported heads, a new exhaust system and various other tweaks, thereby creating a 927bhp house-brick that nobody needs. But whoever cared about 'need'?
Words Dan Bevis