Curated online car auctions are big business these days, with platforms like Car & Classic, The Market and Collecting Cars proving that you don't have to deal with eBay chancers to find genuine bidders for your specialist motor.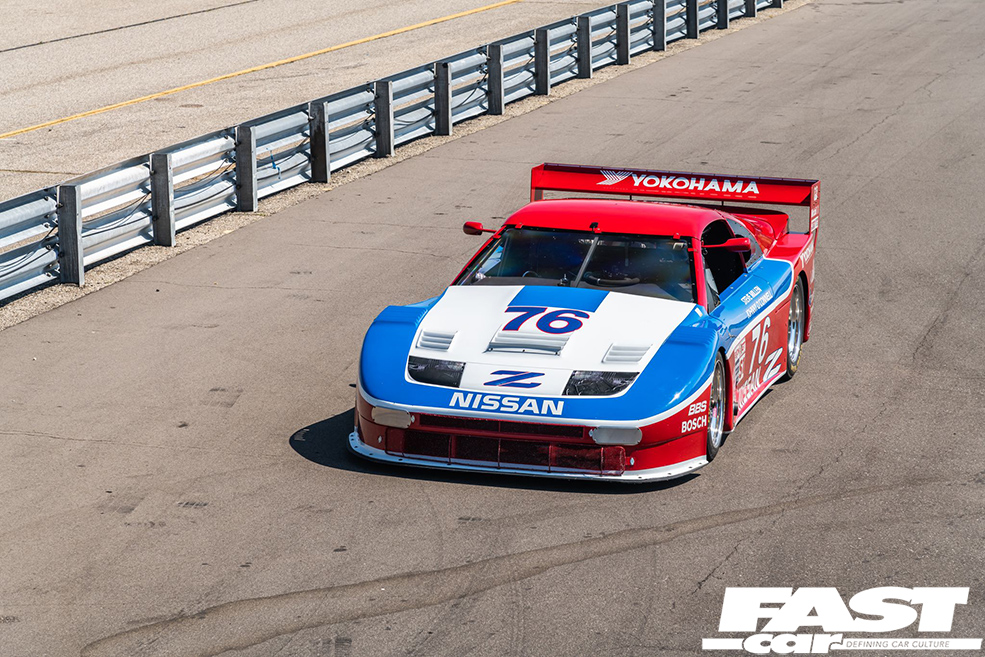 And new platform Stratas Auctions is launching with a bang thanks to this frankly spectacular Nissan 300ZX race car, which is the first of its kind ever to be publicly offered for sale.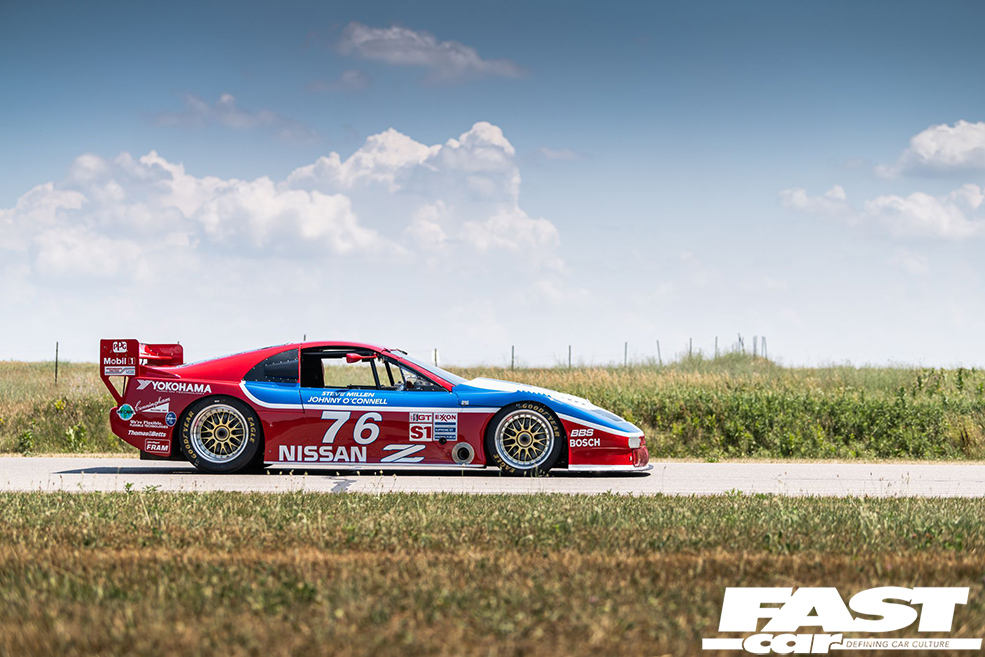 Built in 1989 as one of seven factory-supported 300ZX racers for the Clayton Cunningham Racing team, it features all sorts of unique motorsport upgrades: a wider track and longer wheelbase, aggressive body aero, unique water-cooled brakes.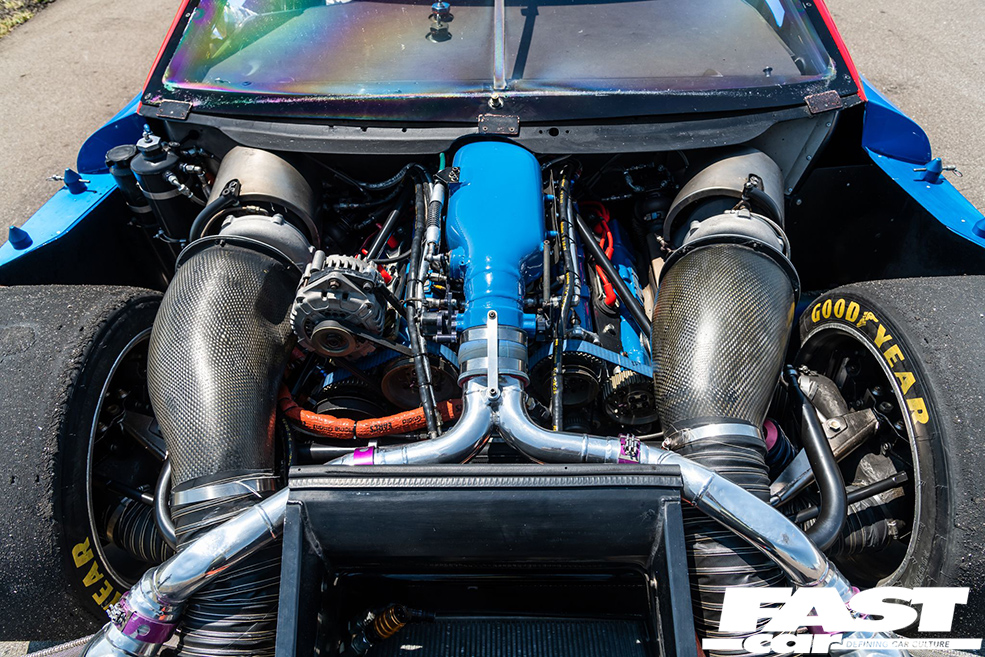 And, it's not just a fancy ornament either – the motor has been rebuilt by Roush Performance and the thing's ready to race. If only Midge hadn't blown this month's budget on Deliveroo Big Macs, we might've been tempted to sling a bid in…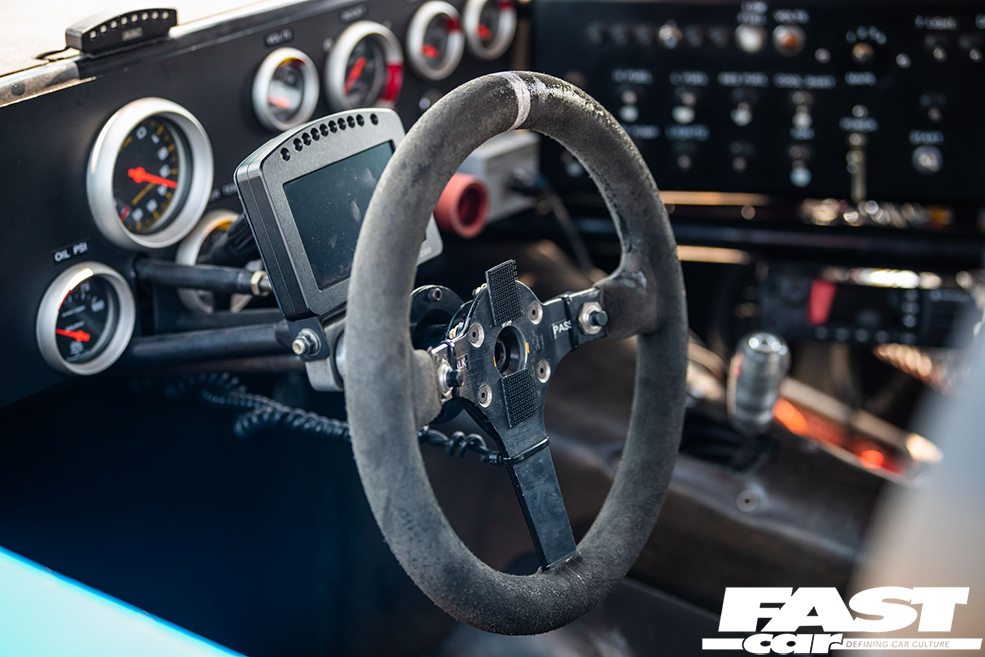 Words Dan Bevis