Turn 10 has released the first initial gamplay of Forza Horizon 5 and it's a thrillride a Hollywood movie director would be proud of!
Warzone players will no doubt recognise the openeing scene as it resembles troops dorpping into Verdansk; here, in Forza Horizon 5, instead of troops parachuting out, a Ford Bronco is dropped out of the back of a C-130 Hercules.
Once players drop in to the icey surroudnings, you'll race the Ford Bronco to a set location, encountering dizzying jumps and a plethora of other machinery.
After that first drive, you revert back to the initial plane and once again drop in to make another delivery, this time in a wide-bodied C8 Corvette complete with a big wing.
You get the picture from here, once complete you hop back into the plane, this time driving a Porsche 911 Desert Flyer before repeating the process and driving the Mercedes-AMG One.
It's typical Forza Horizon excitement but on a much larger scale, as we finally get to see the size of the Mexican-based map.
What is Forza Horizon 5?
Built for next-gen consoles Xbox Series S and X, the new Forza Horizon 5 game takes to southern America and the breath-taking sites of Mexico. The open-world driving game will explore "living deserts, lush jungles, historic cities, hidden ruins, pristine beaches, vast canyons, and a towering snow-capped volcano – the highest point ever in a Horizon game."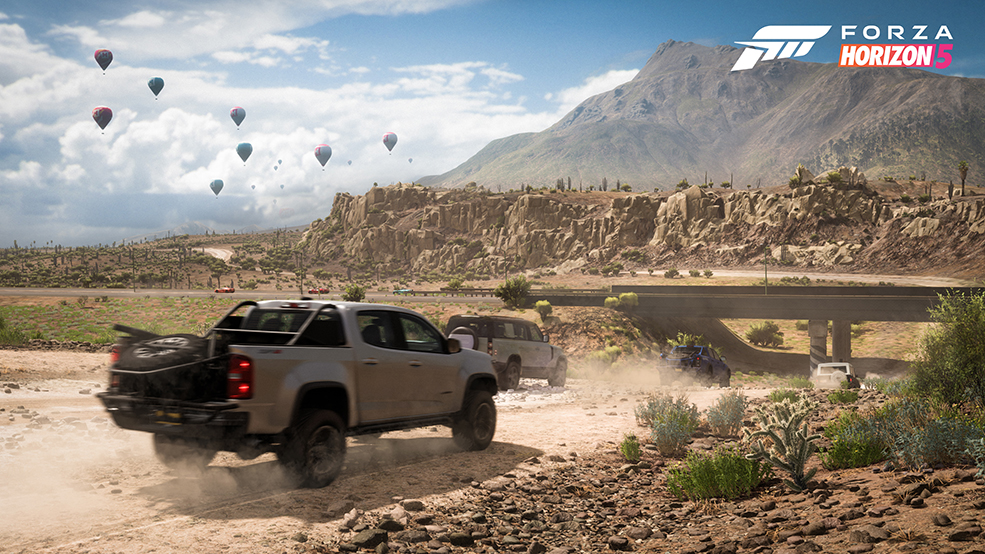 While its been optimised for Xbox Series S and X, users on the older Xbox One generation console will still have the opportunity to play the game, as will PC players.
Sadly, gameplay is said to operate at 4K @ 30FPS (60FPS in performance mode) for Xbox Series X and 1080p @ 30FPS for the Series S model; given the game was built for the more advanced consoles, you would have expected the option of support for 120FPS for a more fluid and truer gaming experience. That being said, those skies you see in the trailer above is genuine Mexican sky as the team recorded the sky over a 12 hour period in Mexico at 12K resolution.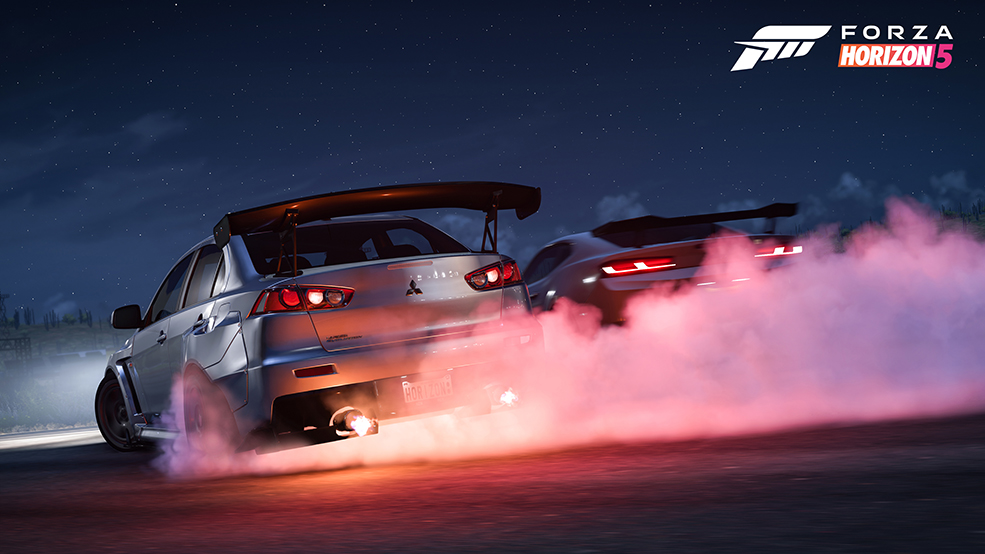 Thanks to the inclusion of more modifications, you'll be able to tweak cars to a level you've not been able to before on a Forza Horizon game, like the inclusion of 100 new wheel designs, new body kits, paint options and "thousands of performance upgrades". Sounds promising!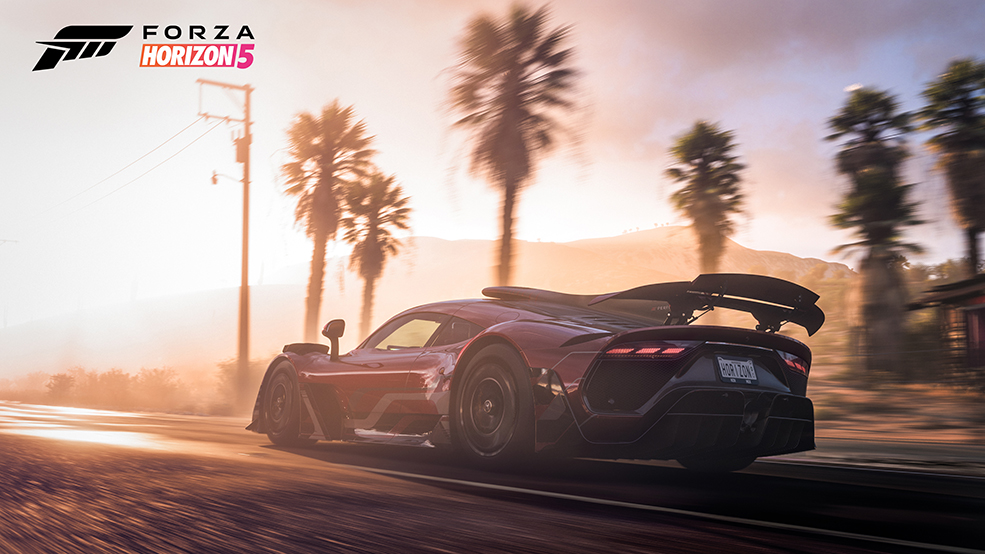 We don't know how many cars the game is getting but from what we can see in the trailer, you can expect to be driving some epic machinery, from the Mercedes-AMG Project One and McLaren Senna to Ford Broncos and Land Rover Defenders, there's something for everyone's taste!
Forza Horizon 5 officially releases on November 9, although you can get early access from November 5.