Ford has announced plans to go fully electric in Europe by 2030, meanwhile all models will have a zero emissions-capable option by 2026.
As governments around the world look to tighten vehicle emissions by ending the sale of new internal combustion-engined cars, manufacturers have slowly started announcing their own targets for the future. Just a few days ago Jaguar Land Rover announced it would go fully electric by 2025, now Ford has announced it will follow suit by 2030.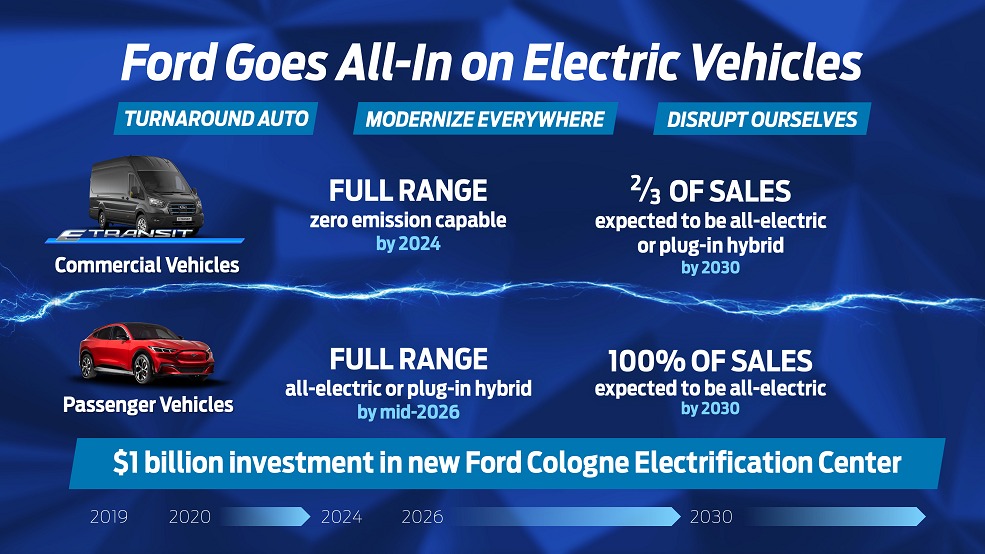 To do so, Ford is spending $1 billion dollars on electrifying it's Cologne plant, which is part of a wider $22 billion investment into electrifying the entire range. The first production car to leave the new electrified-Cologne plant will utilise VW's MEB platform and is likely to be smaller than the Ford Mach-E.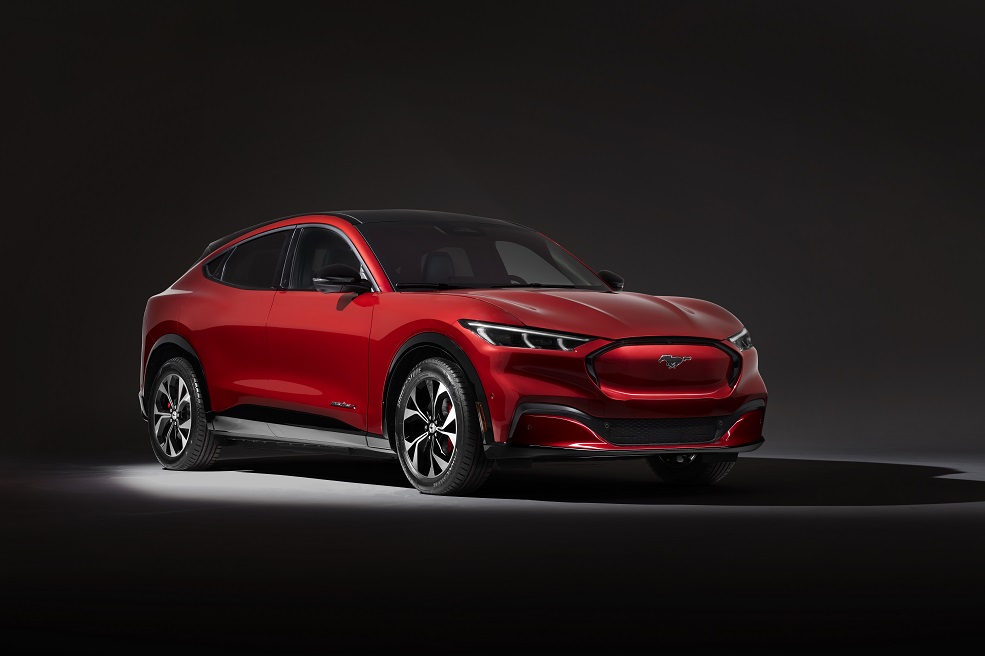 For commercial vehicles, emissions targets are less stringent and as a result, if you still want internal combustion after 2030, you can do. By 2024, all of Ford's commercial vehicles will have a zero emissions variant with the Blue Oval expecting plug-in hybrids and electric options to make up two-thirds of its sales by 2030.
What does this mean?
In short, car's like the Ford Fiesta ST Mk8 and Ford Focus ST will either morph into a new model or adopt an electrified powertrain of some sort, either in plug-in hybrid format to begin with and later on as a fully electric vehicle. Let's just hope that the chassis genius that Ford possesses isn't lost in the future.