It is being reported that hypercar builder Bugatti is to be sold to Rimac by VW to focus its investment on future-proofing the group.  
News emerging over the weekend and chiefly reported on by CAR magazine is that Bugatti will be sold to Croatian outfit Rimac in an attempt to offload some of the so-called hobby brands; the ones that break records and cost over £1 million, but do not turnover large profits.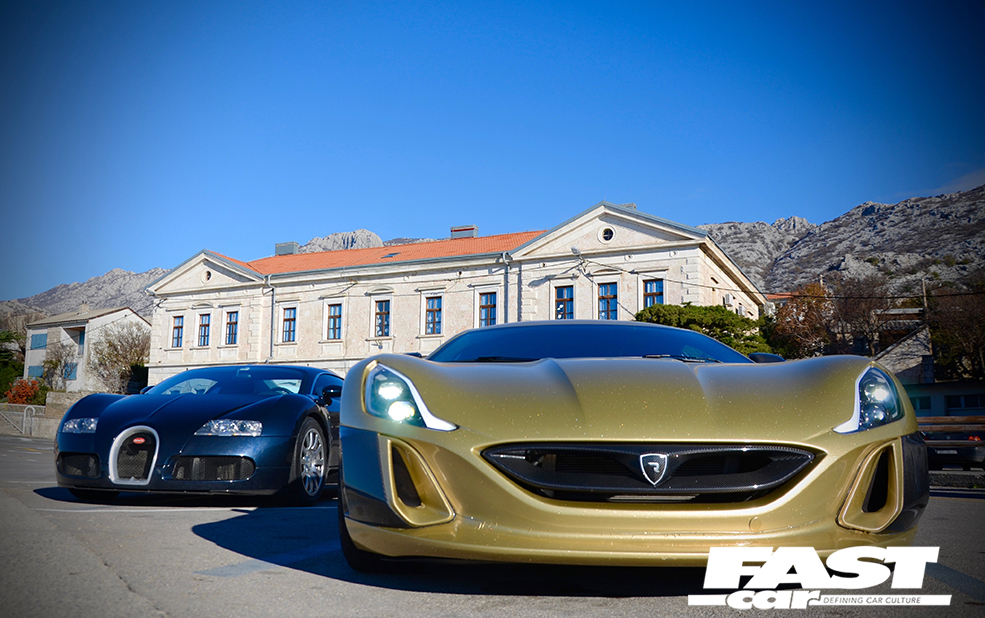 Bugatti, Porsche and Rimac – what's happening?
While Mate Rimac, owner and founder of Rimac Automobili, does not have the capital to purchase Bugatti outright, the VW Group is willing to offload the marque in return for Porsche receiving a greater stake in the EV start-up.
Porsche already owns a 15.5% stake in Rimac having bought 10% in 2018 and a further 5.5% in 2019. Other investors in Rimac include Koenigsegg, Jaguar, Hyundai and Magna. Rimac's future lies in its powertrain system know-how, rather than actually building cars.
Porsche is reportedly eying up an eye-watering 49% stake in Rimac, whose biggest investors are currently Porsche, the Camel Group (who produce batteries in China) and a separate Chinese investor. Rimac isn't publicly traded and Mate Rimac retains a 51% stake in the company, whose value hasn't been evaluated yet, but is estimated around €500 million today according to CAR.
The reason for Porsche being interconnected in this deal is so that the VW group doesn't upset the remaining Piech family members, who still own 50% of the controlling interest in the group.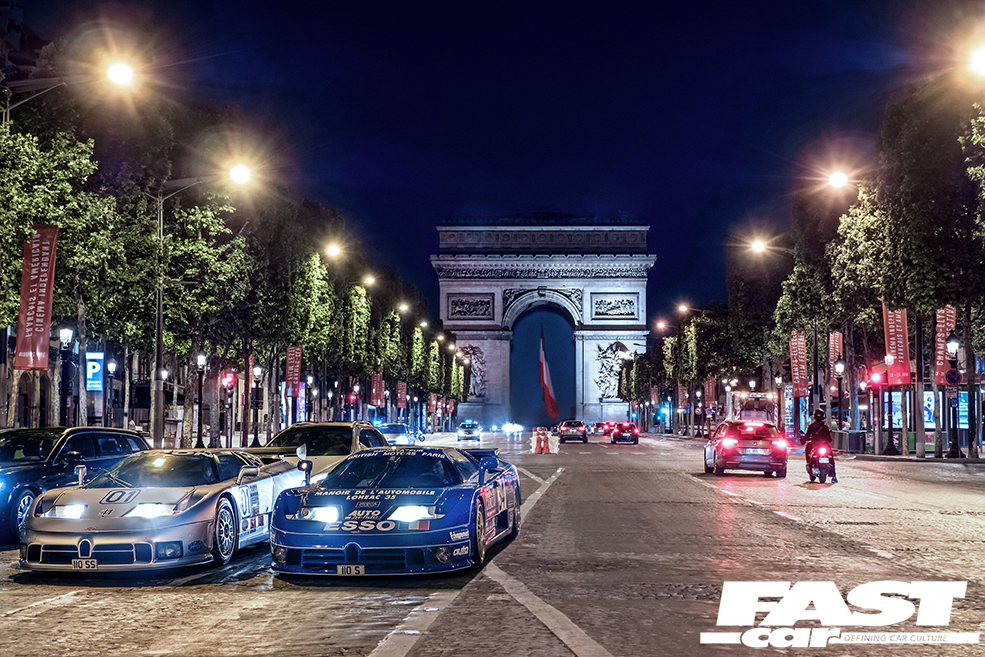 Bugatti isn't the only marque under the firing line, it is also being reported that Lamborghini, SEAT (to be merged with Cupra), Ital Design, Bentley and Ducati are all set for investigation.
VW is clear that it wants to invest heavily into the future of motoring, with the likes of electrification, digitalisation and autonomous driving all at the heart of that vision.