In a shock move, Audi has announced plans to ditch Formula E and instead make a return to endurance racing as well as other forms of motorsport.
There is no word on when, but Audi has confirmed that it will return to the highest level of endurance racing, meaning it will end its endeavours in Formula E.
It is said that Audi will enter the Le Mans Daytona h (LMDh) bracket, which debuts in 2022 for the World Endurance Championship, and is building a car for that purpose. The LMDh car takes one International Motor Sports Association prototype and adds in a 40hp mandatory kinetic energy recovery system.
By choosing a car that will meet the LMDh regulations, it opens the door for Audi to compete in the WEC series, which sees highlight races at the Daytona 24H and of course the Le Mans 24H.
Julius Seebach, Managing Director of Audi Sport GmbH, commented: "We are evaluating other possible fields of activity for us in international motorsport… In doing so, we have our customers' wishes in mind as much as the company's future strategy, which is clearly focused on electrification and carbon-neutral mobility. This why we are intensively preparing to enter the new sports prototype category LMDh with its highlight races, the Daytona 24 Hours and Le Mans 24 Hours. The most important message for our fans is that motorsport will continue to play an important role at Audi."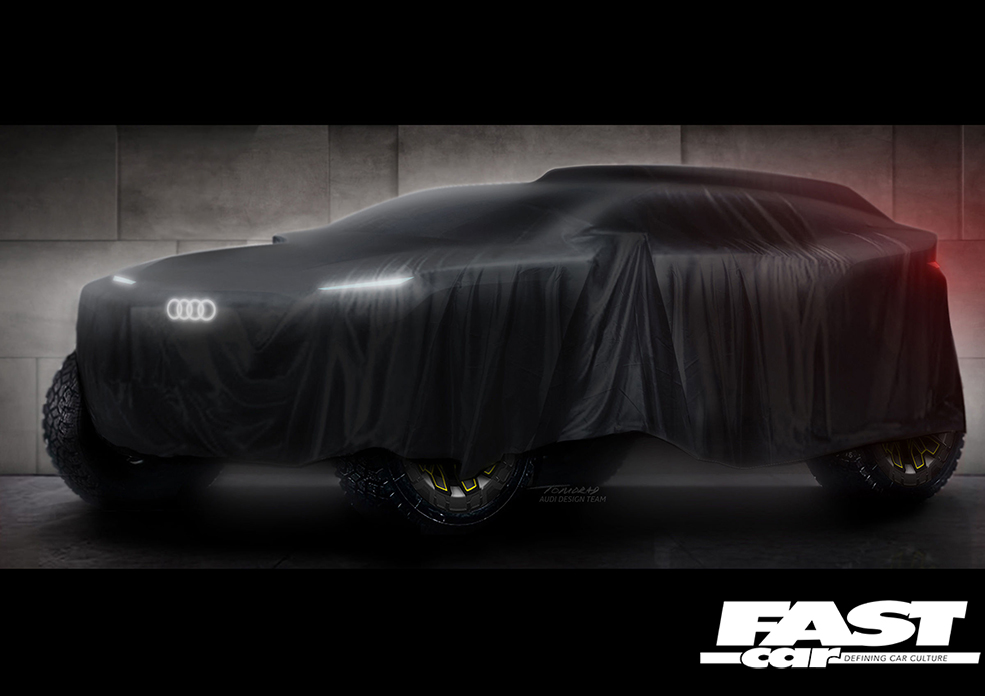 Audi heads to the Dakar Rally
This sits alongside news that Audi will also compete in the Dakar Rally for the first time in its history in 2022 with an innovative porotype. The alternative drive concept combines an electric drivetrain with a high-voltage battery and a highly efficient energy converter for the first time. Cross-country rallying will be the spearhead of the factory motorsport commitment in the future.
The Dakar Rally will replace Audi's factory involvement in Formula E, which will no longer be continued in the form of an Audi factory team after the 2021 season. The use of the newly developed Audi powertrain by customer teams will remain possible beyond next year.