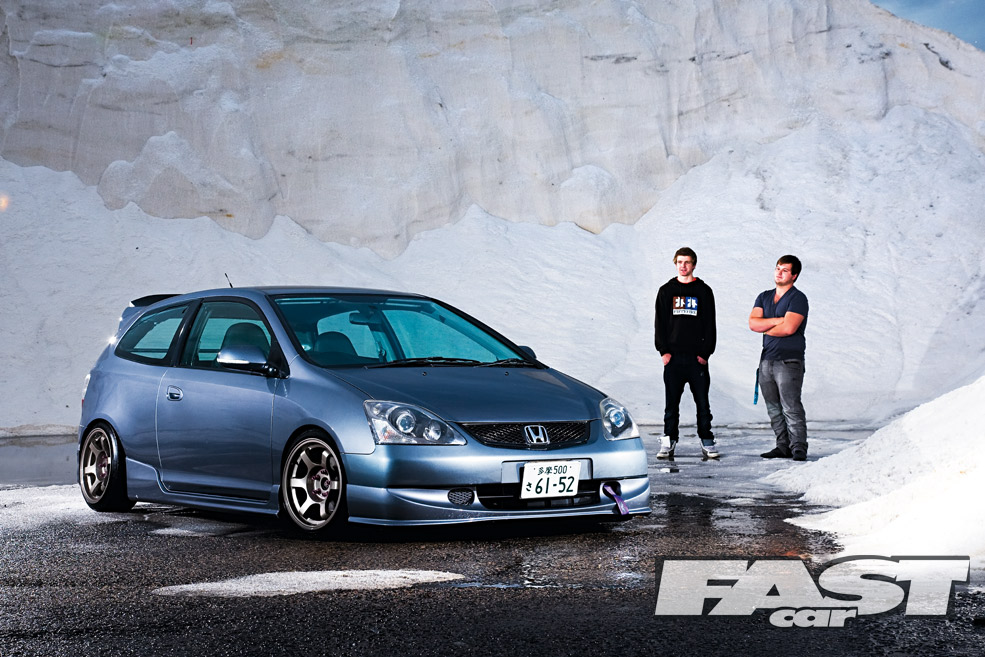 David McMaster's Honda Civic EP2
Modifying can be a real minefield as there are so many ways you can fail; especially when it's your first car and you want to make an impact. It's so easy to get carried away, buy random bits and chuck them on the car without thinking of the end result.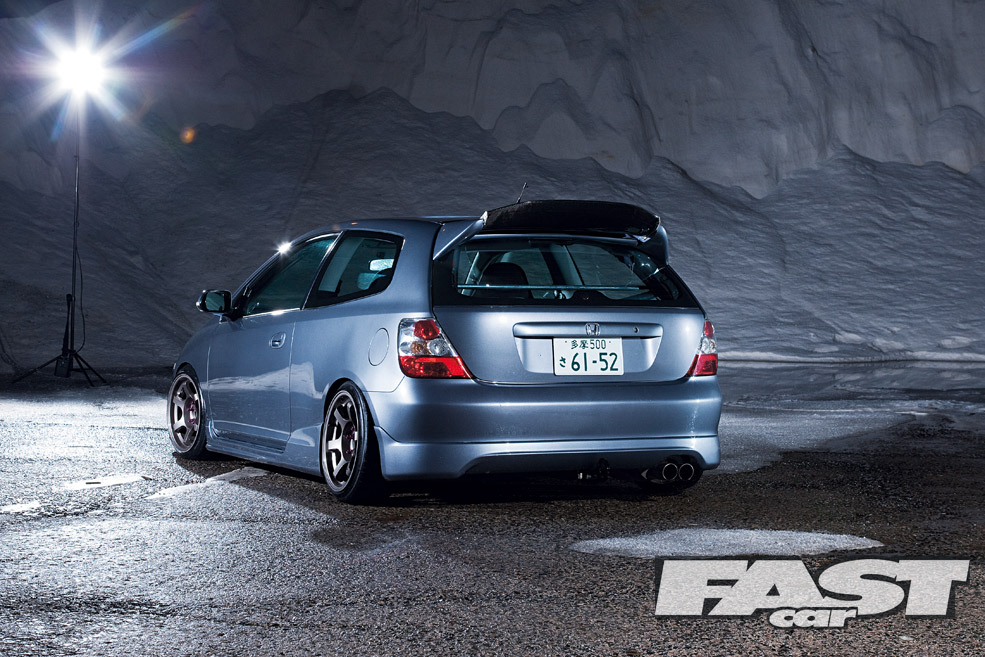 Fortunately, David McMaster is an exception. Even at the age of 17, when he bought this 1.6-litre Civic Sport for his first car, he was always looking at the big picture. Now, three years on he has achieved his goal by showing plenty of patience and picking his mods carefully.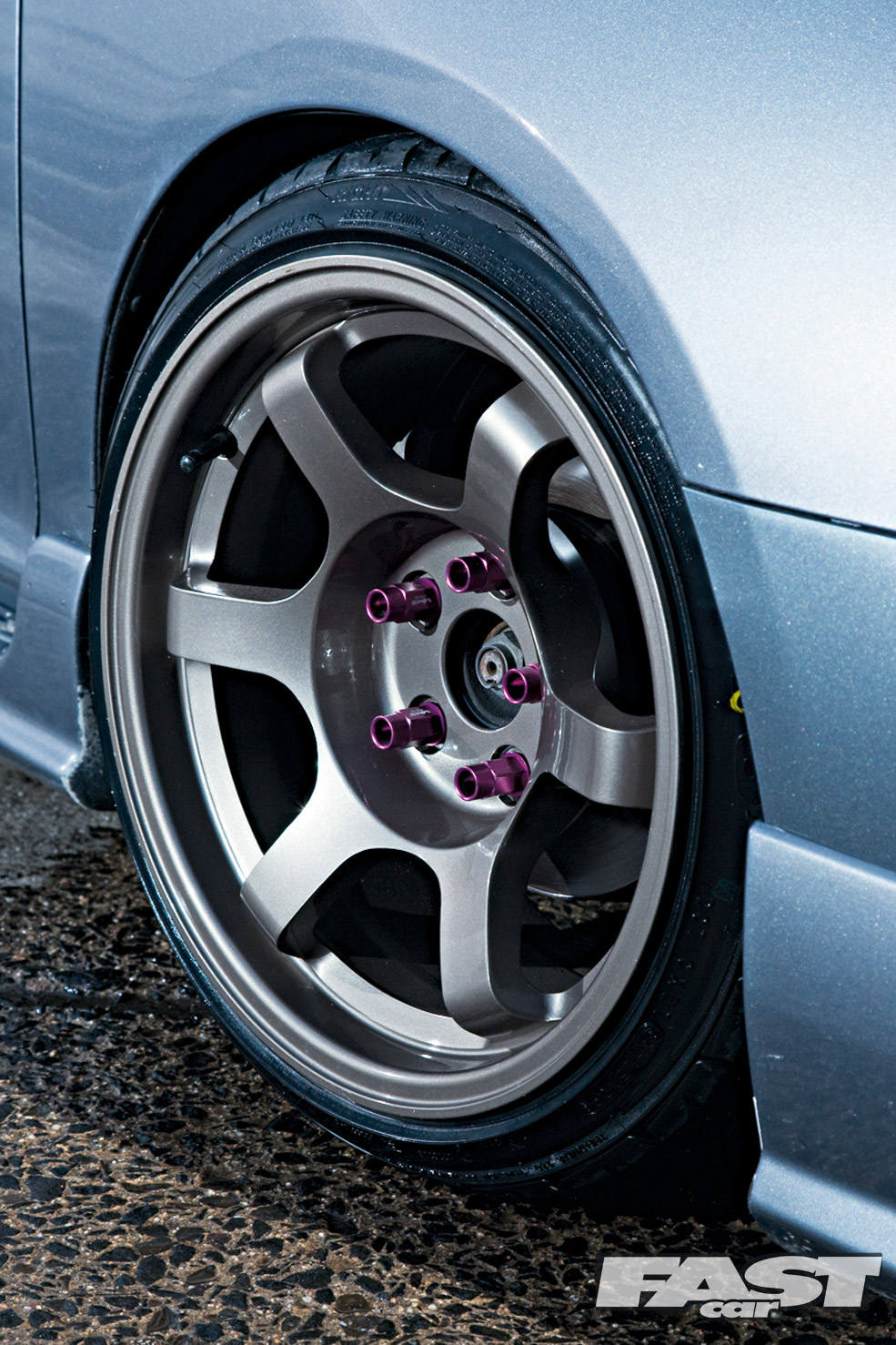 Initially, David was tempted by the Type R look, but quickly changed his mind as it was all too common. He decided not to make changes for the sake of it. Instead he would wait until the ideal parts became available that were right for the car and snap them up.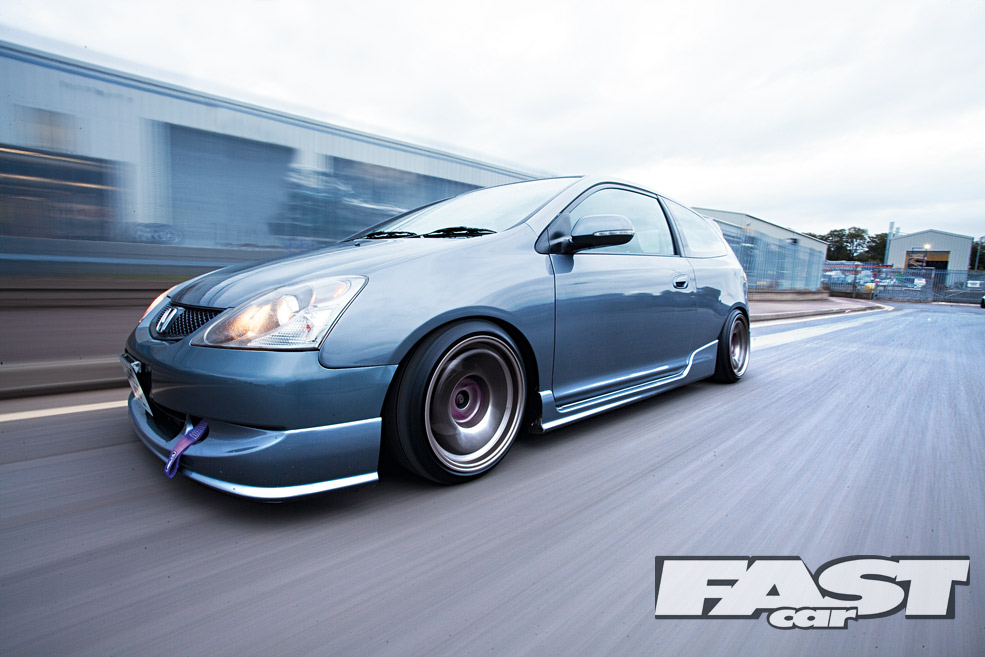 Being a student, it was a strategy also based on budget, but it was also one that led him to some real bargains. "Many of the parts I bought were from friends, forums and auction sites." David tells us, "I just kept looking until the bits I wanted came up for sale second-hand or as group buys." Sensible stuff!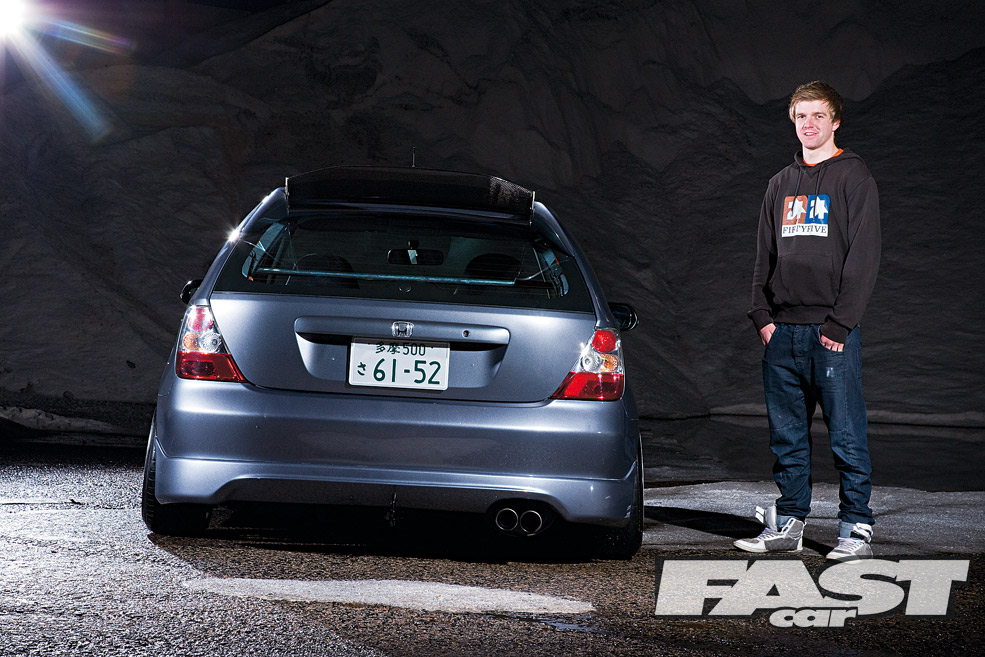 One of the first changes he made was the suspension. Raceland coilovers were a bargain and only meant to be temporary, but have lasted well and slam the Civic perfectly, especially with the bronze Rota Grids. David had to wait some time before these rims appeared for sale on a forum but they really are a sublime match, and the stance is bang on with the offsets and stretched rubber.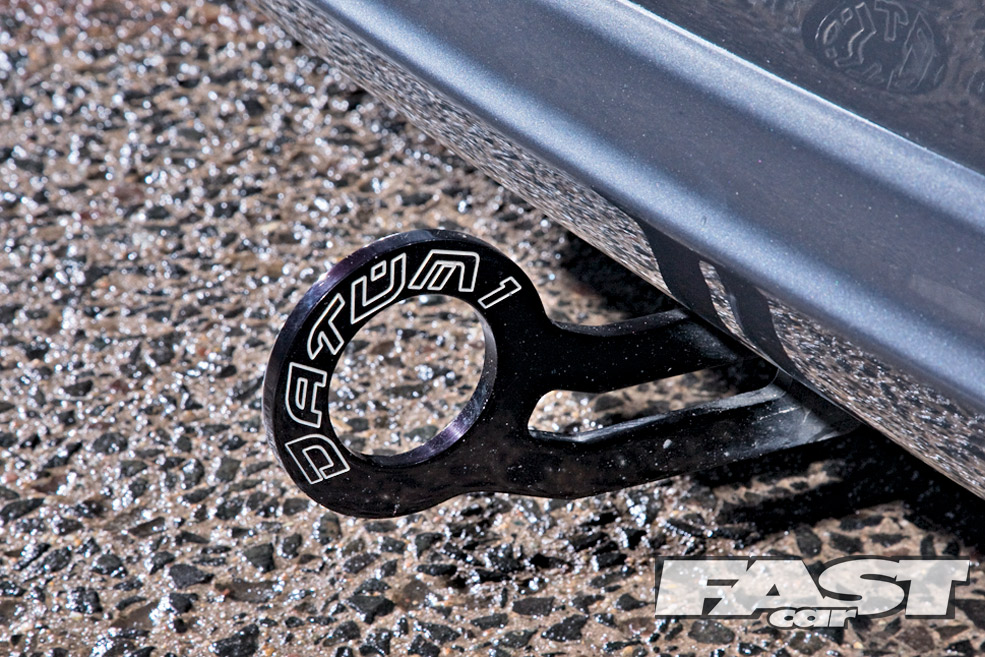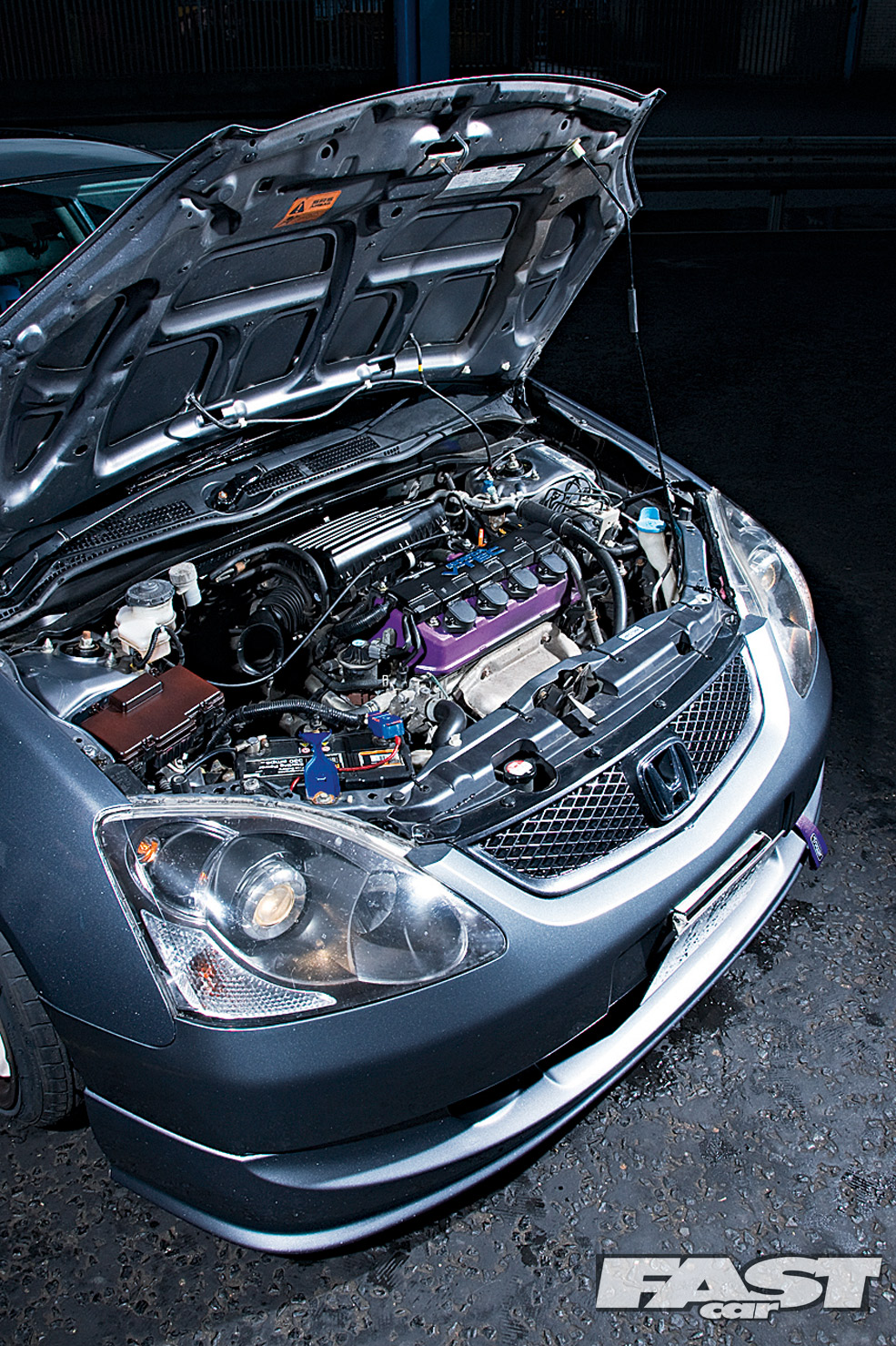 He didn't need much else on the outside to make it work visually. In terms of kit, the only change is the customised Mugen-style roof spoiler. David managed to find two of these; a grey and a carbon one, so combined the carbon centre piece with the grey sides to make his own and it works, brilliantly.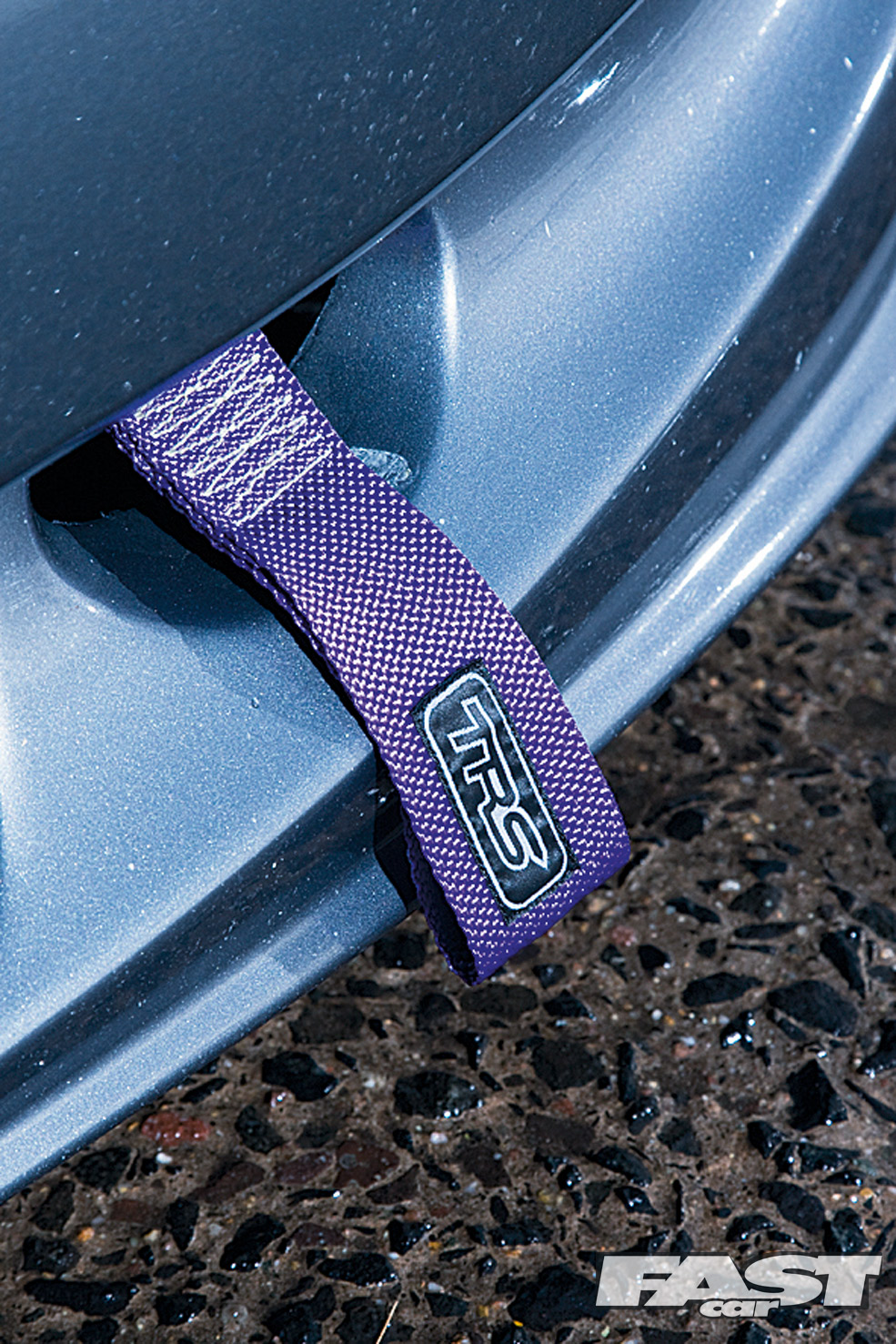 The remaining styling mods are more subtle, like adding a splash of colour with the tow hook, tow strap and wheel bolts, all in matching purple. The Jap plates are also custom-made with the front tilting and the rear sized to suit.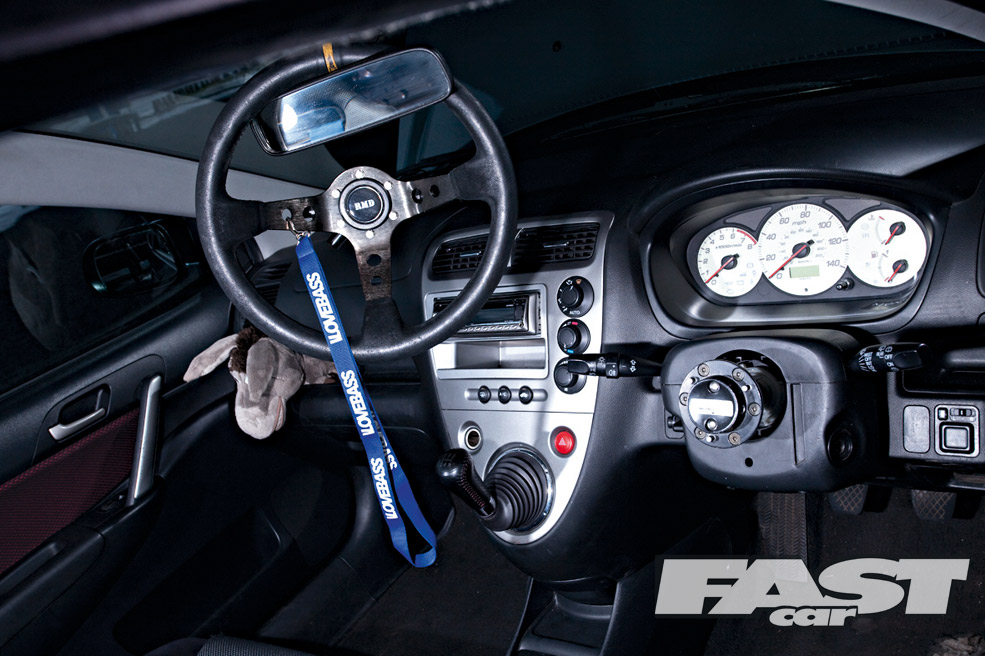 The 'less-is-more' approach has been taken inside the cabin too, quite literally! Beyond the Integra Type R Recaros, the entire rear has been stripped out to the metal with strut braces added to tighten up the shell. Securon 4-point harnesses and a Snap-Off deep dish RMD wheel complete the look.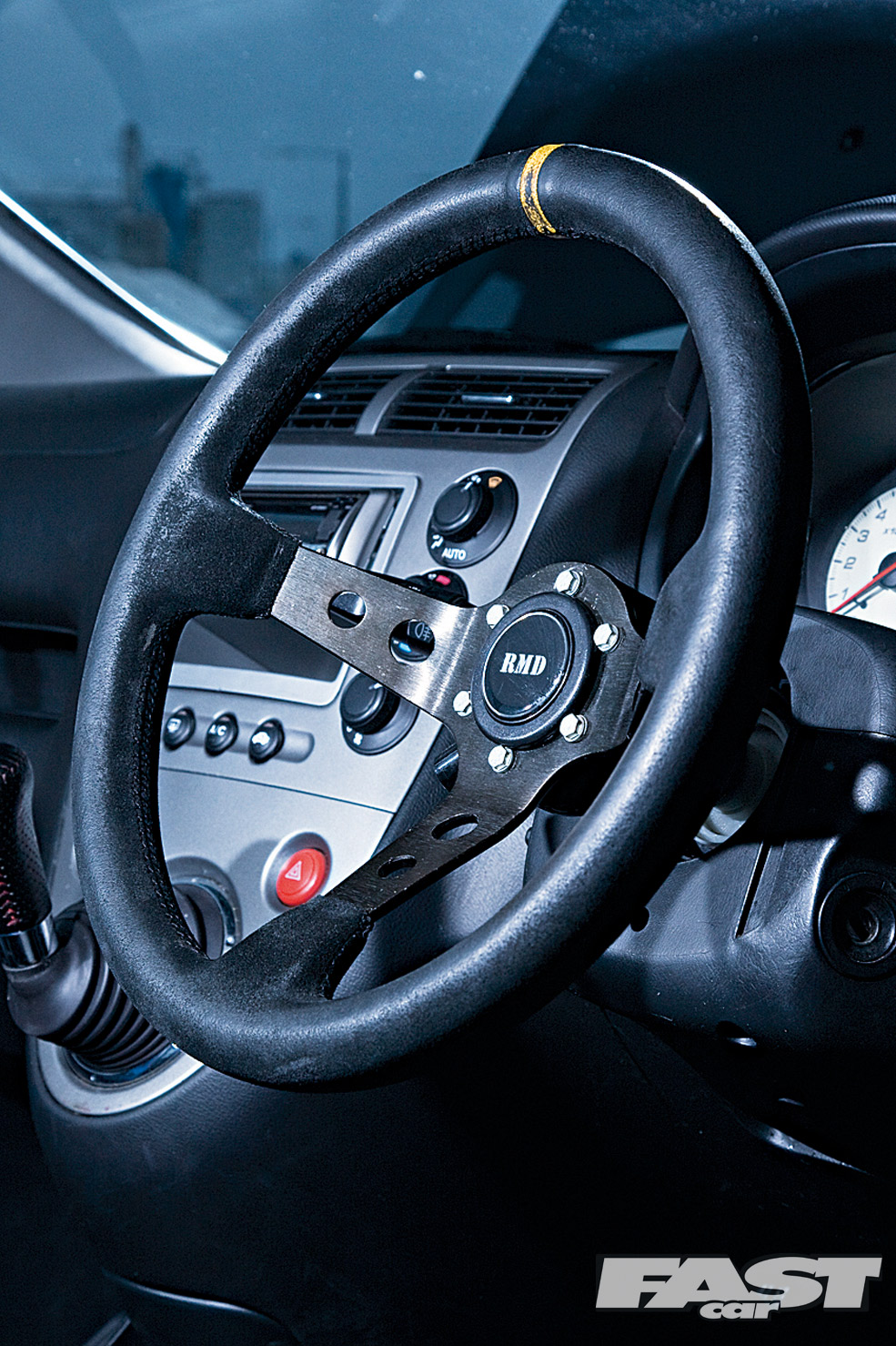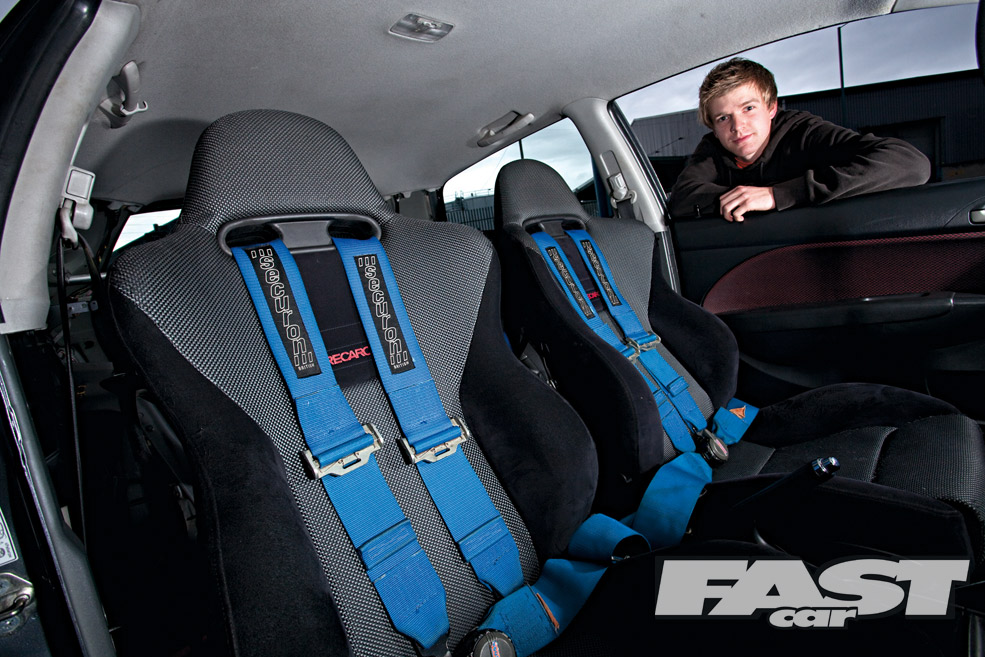 David has shown it's possible to build something cool and different without having to sell a kidney in the process. His grid-look Civic looks mighty aggressive with proper stance while the standard engine keeps insurance costs down. What a winning combo!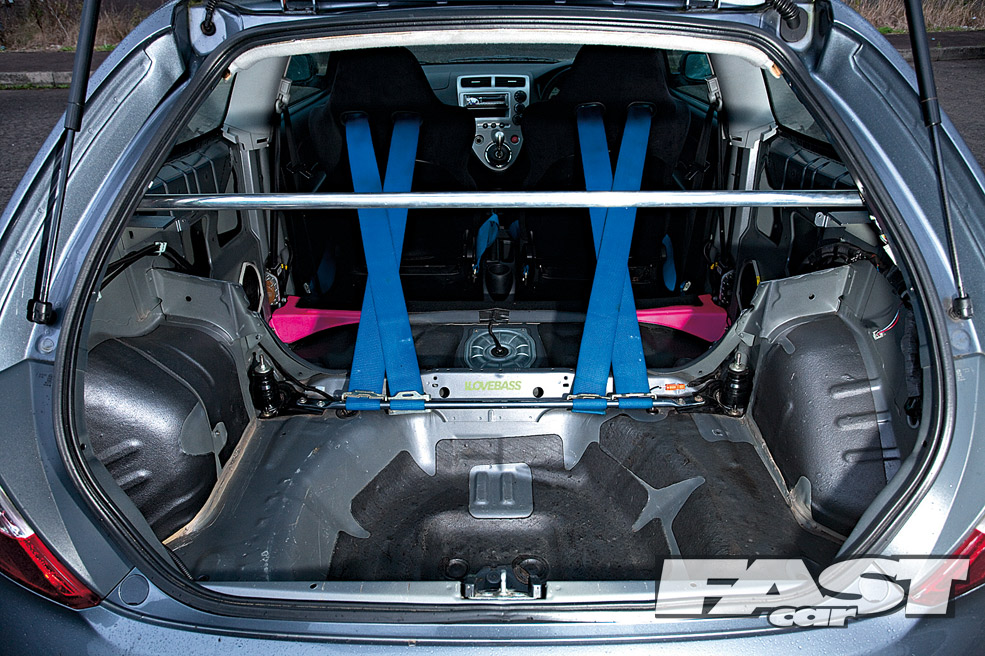 TECH SPEC
2005 HONDA CIVIC 1.6 SPORT
STYLING
Custom half-carbon, half grey Mugen roof spoiler; Tilting front Jap plate; Jap rear plate; front tow strap; Datum1 rear tow hook; purple wheels nuts.
TUNING
Standard 1.6-litre engine with purple rocker cover. CHASSIS Bronze Rota Grid Drifts 8x 16-inch with Toyo Proxes 195/40×16 tyres; Raceland coilovers; C-pillar strut brace; lower rear strut brace.
INTERIOR
Accord Type R Recaro front seats; Securon 4-point harnesses; RMD dished steering wheel with Snap-Off boss; fully stripped rear cabin; dashboard donkey.