It's a sad month, as the RS4 Avant is off to a new home. Boo hoo!
Ever sold a car and really regretted it? I've had a few; there was my silly-low poo-brown Civic EG, that some older readers may remember and my Championship White JDM Honda Integra DC2, that would be worth a small fortune now.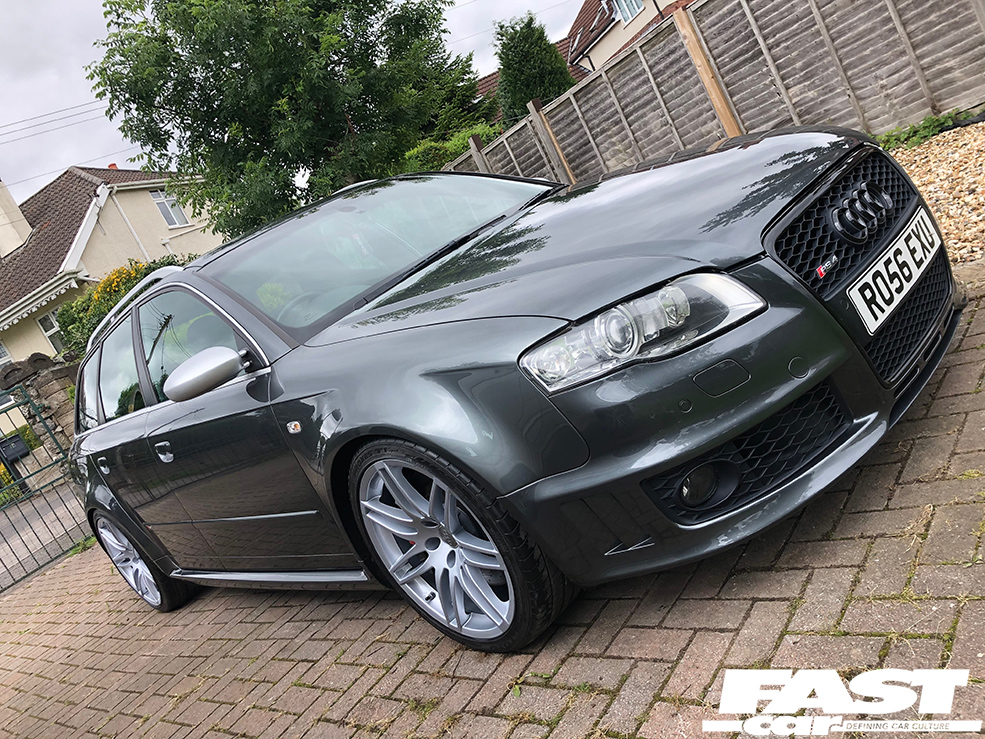 Well, it's just happened again, yet this time I regretted selling the car before I'd even sold it, if that makes sense? Yes, you've guessed it, I've sold my RS4 B7 Avant. Something I never thought I'd sell, as it's the best car I've ever owned. I would put a sad face emoji, but that doesn't really work in a magazine, so I've had to say it instead.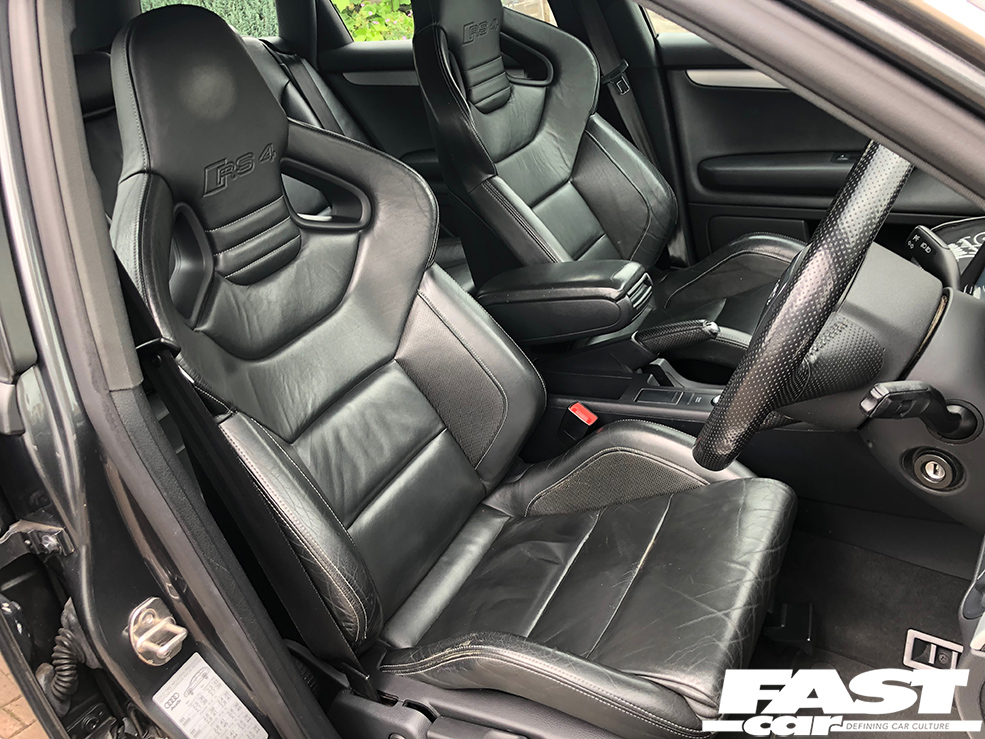 So why did I sell it? A few reasons; firstly, I wasn't using it as much I'd like to, as it's not the most practical car when you have kids. Yes, I know it's an estate, but unless you've owned one you really can't understand just how little leg room there is the back – even our pint-sized Midge would struggle! Also, up until a few months ago I was editing Performance Audi magazine, which meant I went to a lot of Audi events, but now I'm not.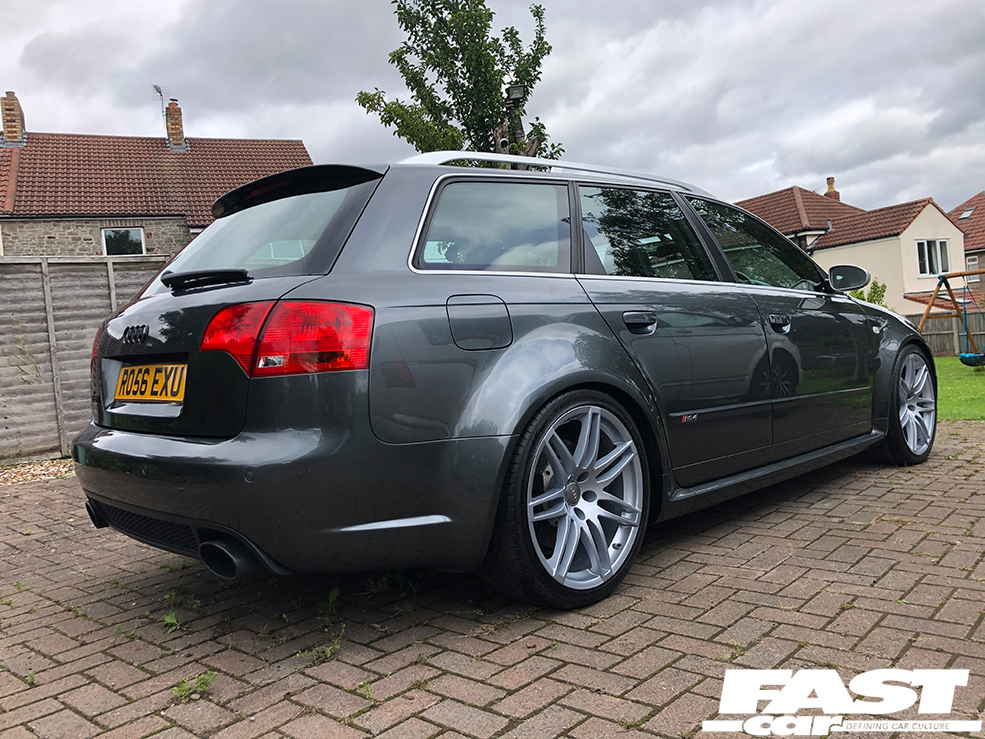 Long story short: the magazine was to continue under another editor, one not as handsome and talented as me obviously (Oi, I do read this you know! – Jules), but COVID-19 had other ideas and killed it off. However, it has led to the launch of Fast Car Audi, so, every cloud and all that! Luckily for me I was moving to VWt magazine anyway, so I've managed to keep some work, along with Fast Car. But the last few months have hit my finances pretty hard, as I am sure they have most people, so I just couldn't justify keeping her. Especially as I need a project van for VWt.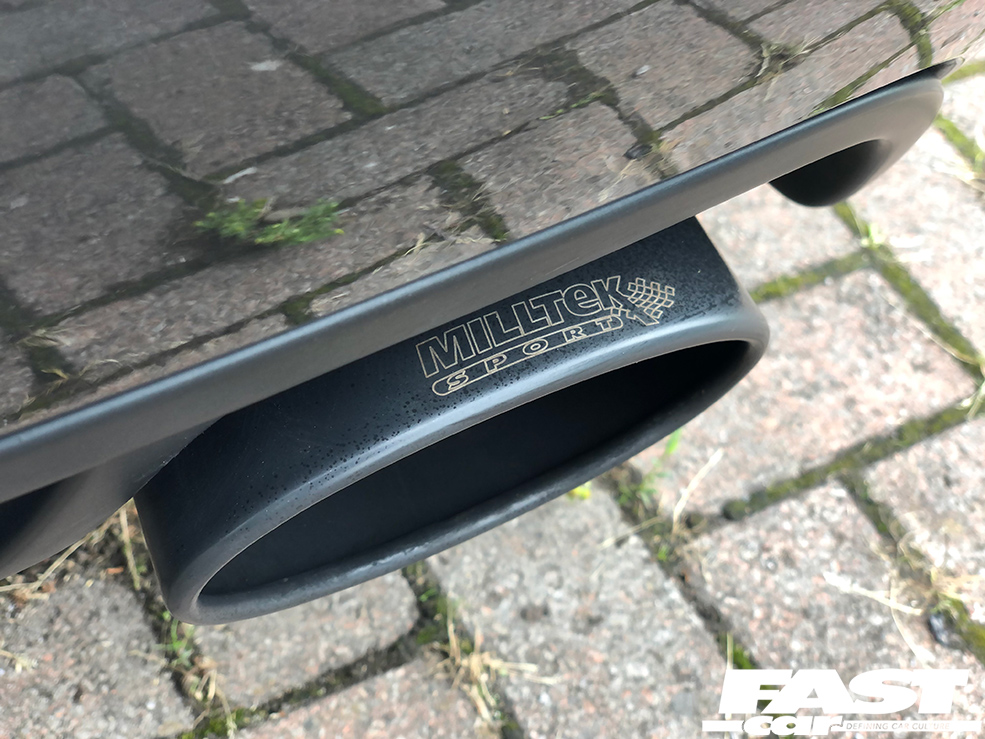 Originally, I spoke to a few dealers about buying the RS4, just to keep things easy what with the virus and trying to limit the amount people I saw. But the offers were well below what I hoped for, even from dealers. So I listed the car, without the Rotiforms on a few Facebook owners groups. Within an hour, I'd had a phone call, there was a deposit in my account and the new owner, providing the test drive went well, would collect the car the following week. I've never sold a car so quickly.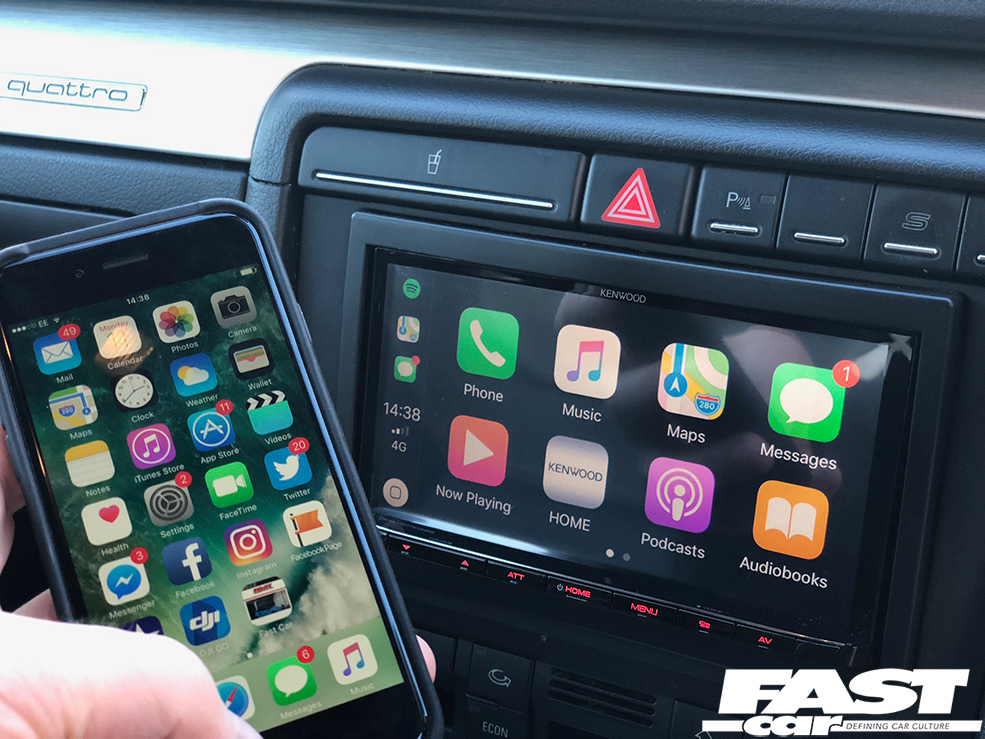 Anyway, the day came, a nice man called Harvinder arrived, and we went for a test drive. It was evident to see from the smile on his face the second he hit the accelerator, that my RS4 was off to a new home. Luckily, it's a really good one, so I know she'll be well looked after. This really is genuinely the most gutted I've ever felt about selling a car, as an RS4 B7 Avant had been on my wish list for a long time but, at least I've been lucky enough to own one. Fingers crossed, one day I'll own another Avant – maybe an RS6 C8. But first, the search for a Transporter begins…