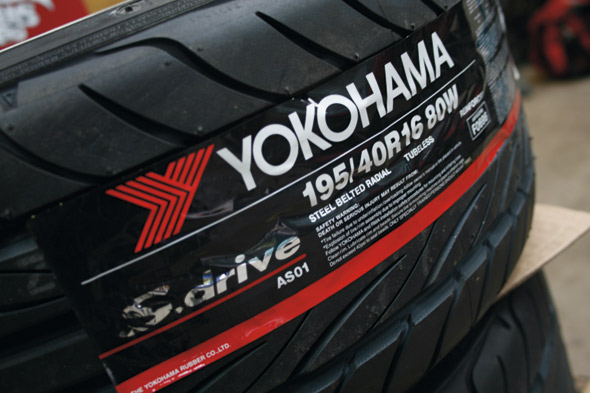 In my last post I gave you a sneaky look at my brand spanking new Rota Grid Drifts, but unfortunately I didn't have any tyres. Well you'll be glad to know I've finally pulled my finger out and sorted some rubber. Obviously, there's a tonne of choice out there, but for me there's only one brand, and that's Yokohama! Not only are they from the DC2's native land, they also look and perform great.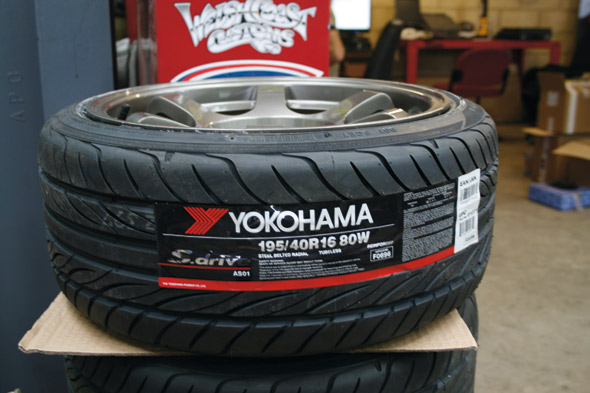 As with my Civic, I've decided to run the Yokohama S.drive, as I feel it's a great all round tyre and meets my needs perfectly. The innovative VAG (Variable Angled Groove) technology optimises tread contact with the road and increases traction while cornering, whilst the addition of extra silica makes them great for driving in the wet. Double win!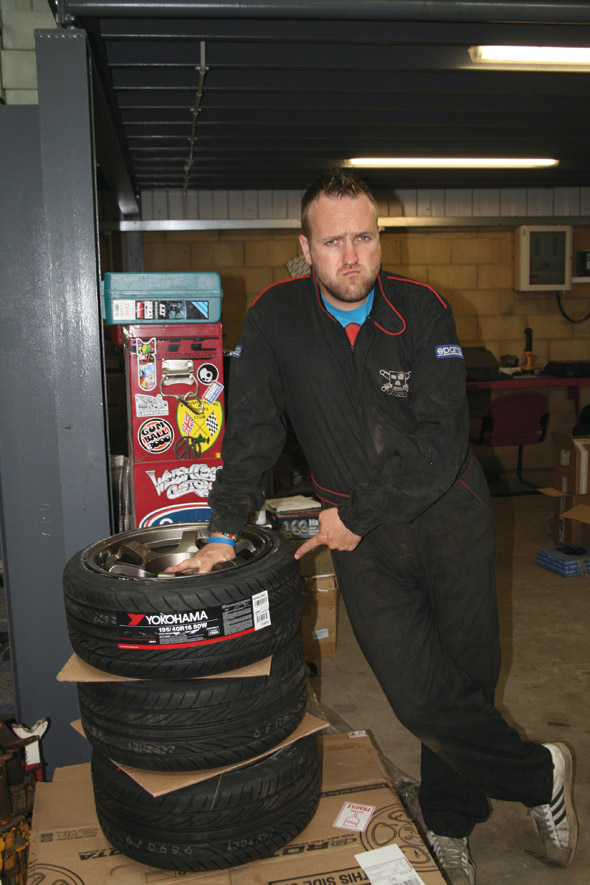 Size wise I've opted for a 195/45×16, as they're great for a little bit of stretch on the 8×16 rims, but not too insane. An important feature as the DC2 is my daily beater, and unlike my über stretched tyre-running Civic, it's subjected to a lot of mileage.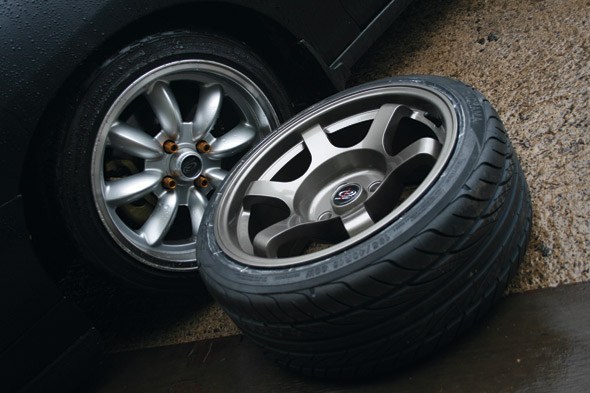 So now they're fitted and it's happy days right? Well not quite. The hench +10 offset of the wheels means they stick out a mile. Next stop camber adjusters and a camber kit so I can get that sorted.
SPENT
4x Yokohama 195/45×16 S.drive tyres £78 each
TOTAL
£312
CONTACTS
Yokohama
See more of Glenda's Honda Integra DC2 Project