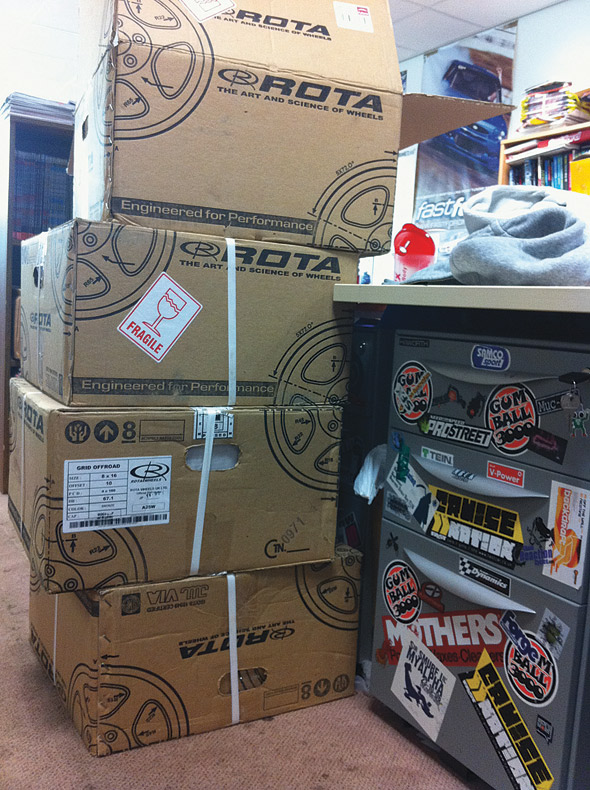 A while back I swapped my colossal 18-inch wheels for my trusty little 8×15 Rota RBs, a set of rims that have been on pretty much every Honda I've owned over the last three years.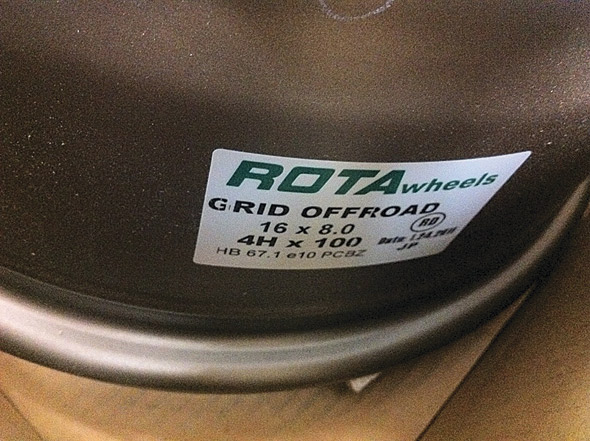 Well for the last six months or so they've done a sterling job, but I've always thought the wheels are too small for my car and the tyres have seen better days, too – so I thought it was time for an upgrade.
Without further a do I hit the Rare Rims site looking for some inspiration and I found plenty. Rota have been smashing it for years now, trouble is there's so much choice in a 4×100 it's not an easy task.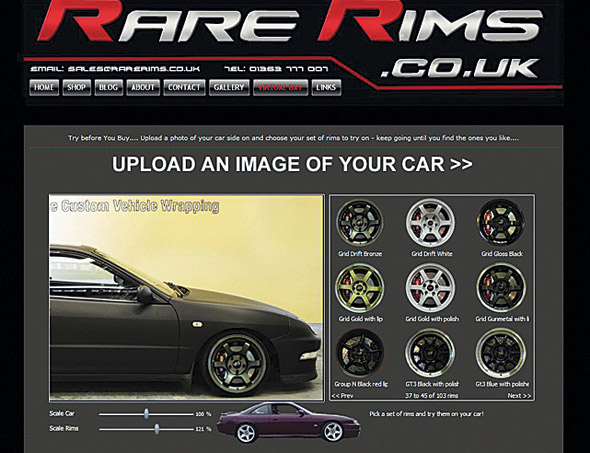 But after much debating and playing with Rare Rims' Virtual Bay wheel simulator, I came across the Rota Grid Drift. There are tonnes of sizes, offsets and colours available.

But I decided on a 8×16 in a rather lovely +10 offset as I knew they'd give a really aggressive stance and would be perfect for the DC2. Colour-wise I've gone for the bronze, as they will work well with the matt black wrap and look tough as.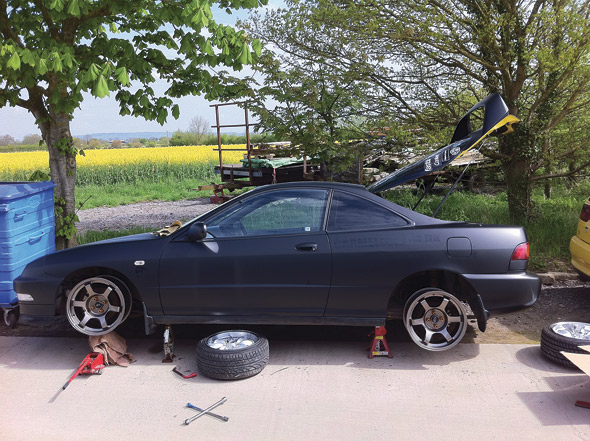 Though the long-term plan is to get them anodised red so they tie in with my new Recaro Speeds and some other red detailing hues I have planned.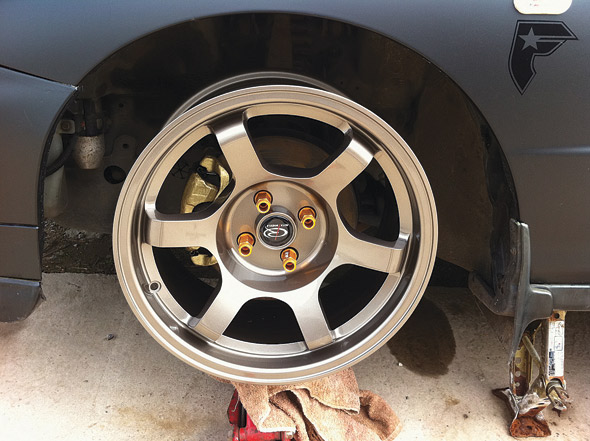 As you can see in the pictures from the trial fitting they're gonna take a bit of work, but its nothing a bit of camber and wee tyre stretch won't fix.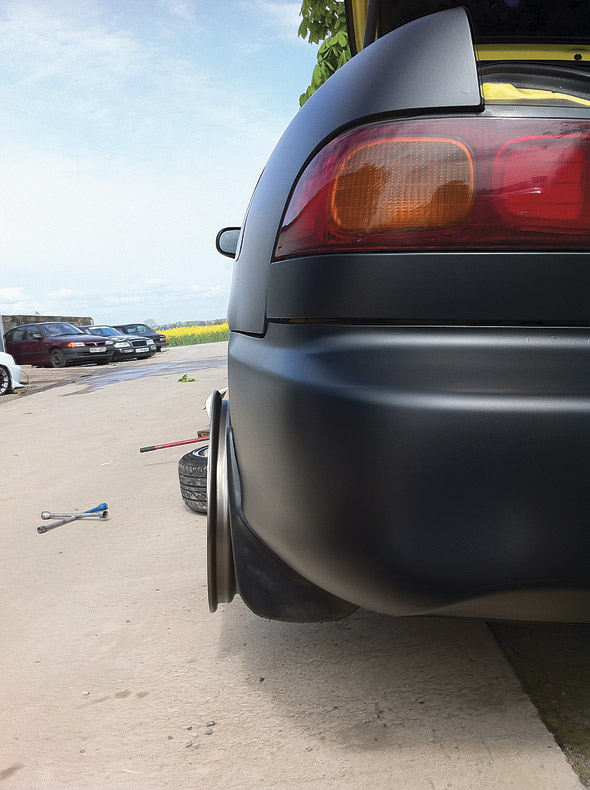 So I guess I'd better add some rear camber adjusters and some adjustable front camber arms to my never ending shopping list, oh and some tyres too. Now where's that number for Yokohama?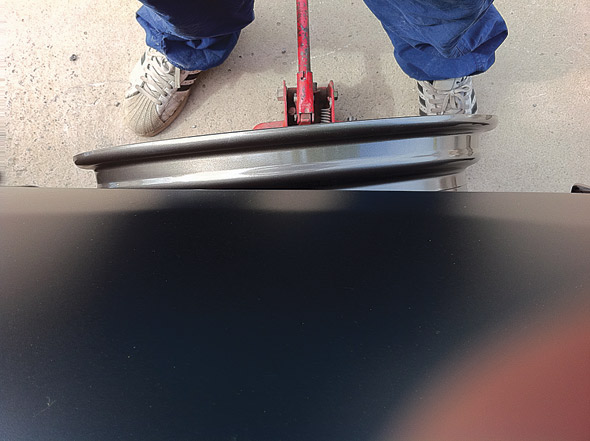 SPENT
Rota Grid Drifts £580
TOTAL
£580
CONTACTS
Rare Rims
See more of Glenda's Honda Integra DC2 Project