Ever since I've owned the DC2 I've wanted some decent perches to plant my behind in, trouble is the seats I've always wanted are, well, a tad pricey.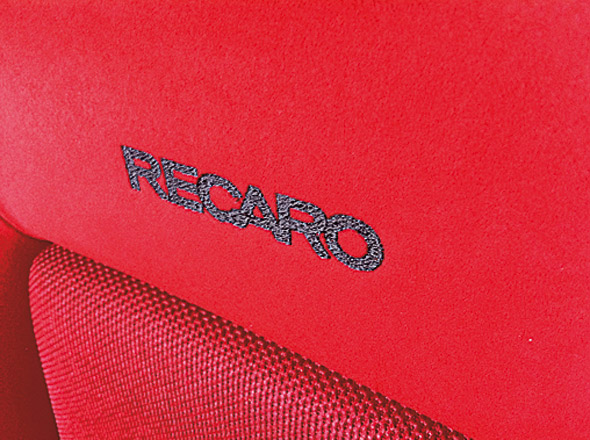 Yep, the Recaro Speeds I've always desired just don't come cheap, so it's a good job that there are plenty for sale second hand. I did the normal trawl through the Honda forums, but most of what I found was either overpriced or in really pretty poor condition.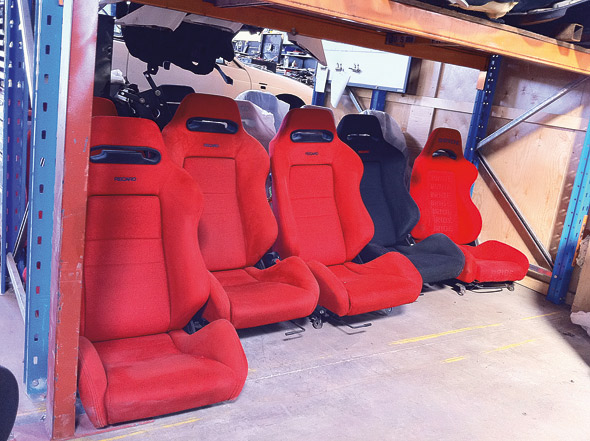 So when I found R-MOTION, a Honda performance specialist who specialise in OEM and tuning parts for Hondas, it was as if all my prayers had been answered.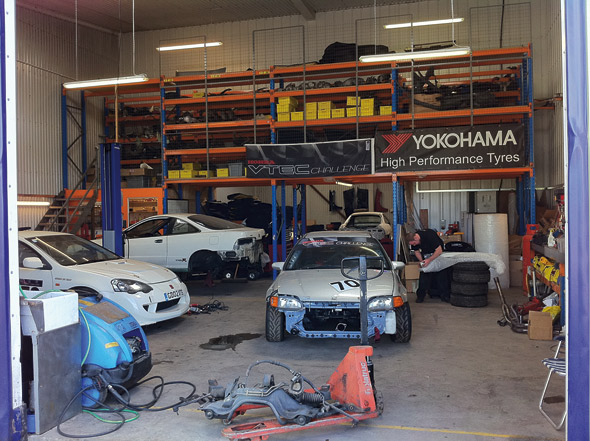 I had a quick chat with their main man Mike, who informed me that not only did they have plenty or Recaros in stock, and some Brides (seats that is, not ones of Thai variety), but I could also simply pop by and choose a set.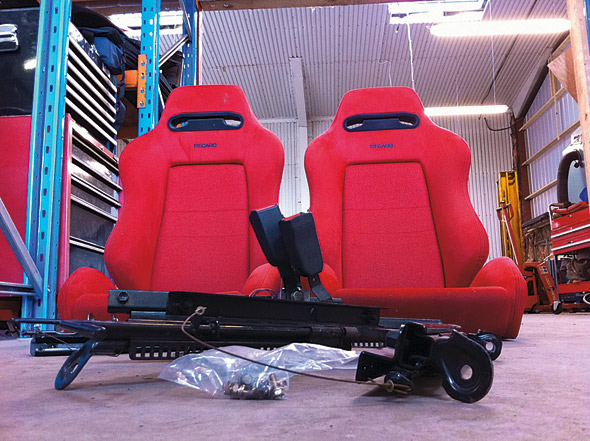 So that's exactly what I did. Then it was just a case of fitting them along with an Integra Type R rear bench I'd bought a while back. Job done.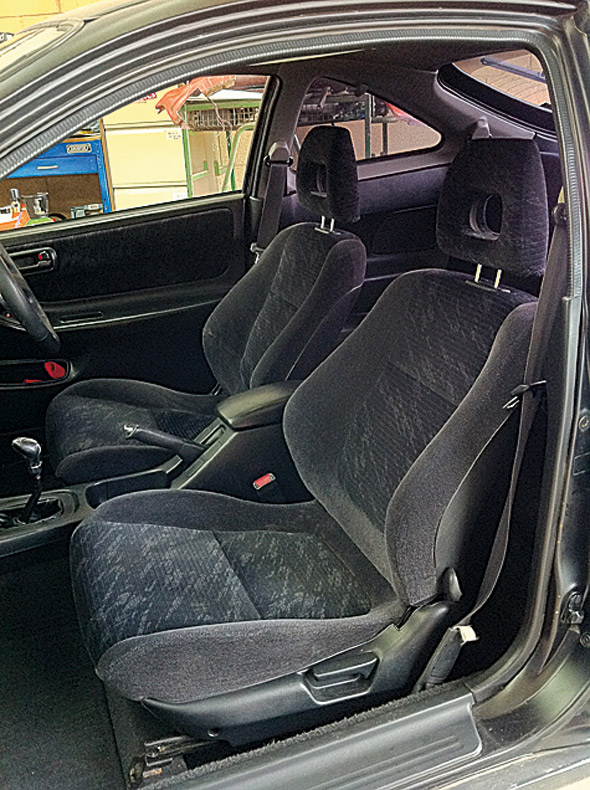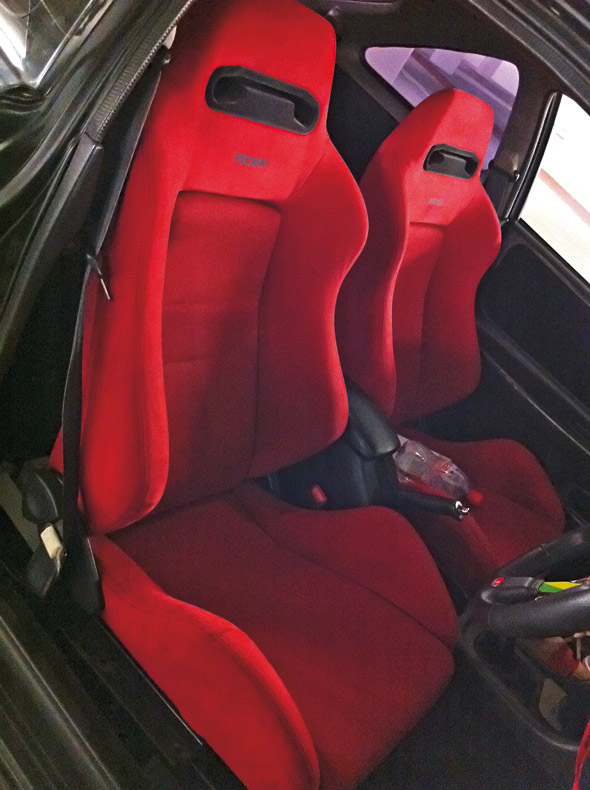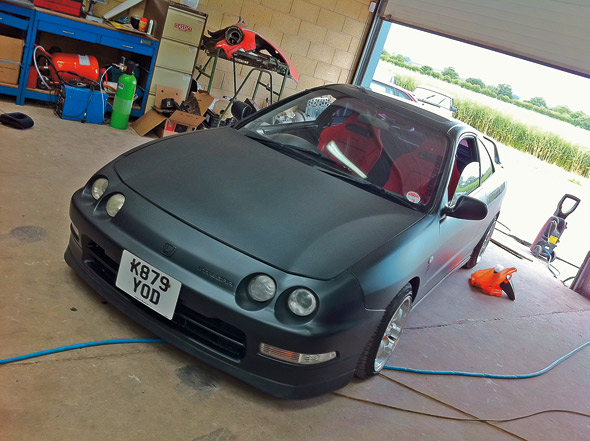 Next on my list was the D1 Spec Quick-release System that I recently purchased online from Performance Parts Warehouse.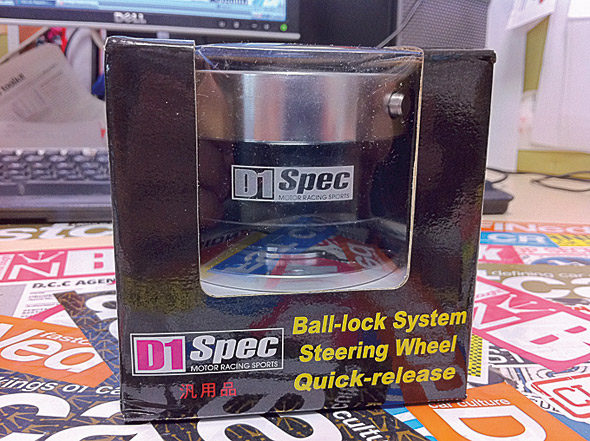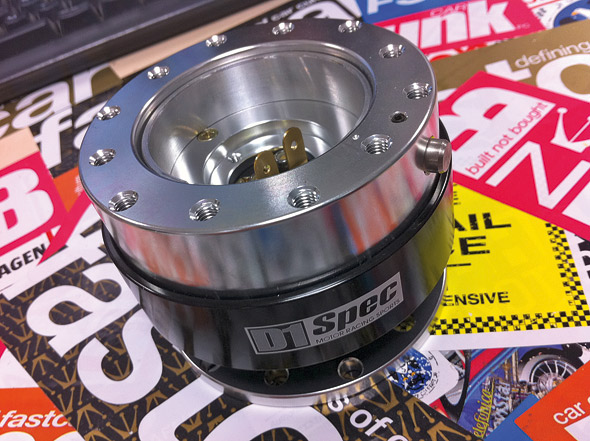 It was super easy to fit and looks pretty damn cool too. And as security devices go, it's top value for money and a great deterrent to thieves – they won't get very far without a steering wheel, will they?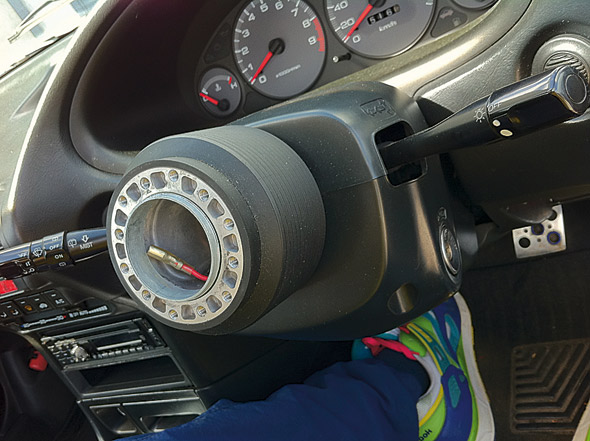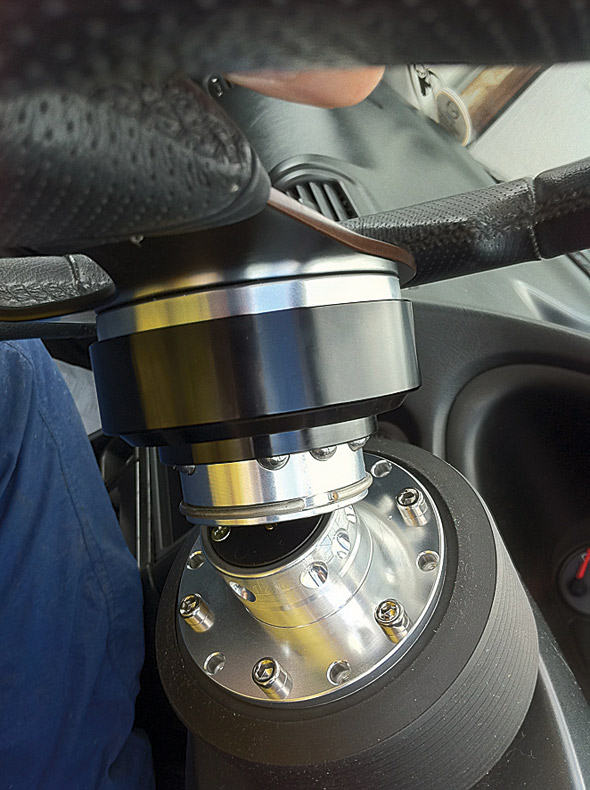 SPENT
Recaro Seats £650
Integra Type R rear bench £40
D1 Spec Ball-lock Quick-release System £50
TOTAL
£740
CONTACTS
R-Motion
Performance Parts Warehouse
See more of Glenda's Honda Integra DC2 Project