We take a look at the history of Meguiar's and find out how the legendary brand got to be one of the coolest and most passionate car care companies on the planet…
From Fast Car.
In the world of car cleaning, experience speaks volumes, and only one company can boast a history spanning more than 100 years – Meguiar's. Founded back in 1901 by Frank Meguiar Jr., the first product ever to roll off the production line was in fact a wood furniture polish! Frank even made it using a good ol' fashion eggbeater in his front room…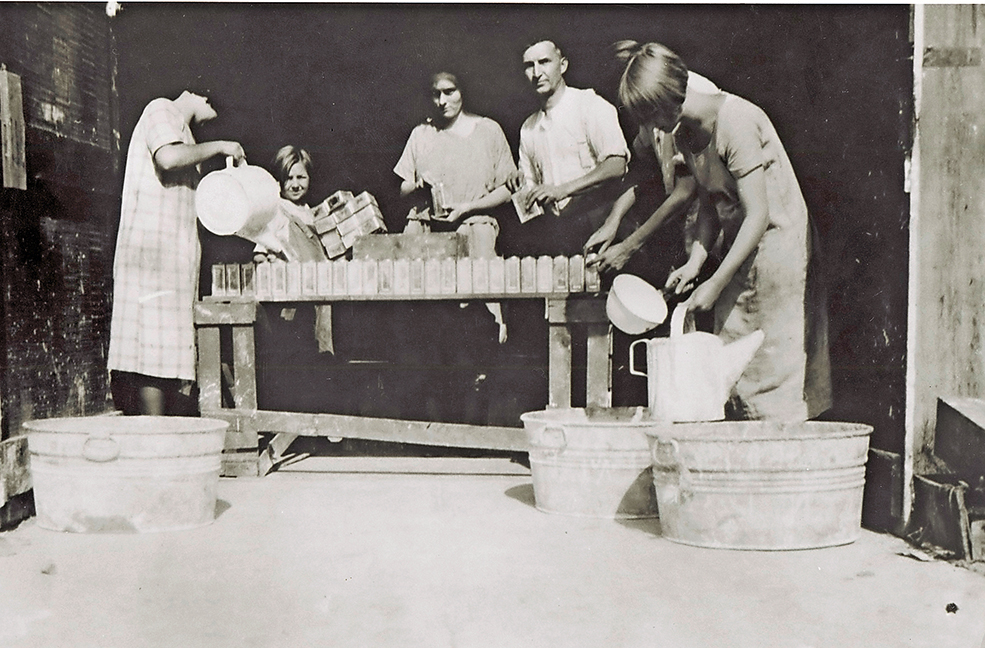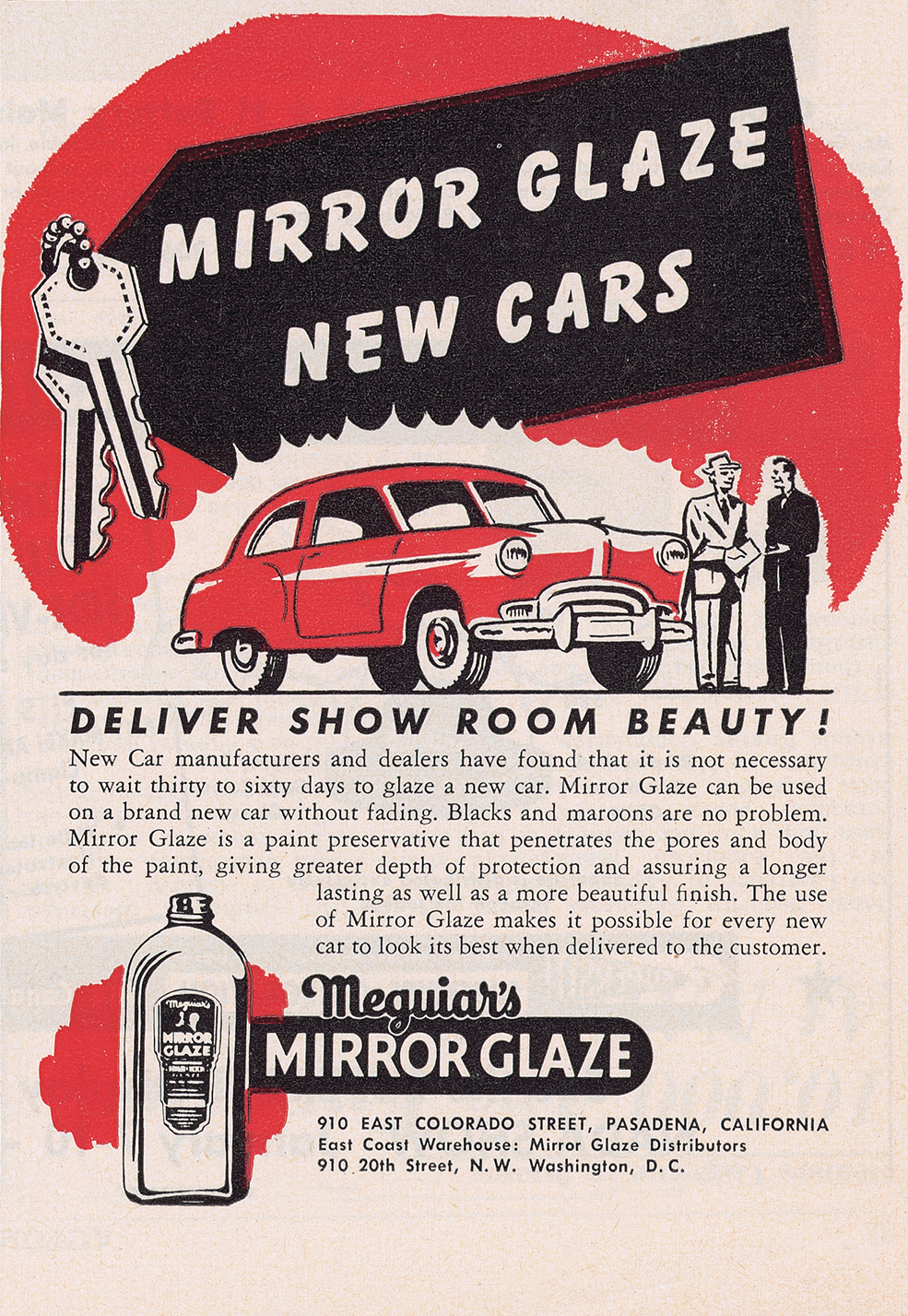 After establishing Meguiar's as a proper company, Frank soon turned his attention to the automotive scene when the first petrol-powered motors came along (including the Ford Model T). These were still made using a fair amount of wood, so Frank used a similar coating to his furniture product to keep 'em looking nice and shiny!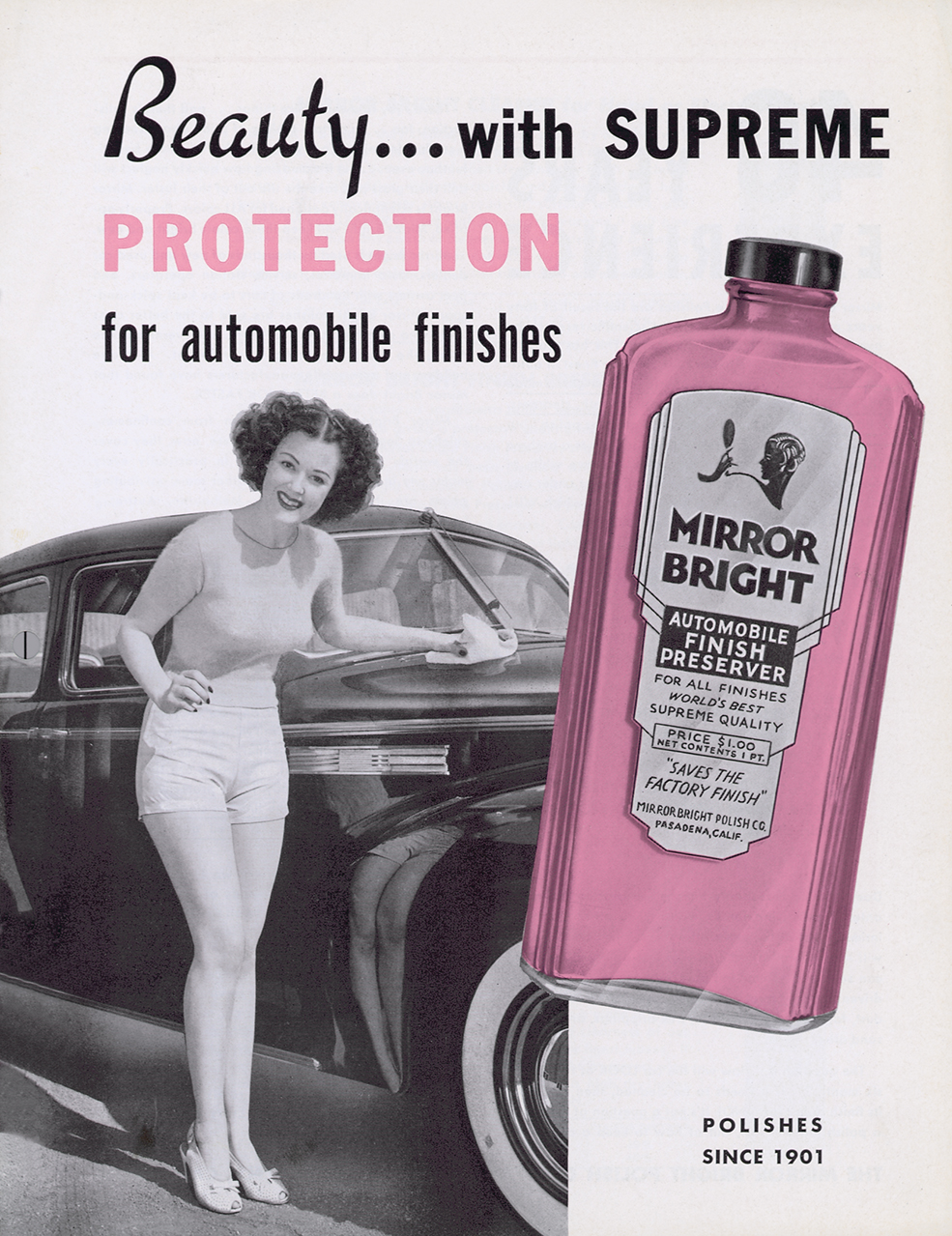 By the '50s Meguiar's was now producing proper waxes and polishes including the 'Mirror Glaze', a professional product used by manufacturers, dealers and body shops to achieve the best possible shine. As the car industry began to explode in the '60s, it didn't take long for punters to recognise the awesome paint finish achieved by Meguiar's on all the trade cars. It was time to make it accessible to ALL car enthusiasts.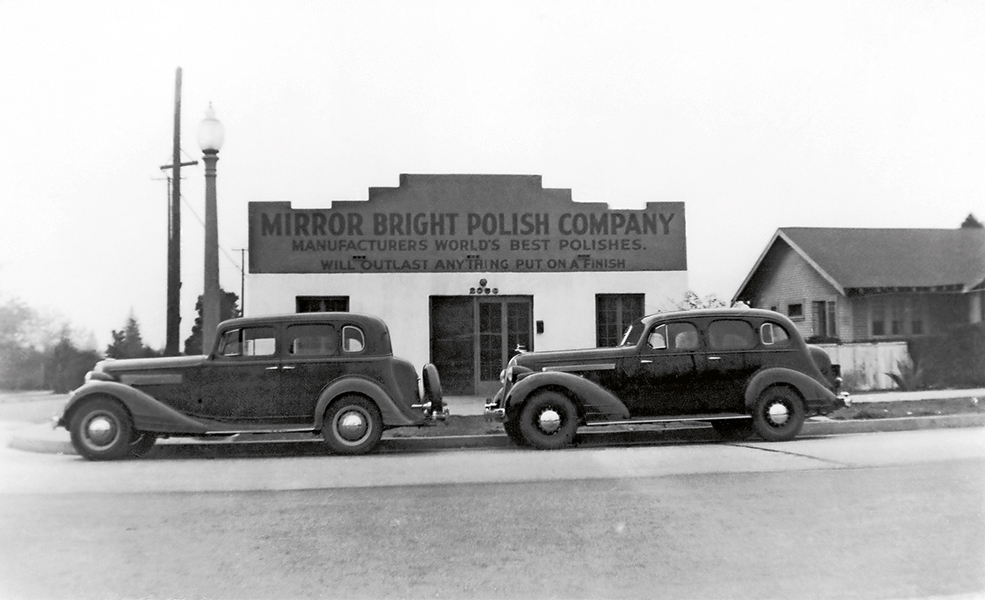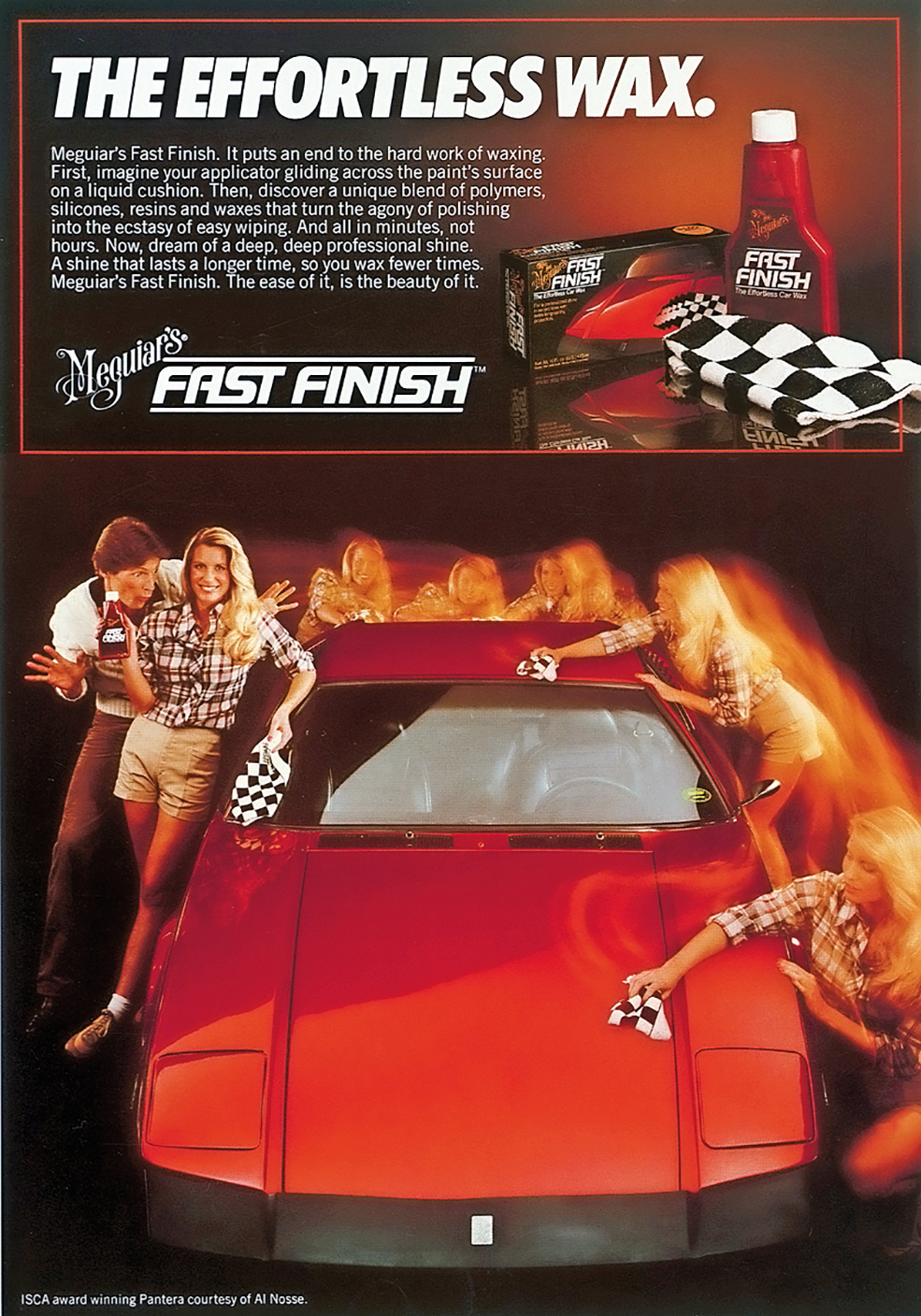 In 1973 the Meguiar's family took the company to another level, introducing a range of automotive products not just for manufacturers and dealers, but also punters and car fans. With Frank Jr.'s grandson, Barry Meguiar, now in charge, the business grew year after year introducing more polishes, waxes and accessories.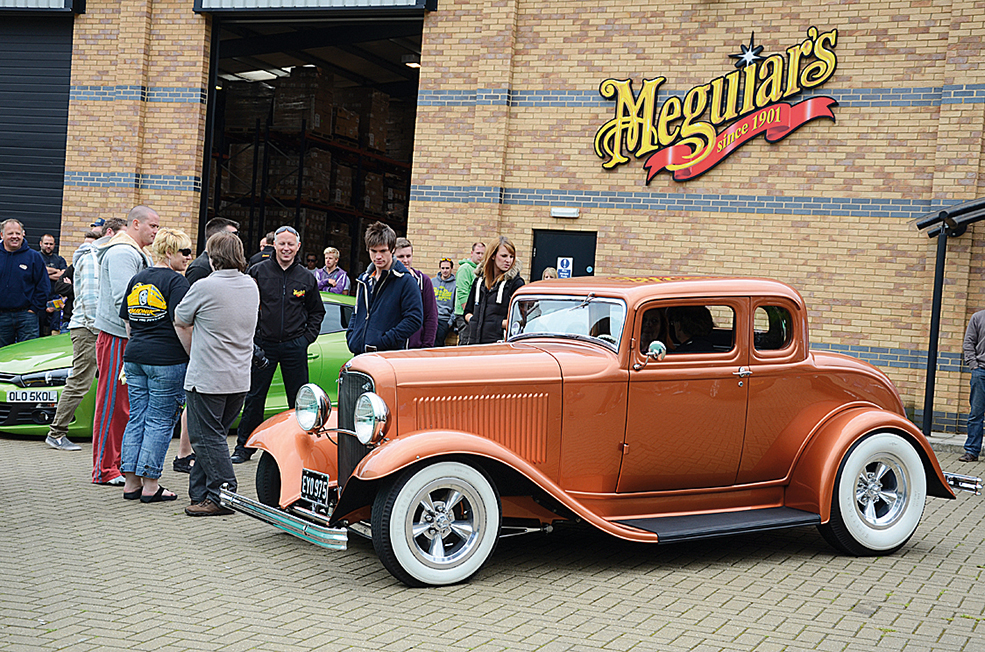 From the USA and Australia to France and even China – Meguiar's is now a worldwide brand with headquarters located in all the major countries including good ol' Blighty. But despite this huge growth, Meguiar's has never lost track of their core values – providing a high-quality, affordable product available to ALL car enthusiasts. You'll see 'em at hundreds of shows worldwide, and if there's a product they don't produce, then it's simply not worth having.