Looking to upgrade your Mk7 ST? We've spoken to Collins Performance to find out what modifications the team recommend for your Mk7 Fiesta ST.
Guide from Fast Ford.
The Mk7 Fiesta ST will go down in fast Ford folklore as one of the most tuneable hot hatches ever; it serves up the best part of 200bhp straight from the factory, with the possibility to almost double that with bolt-on upgrades alone! And it remains incredibly robust and reliable, even when tuned to crazy levels of power.
Of course, power is nothing without control (as a tyre company once told us), and the Fiesta ST has one of the best chassis of any modern hot hatchback. It's fun, it's extremely chuck-able, and the handling is sublime.
But, as with the EcoBoost engine up front, the rest of the ST's chassis and handling package can be significantly improved with just a handful of direct-fit upgrades made in the right places Collins Performance know this only too well – they've been tuning the Mk7 Fiesta ST since its launch in 2013, and now have a catalogue of performance upgrades that cover everything from mild-mannered road car to out-and-out racer, with everything else in between.
Working closely with the biggest names in the industry, combined with their own in-house hardware and software upgrades, Collins Performance has built a stellar reputation for tuning the Mk7 Fiesta ST, but with so many tuning parts available it can get a bit overwhelming  deciding which ones to go for.
To help you out, we asked Gary Lendon at Collins Performance to recommend the upgrades he prefers, the ones that give the best bang-for-your-buck, and ones that will improve the ST the most. Here's what he had to say…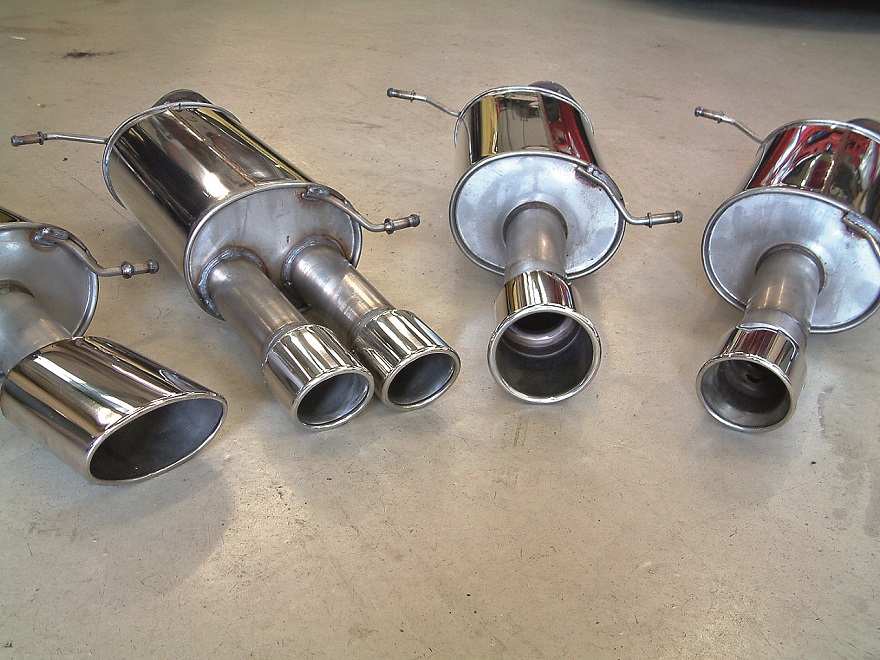 Exhaust – from £595
"For a better soundtrack and performance, we recommend a Mongoose 3in cat-back system for all levels of upgrade. Unlike some other Ford models, the ST's standard downpipe and OE cat is quite efficient; it has a fairly large surface area to pass the exhaust gas through without creating any real restriction, and will happily cope with our level one and two upgrades. It's only when you get to the cars running a bigger turbo (level three-plus) that you need to upgrade to a full 3in sport cat."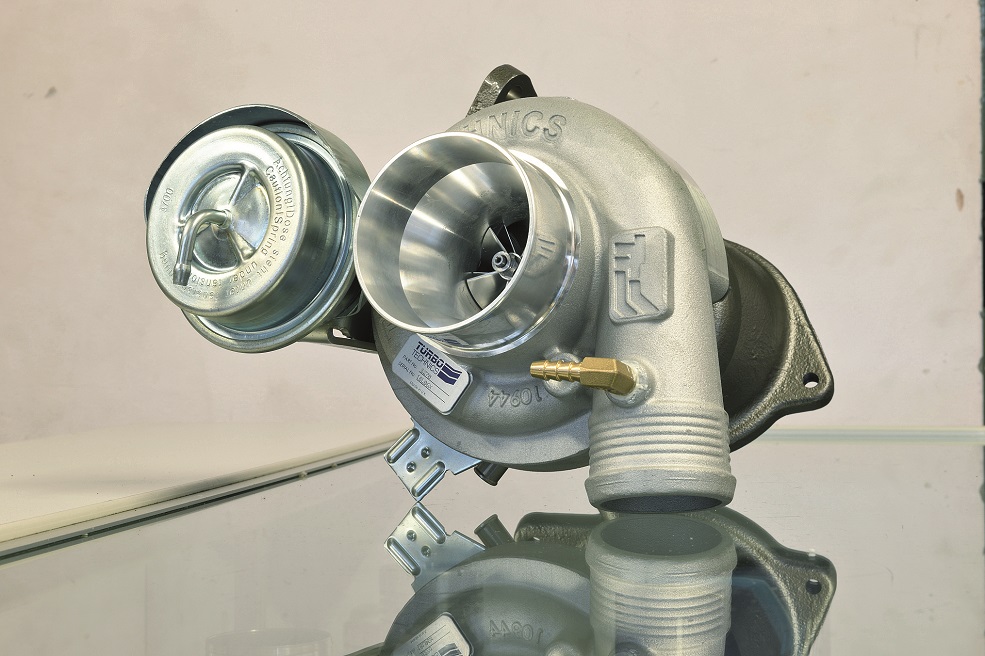 Turbo – £1349 (S280)
"The exceptional standard internal strength of the ST's 1.6-litre EcoBoost engine means simply adding a bigger hybrid turbo is a straightforward upgrade, and a great way to extract a lot more power. There are many turbo options available to allow you to run the car safely up to 340bhp-plus; we offer turbos from the Turbo Technics range, with their heavy-duty bearing packs, from the original S270 (300-315bhp), the popular S280 (320-350bhp) right up to the new range-topping S290 (400bhp)."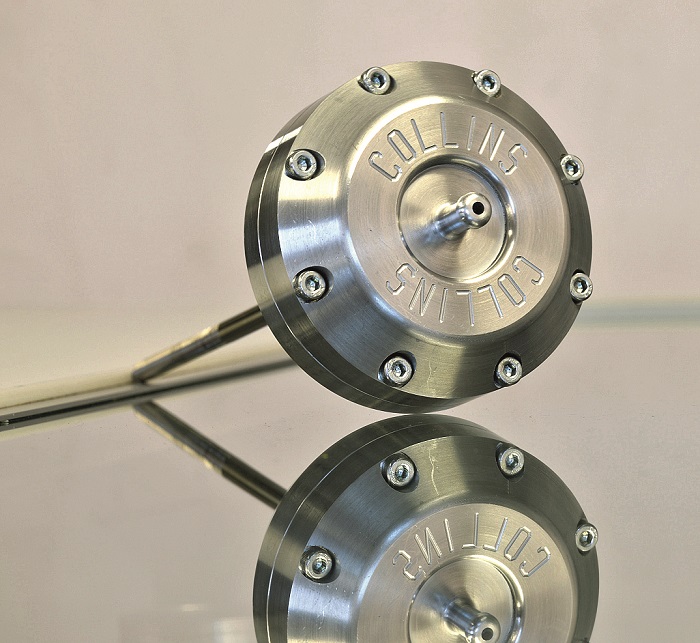 Actuator – £108
"Even level two-tuned STs will benefit from running a better actuator – especially when the software has been optimised to work with a stronger actuator, such as our CP2-E software."

Intercooler – from £250 (Stage 1) to £549 (Stage 3)
"To help retain power on hotter days, cars running level one or two software will benefit from a bigger intercooler, such as the Airtec Stage 1 unit. Cars running a bigger or hybrid turbo will require much larger full-size intercooler, such as the Stage 2 or Stage 3 upgrades."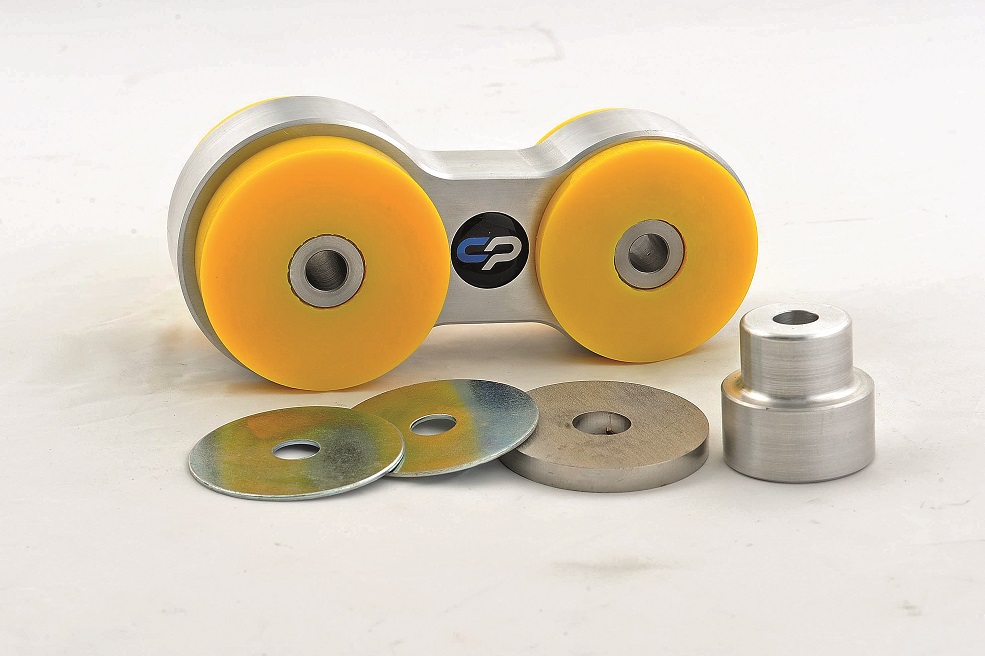 Torque Mount/Roll Resistor – £96
"A 'must-do' upgrade for any Mk7 ST is the uprated torque mount, also known as the roll resistor. It greatly reduces engine and front axle 'tramping' when accelerating hard in the lower gears. With our CP mount I recommend going for the softer yellow bushes to prevent any transmission of vibration into the cabin."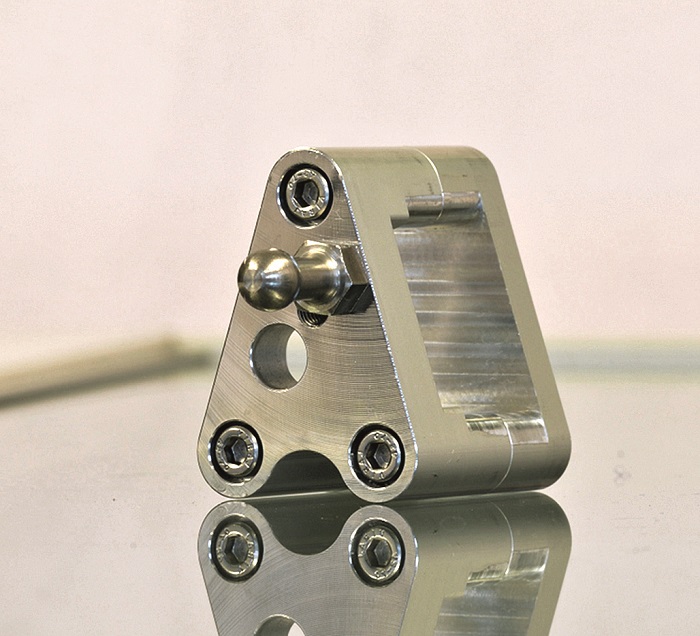 Quick Shift – £49.95
"A quick shift upgrade must be one of the best value-for-money upgrades you can install on the car. From as little as £50, our quick shift upgrade only take ten minutes to install, plus it also offers a couple of different settings allowing you to choose your preferred  reduction in throw."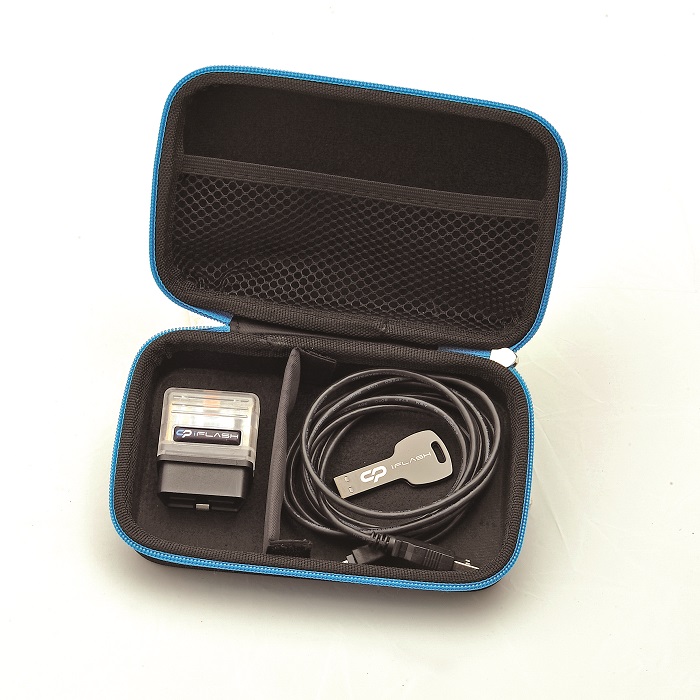 Software – £399
"Even a first level software upgrade (such as our CP2) will totally transform the Fiesta ST, increasing power to 220-225bhp. Our favourite is the CP2-E software which utilises the CP actuator and other 'level two' hardware parts to offer over 240bhp. These days most software upgrades can be installed at home using a device such as our CP iFlash kit too."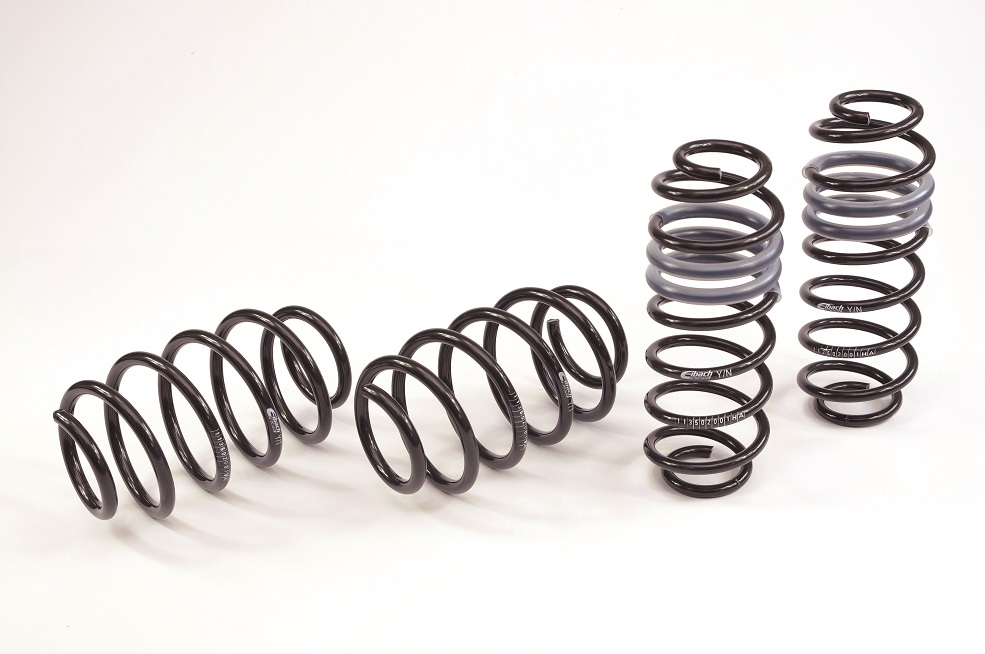 Suspension – £196 (springs) £506 (dampers)
"There is so much on the market when it comes to suspension upgrades for the Fiesta ST, ranging from simple lowering springs to coilovers with remote reservoirs. We prefer to keep things simple using Eibach lowering springs and Bilstein B8 dampers. Another inexpensive but worthwhile upgrade is to fit performance poly bushes in the rear beam to tighten up the handling."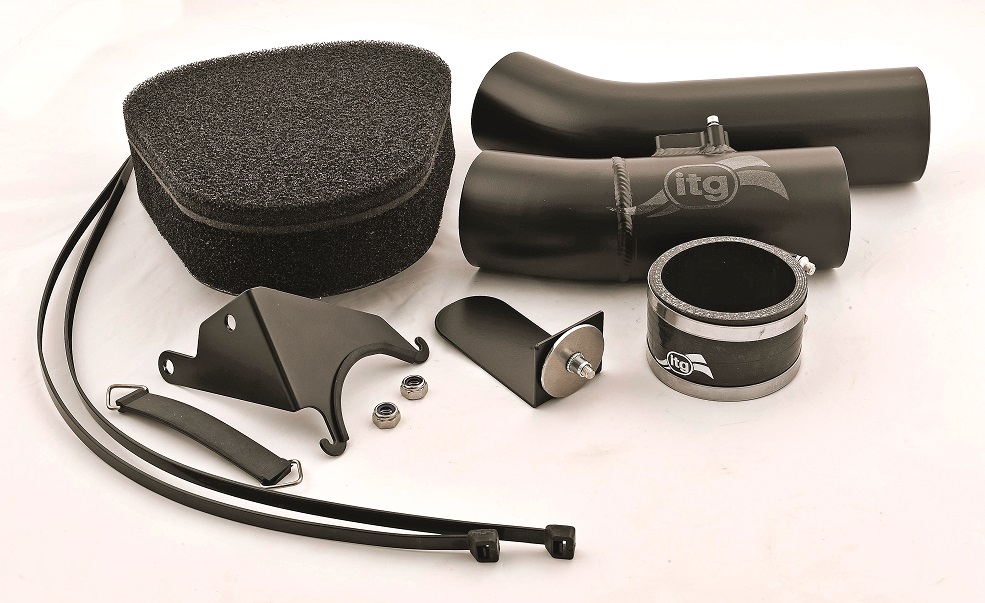 Induction Kit – £240
"Owners are spoilt for choice for air filter upgrades, with many options available from various manufacturers. Nearly all of the open filter designs offer great induction noise, but in our testing we discovered that while some help increase power, many were neutral, and some even had a negative effect on the engine's performance. Our favourite is the ITG induction kit; despite its unusual design and filter location, it performs very well on most upgrade applications right up to 350bhp."
Collins Performance Mk7 Fiesta ST:
01260 279604
www.colllinsperformance.com