Subaru has announced that while future WRX STI models have been explored, any new car would be hybrid or electric; is this goodbye to the famous Boxer rumble?
Those looking for a more hardcore version of the current Subaru WRX will be disappointed by the news Subaru broke last week. While future WRX STI models have been explored, sadly they will either be hybrid-powered or fully electric, rather than the famous burbling flat-four Boxer internal combustion engine.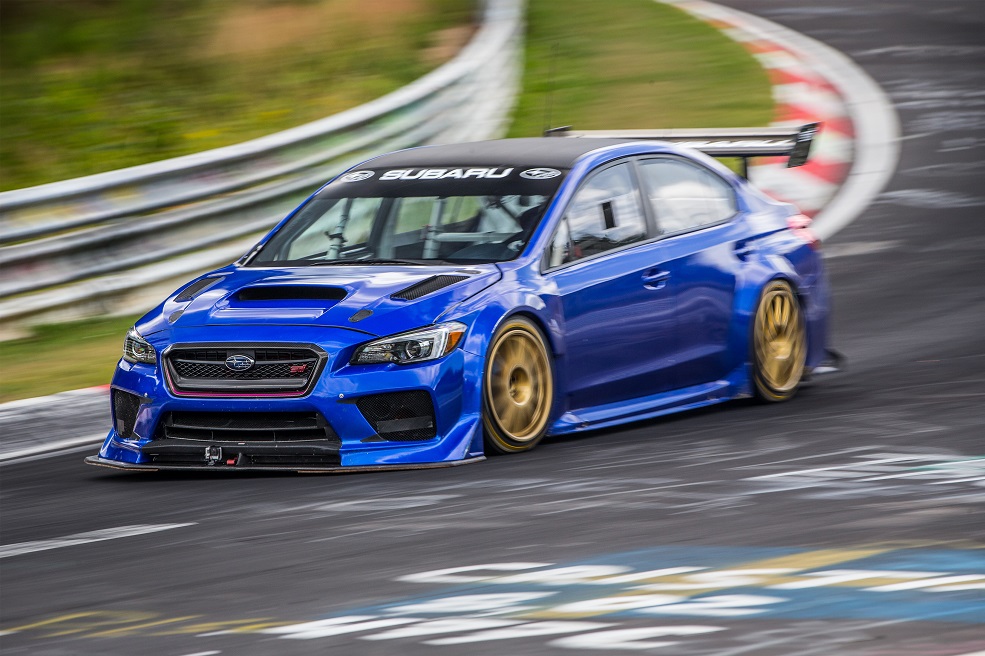 It said: "As the automotive marketplace continues to move towards electrification, Subaru is focused on how our future sports and performance cars should evolve to meet the needs of the changing marketplace and the regulations and requirements for greenhouse gasses (GHG), zero emissions vehicles (ZEV), and Corporate Average Fuel Economy (CAFE).
As part of that effort, Subaru Corporation is exploring opportunities for the next generation Subaru WRX STI, including electrification. In the meantime, a next generation internal combustion engine WRX STI will not be produced based upon the new WRX platform.
The Subaru WRX STI and the STI brand represent the zenith of Subaru's performance vehicles exemplifying Subaru's unique DNA and rally heritage. As we look to the future, we also look forward to incorporating the essence of STI into our next generation of vehicles."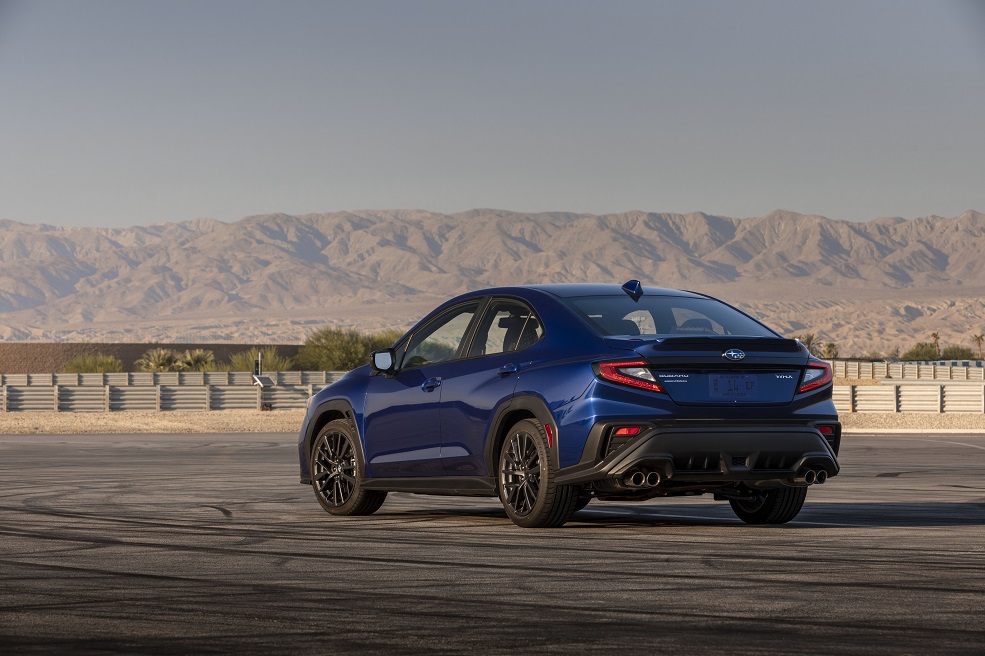 The current WRX is powered by a 2.4-litre turbocharged flat-four producing 271bhp at 5000rpm and 258lb ft of torque between 2000 and 5000rpm. Sadly, that car and any future WRX models are not available to us here in the UK. But that hasn't stopped us from importing cars in the past.
Current WRX customers were hoping for a rumoured 400bhp version of the 2.4-litre engine to be unveiled in an STI derivative. This would have potentially taken the fight to the likes of the A45 AMG and Audai RS3. Though that sort of performance isn't out of the realm of an alterntively-fuelled WRX STI, it just wouldn't sound the same. Would you buy an electric Subaru WRX STI?