A Honda K20C1 crate engine has now been made available for members of the public in the US having previously only been available for motorsport. 
On sale from 1st May 2021, the turbocharged four-pot K20C1 crate engine comes with the turbocharger, alternator and starter motor. You can pay more and receive the Controls Package, which consists of a wiring harness, throttle pedal and Honda Performance Development ECU. Power is rated at 306bhp and 295lb ft of torque.
The engine first appeared in the Honda Civic Type R FK2 and subsequent FK8.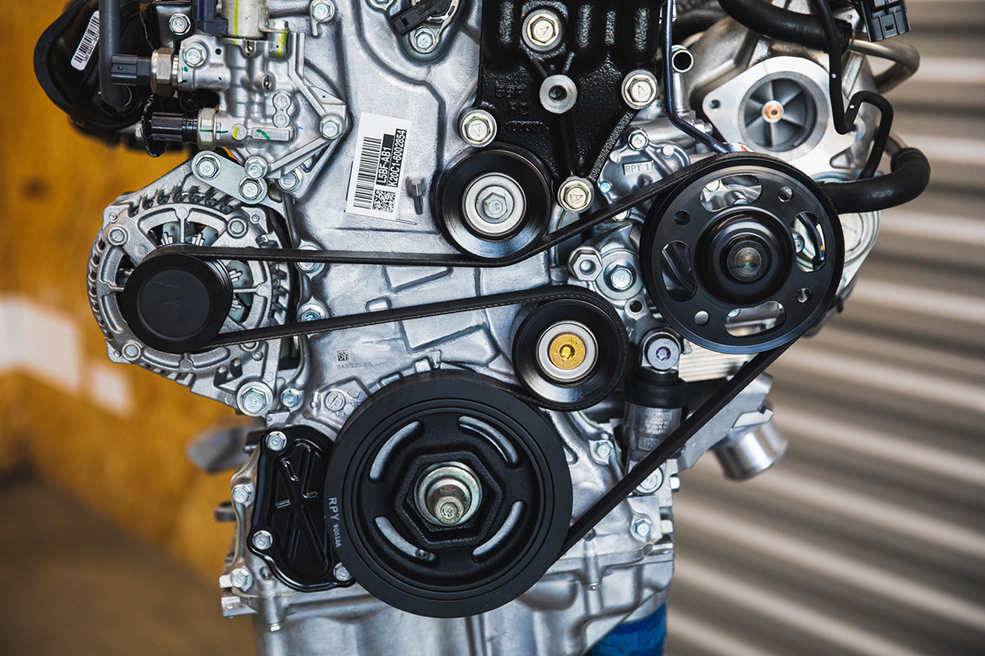 It's not cheap, though, with the basic crate engine coming in at $6790 and an extra $2210 for the Controls Package. That brings the overall total to $9000 and given Mopar will sell you a 392 Hemi V8 for $8249, you might be left feeling a little short changed.
Just 93 examples of the Honda K20C1 crate engine will be available through four Honda Performance Development approved dealers: United Speed Racing, Science of Speed, Mountune USA and 4Piston Racing.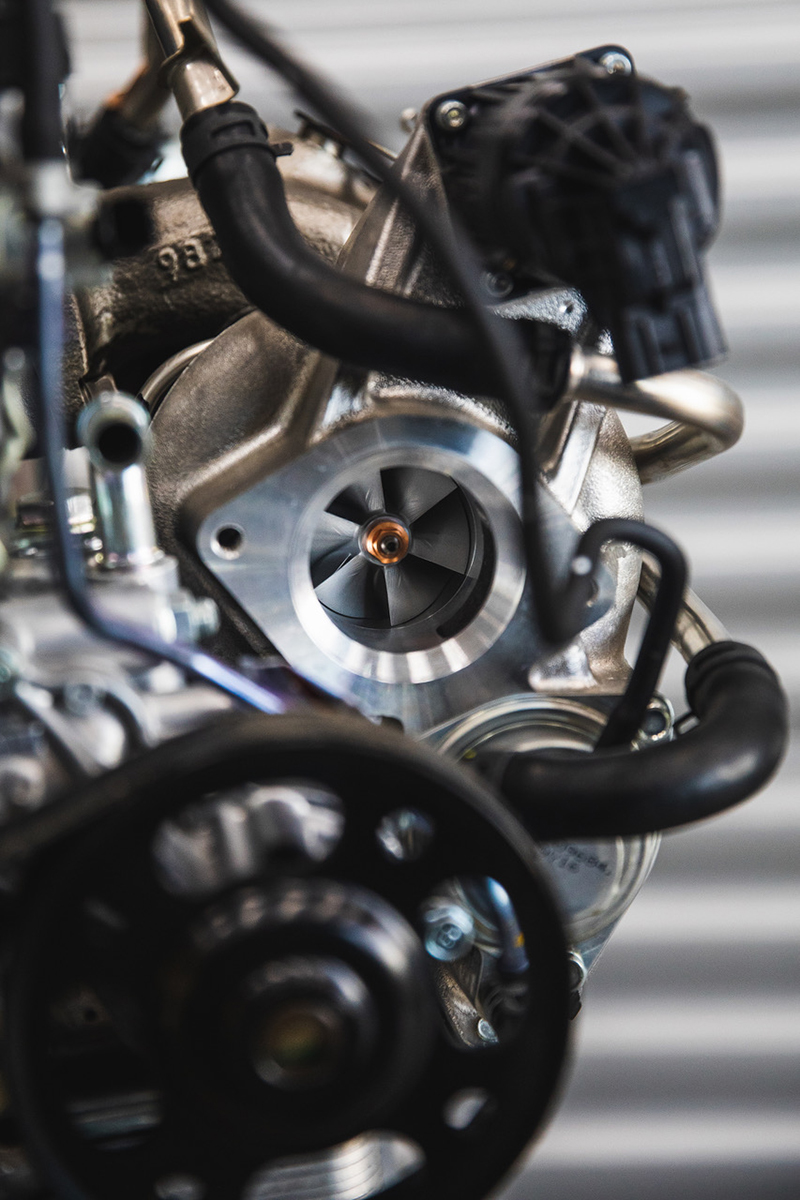 "We at HPD are proud to offer Honda power in an affordable and versatile package. Our K20C1 engines have won many races in club and professional series and is now available for a wide range of applications. The new limited-edition crate engine package is part of HPD's strategy to leverage our pinnacle expertise for the benefit of Honda fans of all ages and motorsports categories", John Whiteman, Manager, HPD Commercial Motorsports.