The mission was quite simple: we wanted to find out who Scotland's favourite motorsport hero was, and the results are in. In a landslide result, double World champion Jim Clark came out on top.
He fended off competition from rally men, tin-top stars and a fellow Indy 500 winner to gain the most votes from our readers. Clark's all-round versatility meant he was head-and-shoulders the stand-out talent of his generation.
Motorsport News editor Matt James said: "It is pleasing that Jim Clark still holds a place dear to our readers' hearts, even though he died more than 50 years ago. He set new standards in motorsport which others, to this day, strive to match. He is a worthy winner."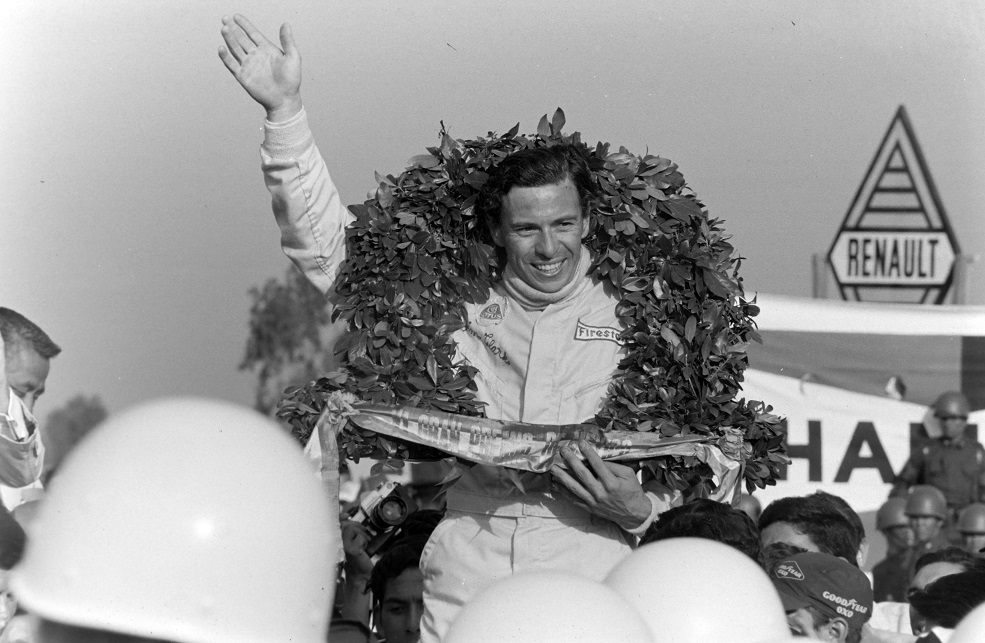 Clark finished ahead of World Rally Championship icon Colin McRae, with three-time F1 title winner Jackie Stewart in third place. For the full results, see Motorsport News on March 3.
Thanks go to everyone who took part in our survey and keep checking out social media channels for more chances to have your say.
Jim Clark
Colin McRae
Jackie Stewart